When Will iOS 14 Be Released?
Apple typically previews its next-generation operating system for iPhones and iPads during its annual Worldwide Developers Conference in San Jose, California in early June, and then officially releases it to the public sometime in September. Apple won't be following its usual formula this year for obvious reasons.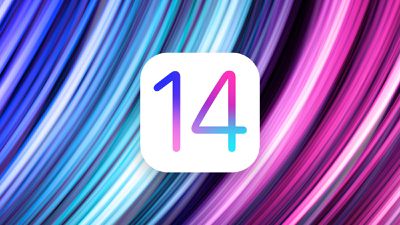 Three months into 2020, the global health crisis had caused governments around the world to enact stay-at-home measures and social distancing rules, and it quickly became clear that WWDC would have to be either canceled or its logistics would need to be radically rethought.


On March 13, Apple announced that the 31st WWDC would be a digital-only event, with no physical gathering planned. The event kicks off a little later than usual, on June 22, and is free for all developers.
Apple plans to hold a keynote event to announce new software, presumably on June 22 when WWDC begins. Despite the delay, the leak of an early test version of iOS 14 has already given us a sneak peek at some features and improvements coming in iOS 14.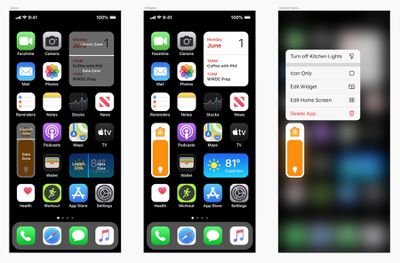 iOS 14 Home screen widgets (concept)
These include an optional new home screen view that displays apps as a list, home screen widgets, new wallpaper settings, new Messages features, built-in translation, new augmented reality features, a new fitness app, a new "CarKey" API for locking, unlock, and managing a vehicle, extended
Apple Pencil
support, and more.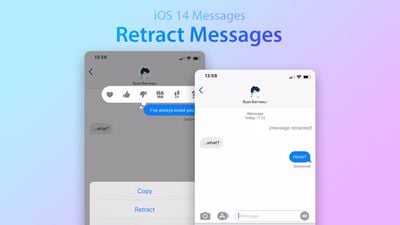 A mockup of iMessage retracting in iOS 14
Immediately after the keynote, Apple is likely to release beta versions of its new software to developers, followed by publicly available beta versions in late June/early July after some early bugs are fixed. Apple will then likely officially release ‌iOS 14 to the public as a free software update "in the fall" following the traditional beta testing period.

Wallpaper settings in iOS 14
iOS 14 Release Date
We don't know for sure when iOS 14 will be released this year, but the timeline of previous releases can give us an idea of when to expect. Last year, at its September 10 event where it unveiled the iPhone 11 and 11 Pro, Apple announced that it would be releasing iOS 13 and iPadOS 13 in stages.
Apple subsequently released new versions of its mobile software in two waves. The first release of iOS 13 came on Thursday, September 19 with ‌iOS 13‌ for ‌iPhone‌ and iPod touch.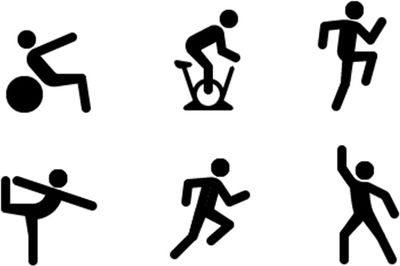 A new Fitness app is coming in iOS 14
The second wave of releases occurred on September 24, when Apple launched iOS 13.1 with several features held back from the initial release. ‌iPadOS‌ was made available on the same day.
The launch of Apple's next-generation ‌iPhone‌ lineup could be delayed slightly this year because of the impact that the global health crisis has had on production and supply. The crisis is less likely to affect Apple's software development roadmap for iOS 14, but it's not impossible.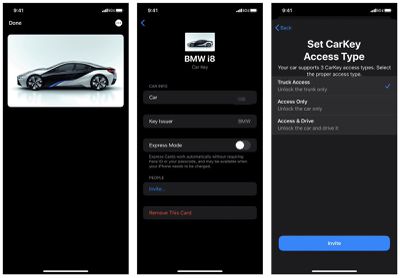 CarKey will allow ‌iPhone‌ owners to use their devices in lieu of a physical car key
iOS 14 will be available for a variety of Apple devices, and current rumors suggest
it will be compatible
with all devices able to run iOS 13.
As a tentative guide, iOS 13 is compatible with all ‌‌iPhone‌‌ 6s models and later and the 7th-generation ‌iPod touch‌, while ‌iPadOS‌ 13 is compatible with iPad Air 2 models and later, as well as all iPad Pro models, ‌iPad‌ 5th-generation and later, and ‌‌iPad‌‌ mini 4 and later.
For further details on the new features for iPhones and iPads coming in ‌iOS 14‌, be sure to check out our dedicated iOS 14 roundup.