Target Articles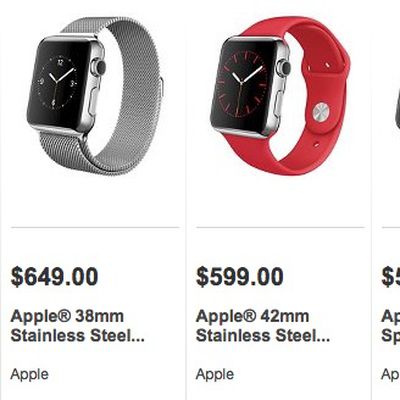 Target has delivered on its plans and is now selling the Apple Watch in U.S. stores and online (via The Loop). The large retailer is carrying both Apple Watch Sport and Apple Watch models with the same pricing as Apple. Target has also listed dozens of bands on its website, including the Classic Buckle, Leather Loop, Milanese Loop and Sport Band, but most remain unavailable for delivery or...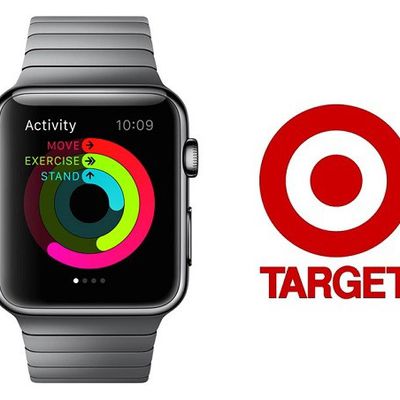 Popular retailer Target this morning announced that the Apple Watch would begin arriving at some of its stores this week, with a plan to have the wearable device available at all of its United States retail locations by October 25. Customers who are interested in buying the device online on Target's website can do so beginning October 18. The move sees Target gearing up for the holiday season,...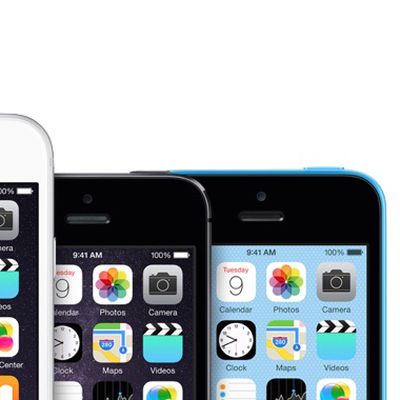 With the "iPhone 6s" and "iPhone 6s Plus" expected to be announced at Apple's September 9th media event, and released a few weeks later, now is the time for prospective upgraders to begin exploring trade-in and resale options for their current iPhone or Android-based smartphone. Getting the best value for your iPhone 6, iPhone 6 Plus, iPhone 5s or other current smartphone can help offset a...

Target this morning announced that it would begin testing beacon technology in 50 of its stores in Chicago, Denver, Minneapolis, New York City, Pittsburgh, Portland, San Francisco and Seattle (via Buzzfeed and TechCrunch). The company plans to use the technology to send deals and customized recommendations to customers who opt-in to get the notifications within the Target iOS app [Direct Link]. ...

Target CEO Brian Cornell spoke at Re/code's Code Conference in Palos Verdes, California today, where he confirmed that the company plans to offer in-store support for Apple Pay in the future. According to Cornell, while he'd love to have Apple Pay available "right now," support will not be coming until Target upgrades its system to support integrated circuit credit cards to comply with new...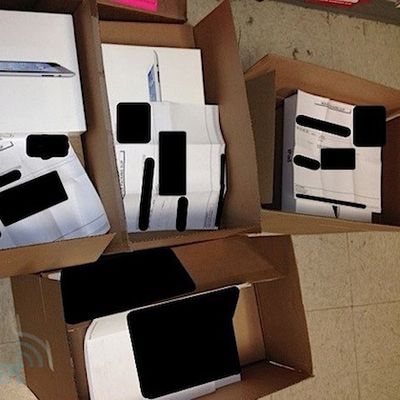 With just two days to go until the launch of the new iPad, third-party retailer partners are apparently beginning to receive their stocks of the device. Engadget shares a photo of what is claimed to be several boxes of the new iPad that have arrived at a Best Buy location in the United States. Meanwhile, another report claims that at least one PC World location in the United Kingdom has...