Razer Articles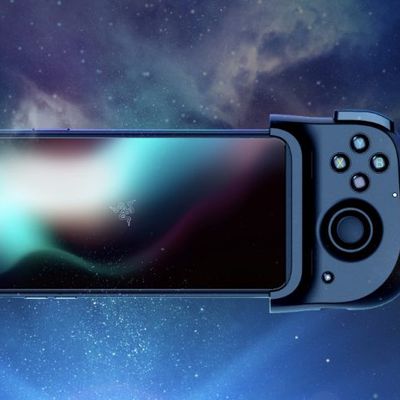 Razer today announced a new dual-sided game controller that attaches to the top and bottom of an iPhone. Created in partnership with Gamevice, the controller plugs into the Lightning connector, allowing it to be powered by the iPhone rather than a battery. The controller itself has a built-in Lightning connector for pass-through charging of the iPhone. The direct connection also allows for...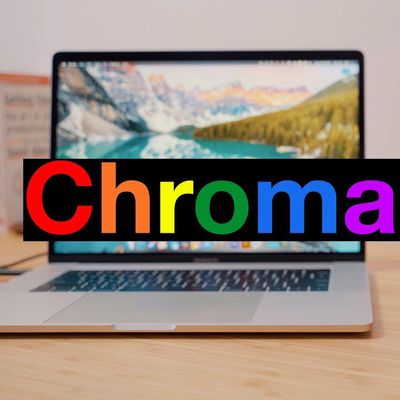 Razer last week announced the launch of its latest eGPU, the $400 Razer Core X Chroma, equipped with, as the name suggests, Razer's signature Chroma lighting. Razer sent us one of the Core X Chroma eGPUs to check out, and we've gone hands-on with it in our latest YouTube video to see how well it works with Apple's Macs. Subscribe to the MacRumors YouTube channel for more videos. The Core X ...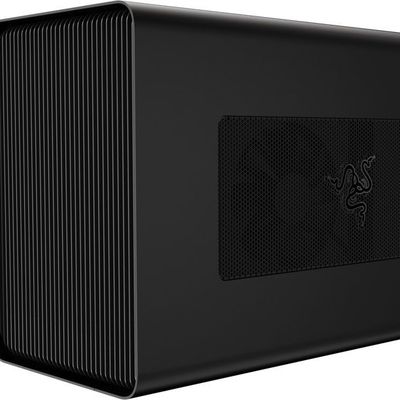 Razer today announced the launch of its latest external graphics enclosure, the Core X, and alongside the debut of the new accessory, the company is also adding Mac support to its enclosure lineup. Both the new Core X and the existing Core V2 external graphics enclosure are now compatible with all Macs that offer support for Thunderbolt 3, including the MacBook Pro, iMac, and iMac Pro....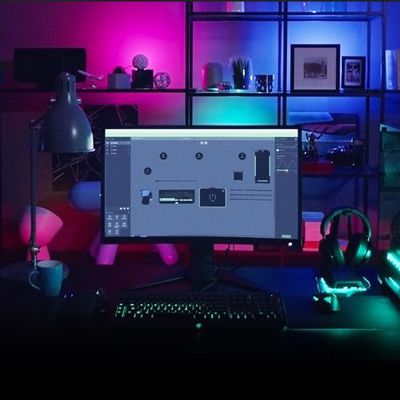 Philips and Razer today announced a new collaboration that allows Philips' Hue line of lights to integrate with Razer Chroma-enabled devices. When using a device that features Razer Chroma, which includes everything from the Razer Blade line of laptops to Razer Chroma keyboards, gaming controllers, and mice, allowing your Philips Hue lights to react to whatever game you're playing. You can...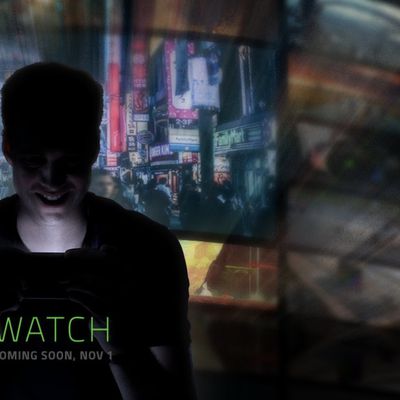 Razer this week has Tweeted a teaser image for what appears to be a handheld device, with speculation circling that the image hints at the company's announcement of its first smartphone. Razer said that the official debut of the product will happen on November 1, calling the device reveal its "biggest unveiling" yet (via 9to5Google). WATCH for our biggest unveiling... 👁️https://t.co/gwrwrxbhf ...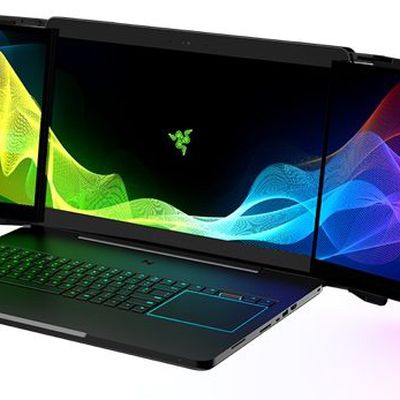 Razer, known for its gaming laptops and accessories, today unveiled its latest product, the world's first triple display laptop. Project Valerie features a Razer laptop that's equipped with one main display and two fold out side displays, all of which are 4K. Each display measures in at 17.3 inches, for what Razer says is the most expansive viewing experience in a notebook. Project Valerie is...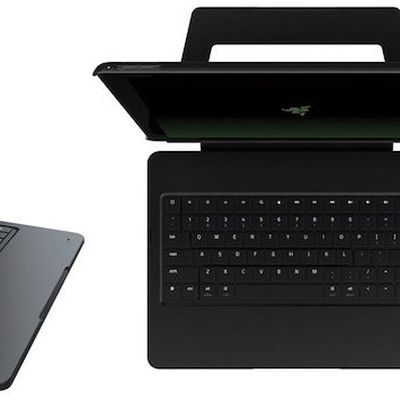 Razer today launched a new top-tier mechanical keyboard peripheral for Apple's 12.9-inch iPad Pro, which packs in PC-like mechanical switches for typing on the tablet (via The Verge). The $169.99 accessory -- which uses Bluetooth to connect to the iPad Pro -- also doubles as a protective case for the tablet when closed, and has a kickstand to perch the device open when the keyboard is in use. ...