Poland Articles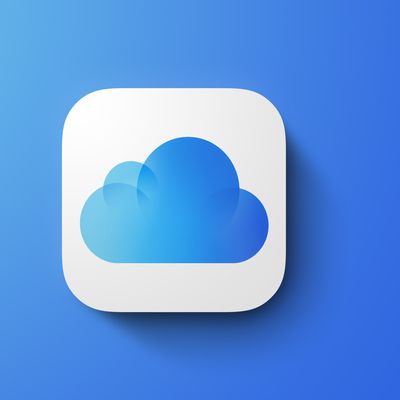 Apple has increased the price of iCloud storage in several regions around the world, including the United Kingdom, Scandinavia, Eastern Europe, the Middle East, and South America. Every Apple ID receives 5GB of free cloud storage, but users can upgrade to a paid ‌iCloud‌+ storage subscription plan to get 50GB, 200GB, or 2TB of storage. The price hike, first spotted by 9to5Mac, represents an...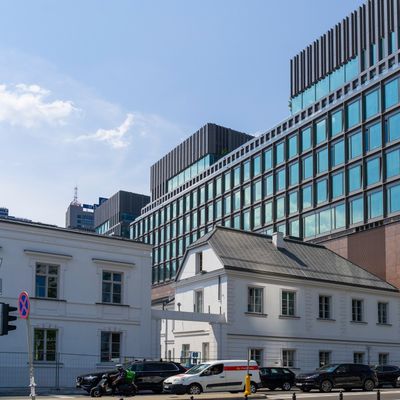 A museum dedicated to Apple and its products is set to open in Poland later this year, it has been announced. The museum will feature 1,500 exhibits related to the development and evolution of Apple products throughout the company's history. It is said to be the biggest and most complete collection of its kind in the world. Krzysztof Grochowski, President of the Management Board of Japko,...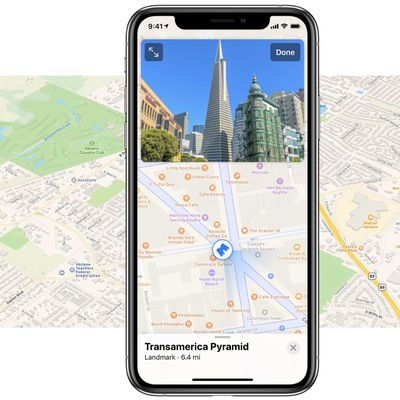 Apple Maps has begun surveying Poland for its "Look Around" feature, which offers users a 360-degree immersive panoramic look of a city or location. Apple maintains an updated list of countries, cities, and territories of where it is conducting ground surveys for Look Around. That list was recently updated with the addition of Poland. Additionally, a photo shared on Facebook shows an ‌Apple ...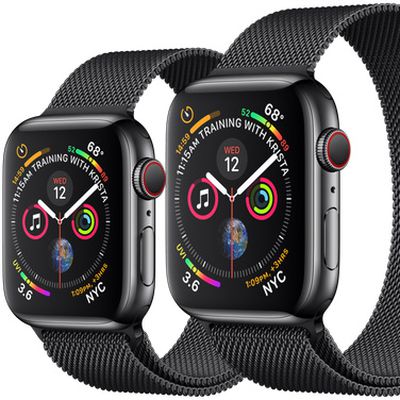 Apple Watch Series 4 models with LTE are set to launch in Poland on April 12, with online pre-orders beginning April 5. Apple revealed the dates on its Polish website, but it has yet to add the cellular models to its online store in the country, so pricing remains to be seen. Orange has confirmed it will offer cellular service for the Apple Watch in Poland. Apple Watch Series 4 models...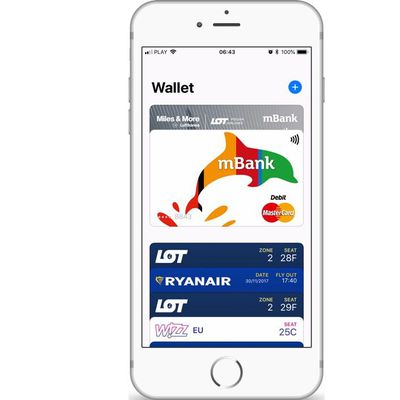 Apple Pay today launched in Poland, according to reports from several MacRumors readers who are living in the country and Polish Apple site ThinkApple. iPhone, iPad, and Mac users in Poland are now able to add eligible cards to the Wallet app for use with Apple Pay. Image via MacRumors reader Kornel According to Apple, the following banks support Apple Pay in Poland: BGZ BNP Paribas Ba...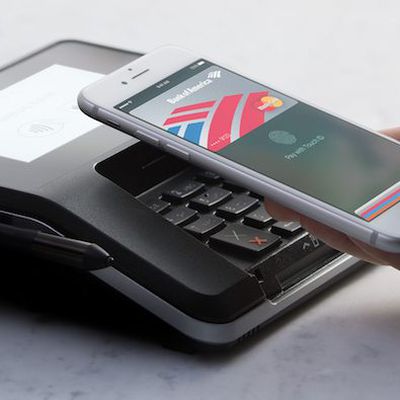 Apple Pay could arrive in Poland as soon as the first quarter of 2018, according to financial technology site cashless.pl. Several independent sources are said to have confirmed active negotiations between Apple and five banks operating in the country, including Alior, BZ WBK, and mBank. According to the Polish tech site, all banks operating in Poland received an offer from Apple earlier this...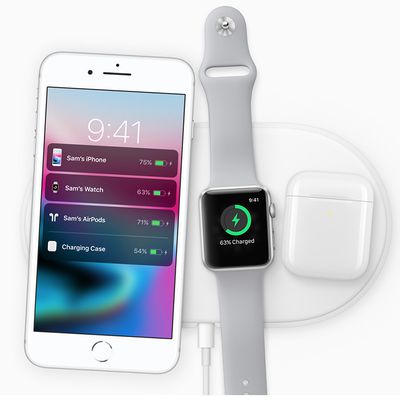 Apple's upcoming AirPower wireless charging mat has recently appeared on Polish online retailer X-Kom's website for 999 Złotych, and while it can't be purchased yet, the listing may be a clue about how much the accessory will cost stateside. As noted by Polish blog ThinkApple, many products that cost 999 Złotych on Apple's online store in Poland are priced at $199 in the United States....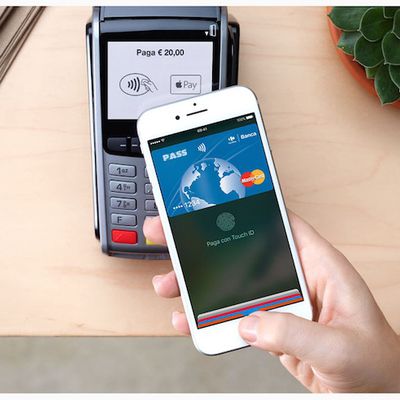 In addition to Denmark, Finland, Sweden, and the United Arab Emirates, Apple Pay may launch in the Netherlands and Poland later this year. Dutch blog One More Thing, citing multiple sources familiar with the matter, claims that ING will be the first bank to offer Apple Pay in the Netherlands. Virtual bank Bunq also supposedly plans to support Apple Pay. Rabobank, one of the largest banks...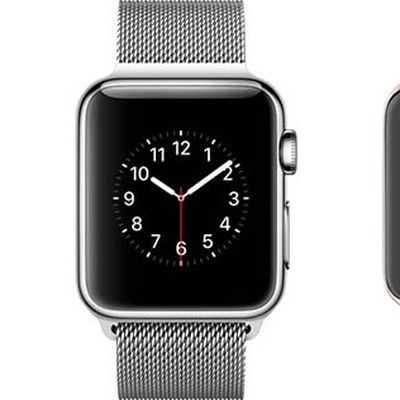 Apple has updated its regional websites for Belgium, Finland, Norway, Luxembourg and Poland to announce the Apple Watch will be available on October 9. Belgium, Finland, Norway, Luxembourg and Poland will be part of the sixth Apple Watch launch wave: April 24: Australia, Canada, China, France, Germany, Hong Kong, Japan, U.K. and U.S. June 26: Italy, Mexico, Singapore, South Korea, Spain, ...