Pike's Universum
By MacRumors Staff
Pike's Universum Articles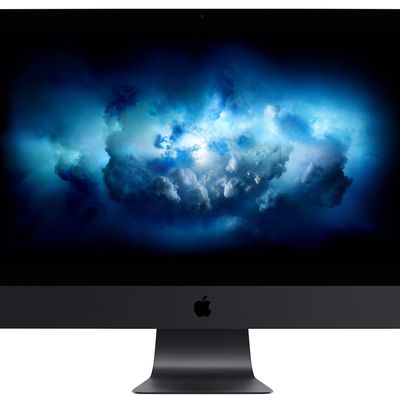 A new blog post over at Pike's Universum, a site known for digging deeper into Mac firmware files, claims to have found data relating to some form of mobile connectivity in the upcoming iMac Pro that could be used for "advanced theft protection" similar to Apple's Find my iPhone service. Even the cheapest iMac Pro costs $4999 and is thus far more expensive than any other iMac model that is...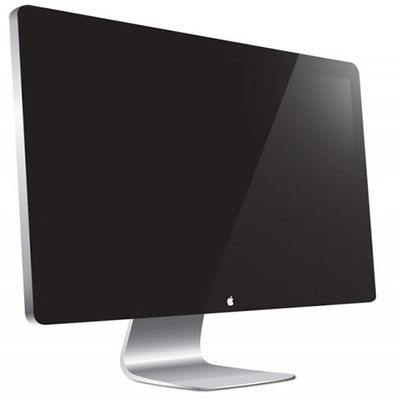 Apple recently said it is working on a "completely rethought" Mac Pro with a modular design that will be accompanied by an Apple-branded pro display. Apple did not share any specific details about the external display, but if the blog Pike's Universum is to be believed, it could feature an impressive 8K resolution. The report did not offer any additional details about the display, including...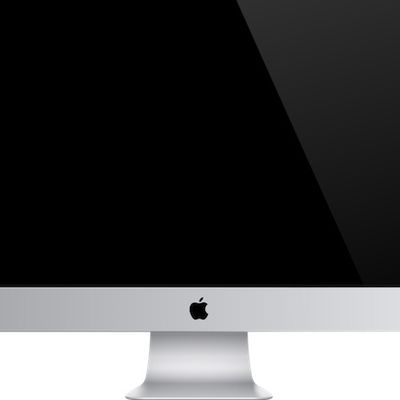 Earlier this week, Apple made the rare move of pre-announcing that it is working on new pro-focused iMac models that will launch later this year. Apple did not share any specific details about what the upgrades will entail, but if the blog Pike's Universum is to be believed, the next-generation iMac lineup could feature several improvements that make Apple's desktop computer a more powerful...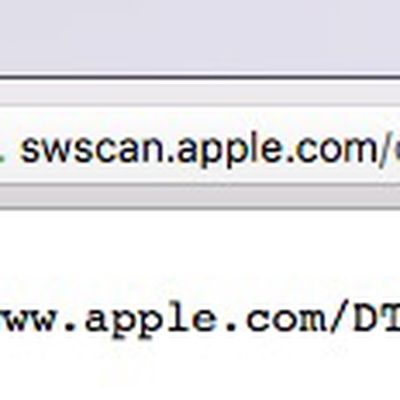 While the next major version of macOS likely won't be announced until the WWDC 2017 opening keynote on June 5, eagle-eyed blogger Pike's Universum has discovered what appears to be Apple's first public sign of macOS 10.13. Specifically, the blog shared a portion of the App Store URL, otherwise known as a CatalogURL, for macOS 10.13. We were subsequently able to pinpoint the full URL by...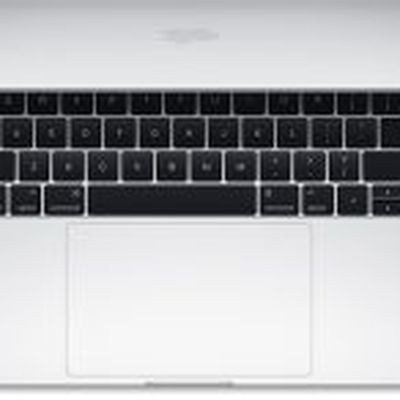 Ever since the original MacBook Pro, Apple has identified the notebooks based on the time of year in which they were released. Early: January-April Mid: May-August Late: September-DecemberThe first MacBook Pro with a Retina display, for example, has a "Mid 2012" model name because it was released in June of that year. Apple continued this trend when it launched its latest MacBook Pro lineup ...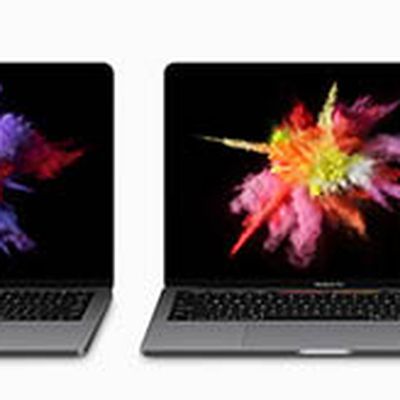 While the latest MacBook Pro with Touch Bar notebooks launched under four months ago, references to possible next-generation models have already been discovered in the latest macOS 10.12.4 beta. Apple blog Pike's Universum uncovered a trio of motherboard identifiers that do not correspond with any current MacBook Pro model, but use the exact same processor power management data as 13-inch...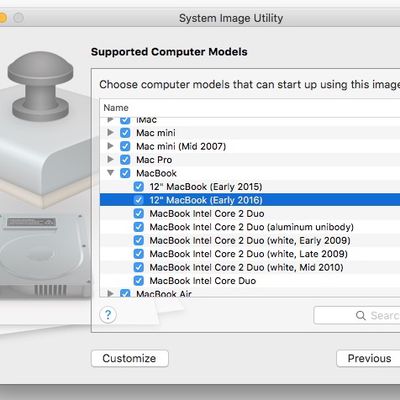 An updated 12-inch Retina MacBook may be launching before the end of April, according to information discovered in Apple's System Image Utility feature and in the OS X Server application by a source that shared details with 9to5Mac. System Image Utility lists the existing early 2015 Retina MacBook and an early 2016 Retina MacBook, which has yet to be released. Given that it's earmarked as an...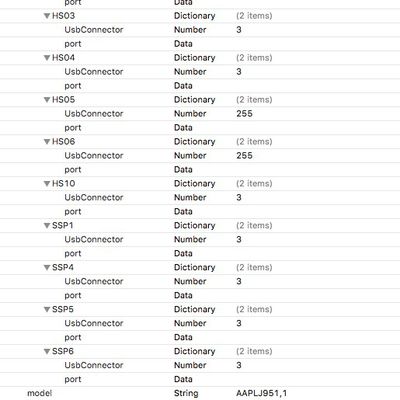 It's been two years since Apple launched its radically redesigned Mac Pro, but the professional-level workstation has not seen any updates since that time despite the availability of upgraded versions of many of the components used in the machine. We may be getting closer to an update, however, as Pike's Universum has discovered a reference to a new Mac code name of "AAPLJ951" within OS X El...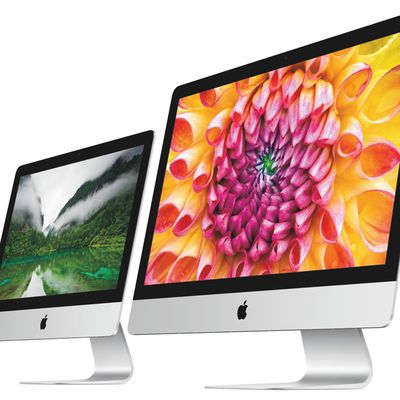 Mentions of new iMac models are buried inside the OS X Mavericks 10.9.4 beta that was seeded earlier today. There are three new resource files for power management that mention three new iMacs with model numbers beginning with 15, according to some digging done by Pike's Universum (via TonyMacx86). The current iMac line is made up of models 14,1 and 14,2. The most interesting part is the...