Moment Reviews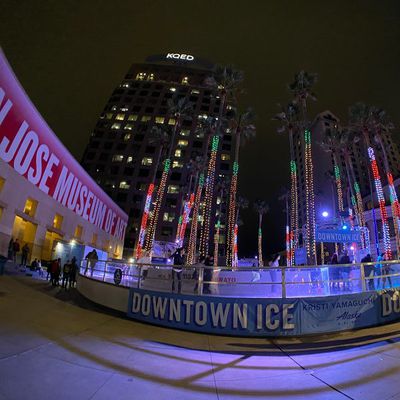 Moment, known for its line of high-quality lenses designed for the iPhone, recently came out with its newest lens, a 170-degree 14mm fisheye lens that works with Apple's iPhones, including the newest triple-lens models. Fisheye lenses are by definition ultra wide-angle lenses and are some of the widest lenses you can get, often offering up a wide view with artful distortion to capture as much...
Moment Articles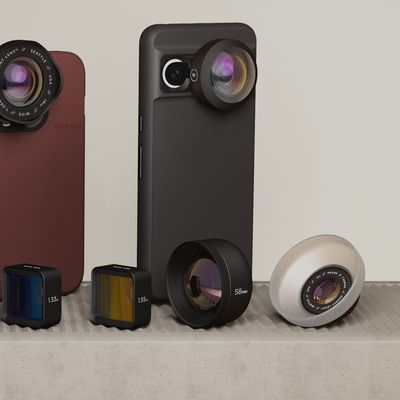 Photography accessory company Moment today announced the launch of its third-generation lenses, which are its first add-on lenses that are designed for Apple's modern iPhones. T-Series lenses are compatible with both Android smartphones and iPhones, and there are multiple lenses available. This is the first time that Moment has come out with new iPhone lenses since 2017, which was back when...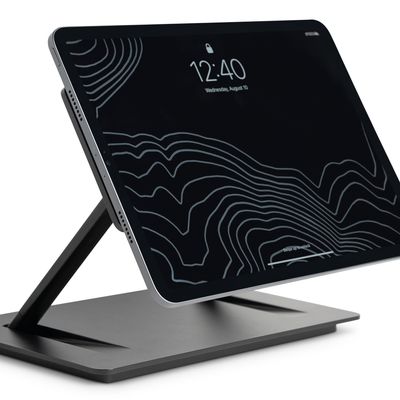 Moment, known for its range of accessories for Apple's devices, today announced a new partnership with Sara Dietschy, which will see the launch of several new stands designed for the iPhone and iPad. Dietschy helped create the products and was aiming to develop the best possible desk accessories. Releasing on Kickstarter under Dietschy's new LAB22 brand, the stands are designed feature a...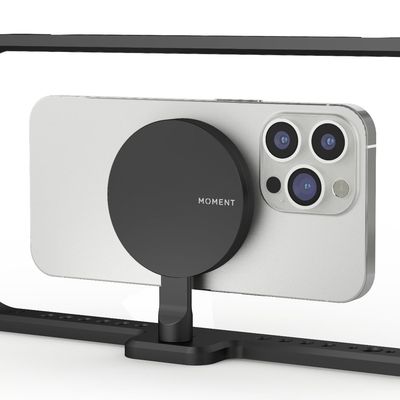 Moment today added to its existing line of MagSafe-compatible mounts, introducing three new magnetic mounts that can be used with Apple's iPhones. There's a mounting option for filmmakers, a mount that lets you put your iPhone anywhere, and an adapter for using Moment magnetic mounts with non-MagSafe iPhones. Priced at $99, the Mobile Filmmaker Cage is a two-handed cage that is meant to make ...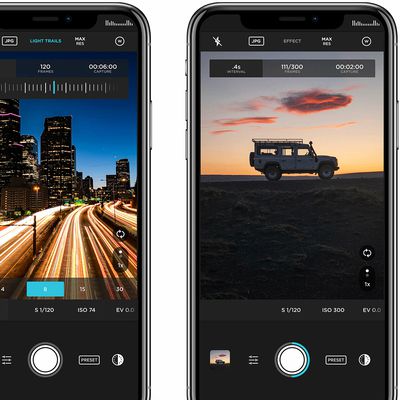 Moment today updated its Pro Camera app to version 4.0, introducing a new time-lapse feature that's designed to be simple to use, combining time-lapse setting intervals with slow shutter options. Pro Camera users can select the intervals, the number of shots, and the type of blur or light trail, with the app then letting users know how long a recording needs to be with the duration...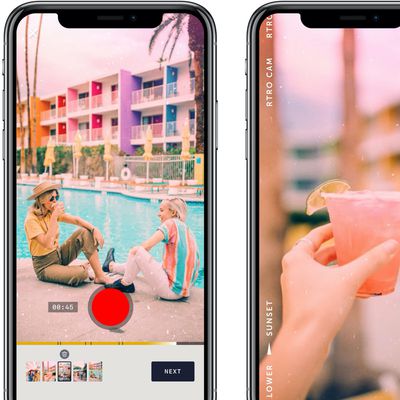 Moment, the company behind the popular Moment photo editing app and the Moment line of lenses designed for iPhones, today announced the launch of RTRO, a new app designed for capturing fun video clips. RTRO features a 60 second timeline that can be stacked with multiple short clips, with the end goal of creating a video ideal for Instagram Stories or TikTok. RTRO was created to be simple and ...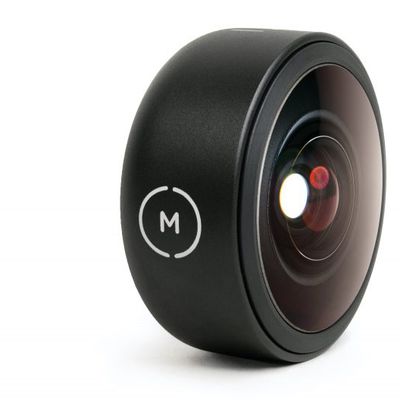 Moment, known for both its Pro Camera app and its line of professional lenses for the iPhone, today debuted its latest lens offering, the Moment Fisheye 14mm Lens. Priced at $119.99 (though available at a discount for the first 48 hours), the Moment Fisheye Lens works with Apple's new ‌iPhone‌ 11, ‌iPhone‌ 11 Pro, iPhone 11 Pro Max, and older iPhones using one of Moment's iPhone photo cases. ...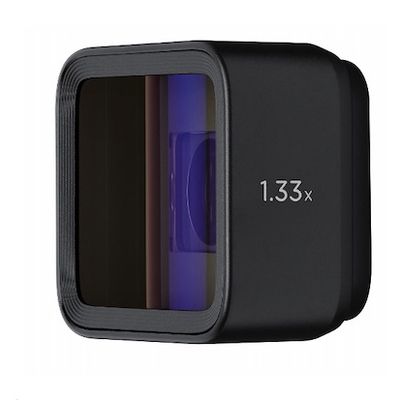 Apple recently began selling Moment's iPhone camera lenses and cases on its website. This means that you can now buy accessories like the Moment Wide 18mm Lens ($119.95), Tele 58mm Lens ($119.95), and Anamorphic Lens ($149.95) all on Apple.com. Moment also sells ‌iPhone‌ cases, and they're now available on Apple's website as well. You can purchase the Moment Photo Case in Black Canvas for...

Moment has announced its first accessory for drones called the Moment Air, which launches today on Kickstarter. The new accessory is an anamorphic lens for consumer drones, which can be attached to devices like the DJI Mavic 2 Pro and Mavic 2 Zoom. Moment said that the Moment Air ($299.99; $199 on Kickstarter) delivers cinematic footage thanks to a proprietary design that minimizes lateral...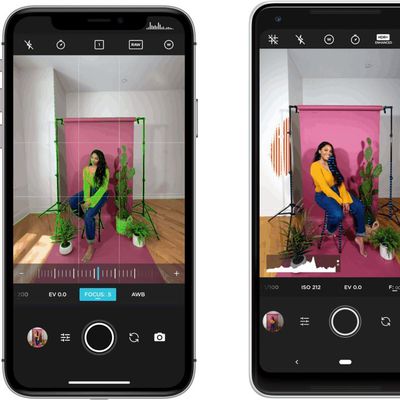 Moment, the company behind the popular Moment lenses, today updated its Moment Pro Camera app for iOS devices, adding new features and a new pricing structure. For those unfamiliar with Moment Pro Camera, it's an iOS app that was designed to work with the Moment line of lenses, but those lenses are not required to access the features. The app also works on a standalone basis, offering up full...