Masimo Articles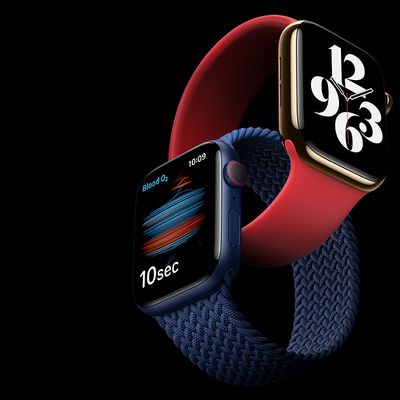 Apple infringed on one of medical technology company Masimo's pulse oximeter patents when it launched Apple Watch models that use light sensors to measure the amount of oxygen in the blood, an International Trade Commission (ITC) judge ruled on Tuesday. Masimo, which designs pulse oximetry devices, has been embroiled in an ongoing battle with Apple over several health capabilities found in...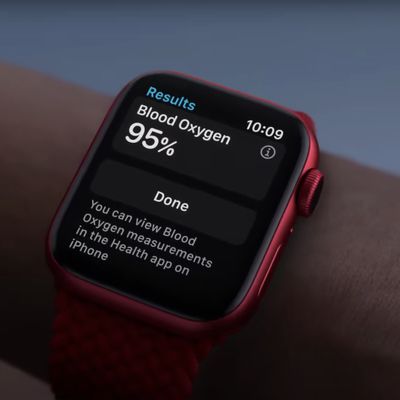 Medical device company Masimo is embroiled in an ongoing legal battle with Apple over several of the health capabilities available in the Apple Watch, and now Masimo wants the Apple Watch Series 6 banned, reports Bloomberg. Masimo today filed a new patent infringement lawsuit with the United States International Trade Commission, which asks the ITC to halt imports of the Apple Watch Series...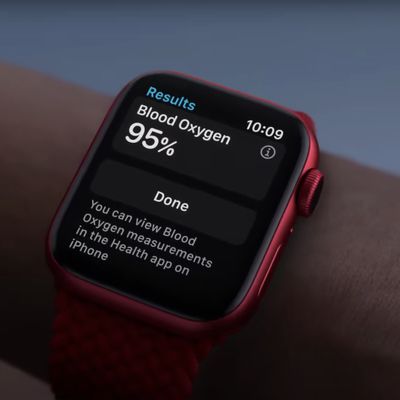 Back in January, medical device company Masimo levied a lawsuit against Apple, accusing the company of stealing trade secrets and improperly using Masimo inventions related to health monitoring in the Apple Watch. Masimo is known for its pulse oximetry devices, and Apple just recently debuted the Apple Watch Series 6 with blood oxygen monitoring capabilities. Following the launch of the...