macOS How Tos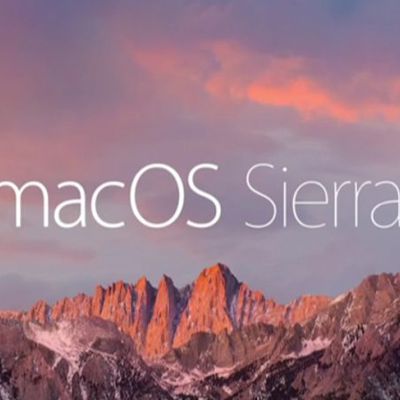 macOS Sierra is Apple's latest desktop operating system, which succeeds OS X El Capitan and adopts a new name to bring it in line with iOS, watchOS, and tvOS. The OS will come pre-installed on all new Macs once current stock is depleted and is a free download for existing Mac owners. The main new feature in macOS Sierra is deep Siri integration, bringing Apple's personal assistant to the...
macOS Articles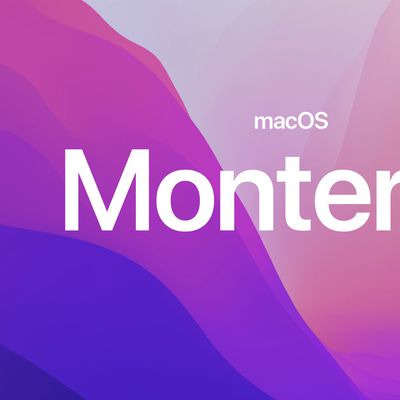 The latest macOS Monterey update, released to the public this week, is bricking Macs that have had their logic boards replaced, causing panic among customers who are unable to get their Mac back to a working state, according to a cluster of user reports posted on social media and Apple's support forums. Apple this week released macOS Monterey 12.3, which among other things, brought Universal ...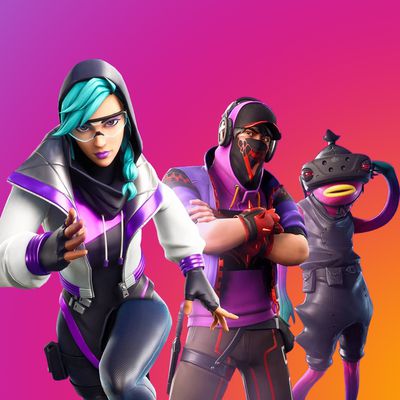 Epic Games has announced that "Fortnite: Save the World" will no longer be playable on macOS, after Apple terminated ‌Epic Games‌' developer account. Fortnite has been in violation of the ‌App Store‌ rules since August 13, when it introduced a direct payment option that skirted Apple's in-app purchase system by allowing payments directly to ‌‌Epic Games‌‌. Shortly after Epic blatantly...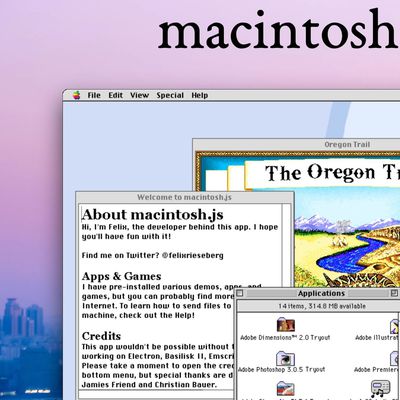 Mac OS 8 is now available as an app for macOS, Windows, and Linux, reports The Verge. Slack developer Felix Rieseberg has transformed Mac OS 8 into a single downloadable app for modern macOS, Windows, and Linux devices. Having previously transformed Windows 95 into an app in 2018, Rieseberg turned his attention to transforming an entire 1991 Macintosh Quadra with Mac OS 8.1 into a single...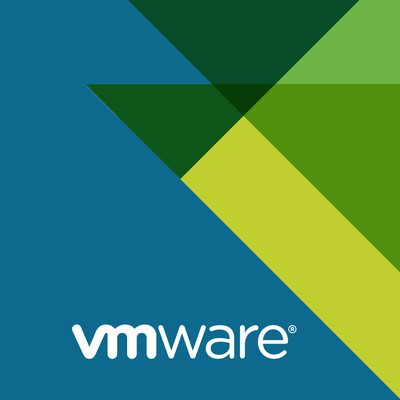 macOS Catalina 10.15.6 seems to have introduced a bug that causes system crashes, especially when using virtualization software such as VirtualBox or VMware. Users of virtualization software have reported that macOS 10.15.6 crashes repeatedly when running virtual machines. A regression in the App Sandbox component of macOS 10.15.6 is reportedly leaking kernel memory, causing macOS to...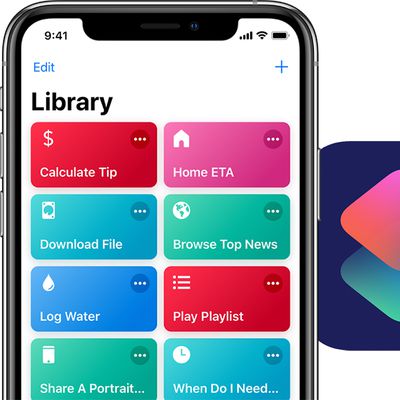 iOS apps and features including Shortcuts, Screen Time, and iMessage effects will be coming to macOS later this year, after they're first unveiled at Apple's Worldwide Developer's Conference in June. The information was shared today by 9to5Mac's Guilherme Rambo, who spoke with people familiar with the development of macOS 10.15. The major update to macOS, which is expected to launch in the...

As Apple's Worldwide Developers Conference keynote has wrapped up for another year, the company this afternoon posted a full video of the event on its website. The video lets anyone who might have missed the event catch up with all of the reveals on their own time. As is customary, Apple is expected to upload the WWDC 2017 keynote to YouTube and iTunes at sometime today as well. Apple has also ...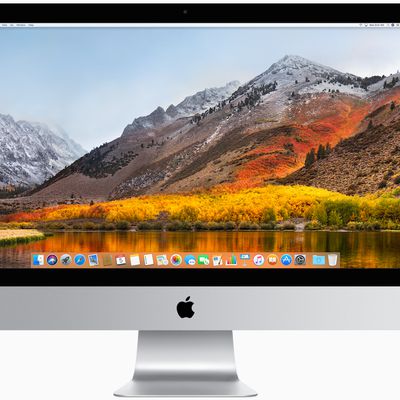 Apple has announced the newest software update for its Mac computers, which it's calling "macOS High Sierra." At the WWDC keynote this afternoon, Craig Federighi said that High Sierra brings along improvements and refinements across the system and builds off what the company created in macOS Sierra last year. macOS High Sierra will deliver new video and graphics technologies that will lay the...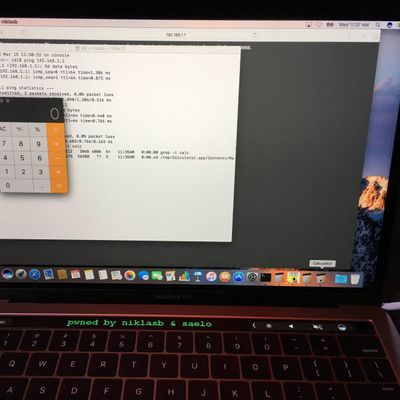 The seventeenth annual CanSecWest security conference is underway in downtown Vancouver, British Columbia, where researchers are competing in the 10th anniversary Pwn2Own computer hacking contest for over $1 million in prizes. Day one results have already been published over at the Zero Day Initiative website, with a couple of successful Mac-related exploits already appearing in the list of...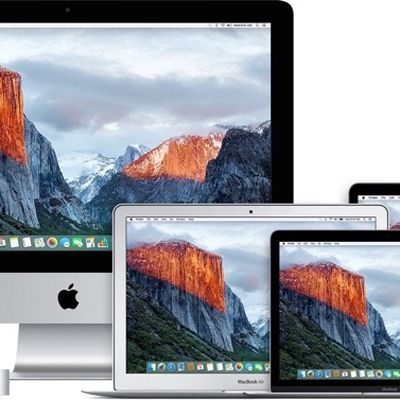 With the launch of the Apple Watch and the fourth-generation Apple TV, Apple debuted two new operating systems -- watchOS and tvOS -- both of which share a common naming scheme with iOS, the operating system that runs on iPhones and iPads. Apple's unified naming system has led to speculation that OS X, the operating system for the Mac, is due for a name change to MacOS, bringing it in line...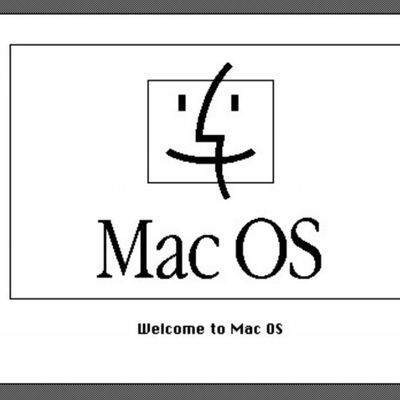 The discovery of a change in file naming conventions in OS X 10.11.4 is behind a recent growth in speculation that Apple is set to rebrand its OS X desktop operating system. Screenshot from Mac OS 8 released in 1997. The rumor appears to have begun on Tuesday after Brazilian Apple blog MacMagazine reported that a name used for an Interface Builder document tucked away in the OS X System...