Mac Gaming
By MacRumors Staff
Mac Gaming Articles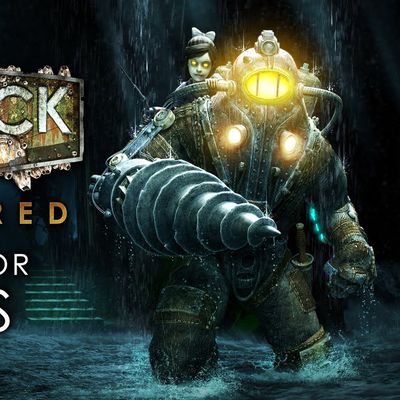 Feral Interactive has today announced that a remastered edition of classic first-person shooter game "BioShock 2" is now available for macOS. BioShock 2 is the second game in the cult-classic first-person shooter series. Mac gamers can now return to the fallen city of Rapture to rescue Little Sister Eleanor from its sinister inhabitants. Players can now appreciate the gleaming art-deco...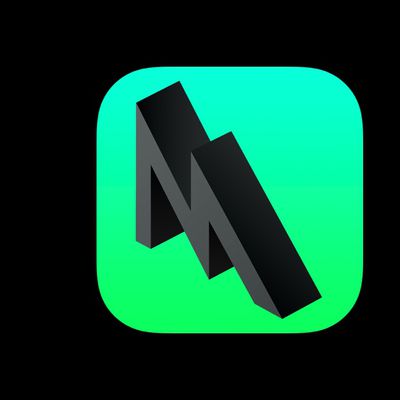 Game developers are now able to more easily develop games for Apple devices using Windows machines, thanks to a new set of Metal developer tools released by Apple (via Reddit). Apple quietly released a set of Metal Developer Tools for Windows 10 at WWDC this year, which enables Metal Shading Language (MSL) compilation on Windows into Metal Library Objects targeting Apple platforms. This...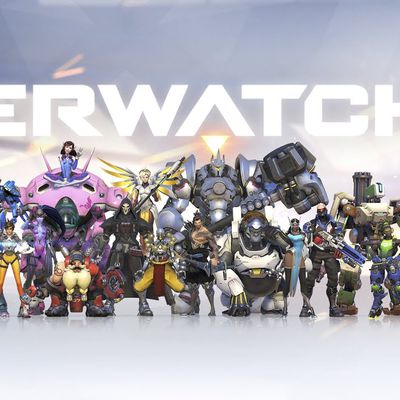 While game developer Blizzard has a long-standing history of bringing its games to OS X in addition to Windows, the developer today confirmed at its BlizzCon fan convention that it will not be bringing its new game, Overwatch, to OS X, according to Polygon. Overwatch game director Jeff Kaplan confirmed the news, acknowledging that the company has longstanding support for Apple's computers....