Mac Gaming
By MacRumors Staff
Mac Gaming Articles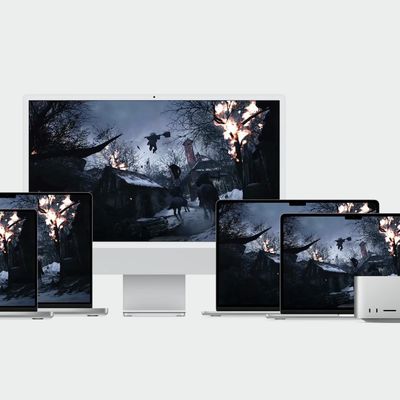 Apple at WWDC this week announced a new toolkit that makes it easier for game developers to port Windows games to the Mac. The toolkit provides an emulation environment that allows developers to run their existing, unmodified Windows game on the Mac and quickly evaluate how well the game could run on macOS before writing any code. A beta version of the toolkit is available for download on the...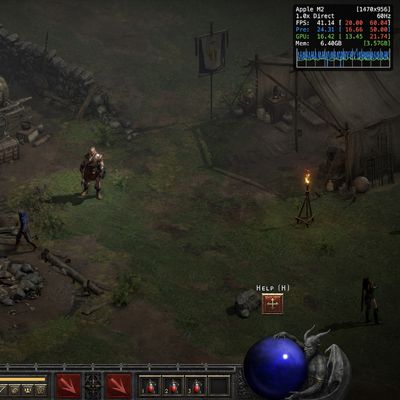 CrossOver will gain support for DirectX 12 starting this year to enhance the experience of playing Windows games on macOS, CodeWeavers this week announced. CrossOver allows macOS, Linux, and ChromeOS users to run Windows apps as if they were native by translating Windows APIs into their Mac equivalents. CrossOver currently only supports Microsoft's DirectX 11. DirectX 12 is the latest...

The action-adventure survival game "No Man's Sky" is now available for the Mac on Steam, with "another surprise" from studio Hello Games to follow in the "near future." At WWDC last year, Apple announced that No Man's Sky would be available for the iPad and Mac would by the end of 2022. Hello Games missed that deadline and the game is finally available for the Mac as of today. Hello Games...

The founder of Hello Games, the makers of popular action-adventure survival game "No Man's Sky," yesterday tweeted two apple emojis, sparking speculation that the studio is teasing an announcement for Apple platforms at WWDC. Hello Games founder Sean Murray has been known to tease upcoming announcements via cryptic emojis in the past. At WWDC last year, Apple announced that No Man's Sky...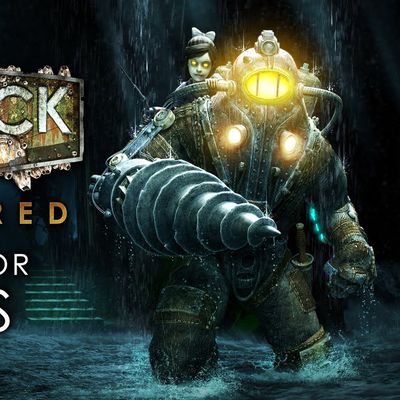 Feral Interactive has today announced that a remastered edition of classic first-person shooter game "BioShock 2" is now available for macOS. BioShock 2 is the second game in the cult-classic first-person shooter series. Mac gamers can now return to the fallen city of Rapture to rescue Little Sister Eleanor from its sinister inhabitants. Players can now appreciate the gleaming art-deco...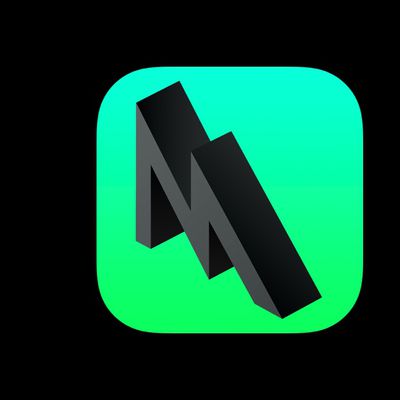 Game developers are now able to more easily develop games for Apple devices using Windows machines, thanks to a new set of Metal developer tools released by Apple (via Reddit). Apple quietly released a set of Metal Developer Tools for Windows 10 at WWDC this year, which enables Metal Shading Language (MSL) compilation on Windows into Metal Library Objects targeting Apple platforms. This...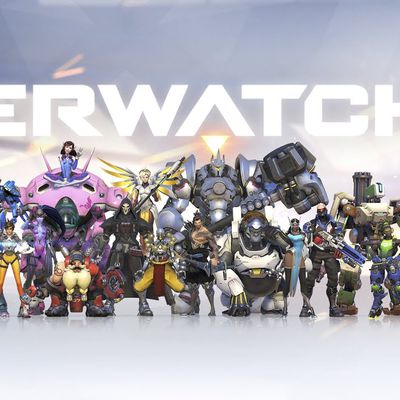 While game developer Blizzard has a long-standing history of bringing its games to OS X in addition to Windows, the developer today confirmed at its BlizzCon fan convention that it will not be bringing its new game, Overwatch, to OS X, according to Polygon. Overwatch game director Jeff Kaplan confirmed the news, acknowledging that the company has longstanding support for Apple's computers....