Korea Times
By MacRumors Staff
Korea Times Articles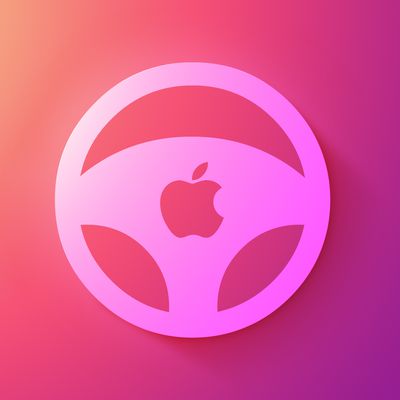 Apple is "very near" to signing an agreement with LG and Magna to build its long-rumored electric vehicle, according to The Korea Times. LG Electronics has publicly undertaken a joint venture with the Canada-based automotive supplier Magna International, in a collaboration preliminarily titled "LG Magna e-Powertrain." LG Magna e-Powertrain is currently valued at $1 billion and will...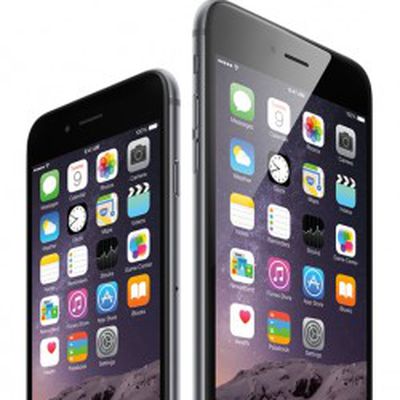 Samsung Electronics has inked a deal with both Apple and LG to supply advanced DRAM memory chips in next-generation iPhones and the LG G4 respectively, according to sources "familiar with the deal" for The Korea Times. The deal, rumored to be worth billions of dollars, would see Samsung produce at least half of the memory chips that Apple would need for its next-generation iPhone lineup. The...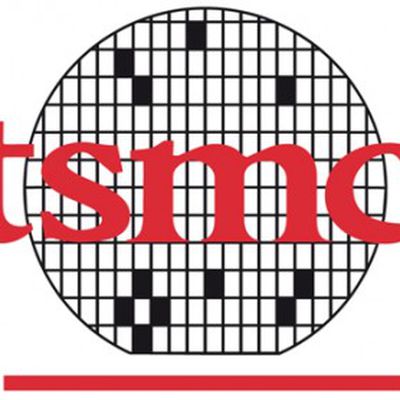 Apple has reportedly chosen Samsung over Taiwan Semiconductor Manufacturing Company (TSMC) as the primary supplier for its future application processors in a deal worth billions, claims The Korea Times (Via G for Games) citing sources familiar with the deal. Starting in 2016, Samsung reportedly will supply 80 percent of Apple's supply of 14 nm application processors with TSMC supplying the...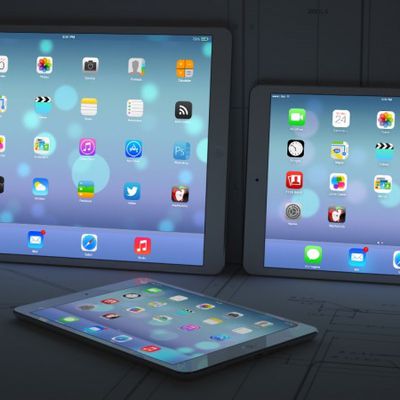 An official at an Apple display supplier in Korea has told the The Korea Times (via Unwired View) that production of a 12.9-inch Retina Display to be used in the next-generation iPad is underway, with the tablet's release set for early next year. The report states that the 12.9-inch iPad will have an improved display nearing ultra high-definition (UHD) quality, which would be significantly bigger ...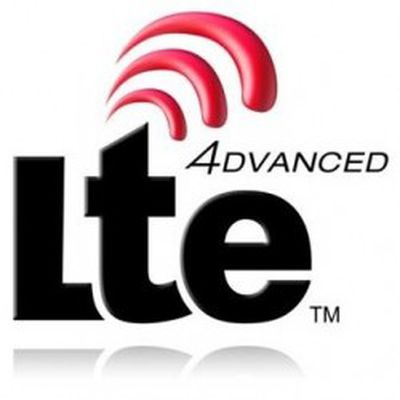 The Korea Times reports (via Engadget) that Apple and South Korean carrier SK Telecom are in talks regarding a future iPhone that would support faster LTE-Advanced (LTE-A) data networks. Just last week, the carrier announced the launch of the world's first publicly accessible LTE-A network."SK Telecom is approaching Apple to put our LTE-A technology on the upcoming iPhone 5S. We are in the...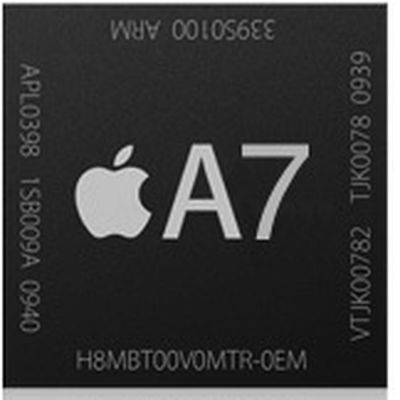 The Korea Times reports that Samsung has been excluded from Apple's plans for its next-generation A7 system-on-a-chip expected to be released next year to power upcoming iOS devices. According to the report, Apple is moving forward with plans to shift production to Taiwan Semiconductor Manufacturing Company (TSMC)."Apple is sharing confidential data for its next A7 system-on-chip (SoC) with the...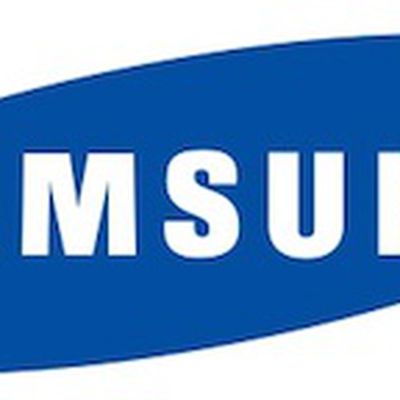 The Korea Times reports that the deteriorating relationship between Apple and Samsung that has seen the two companies reducing their component supply deals is now extending to LCD panels, with Samsung reportedly ending supplies of the panels to Apple next year.The Cupertino, California-based firm has been lowering its reliance on Samsung-manufactured displays for use in its popular i-branded...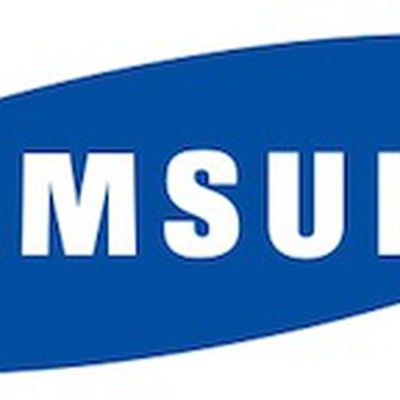 Apple and Samsung have long had a complicated relationship, with the two companies locked in numerous court battles linked to their competition in the smartphone and tablet marketplaces even as Samsung serves as Apple's largest component supplier. As tensions have continued to ride high between the two companies, there have been signs that Apple has been trying to cut back on its reliance on...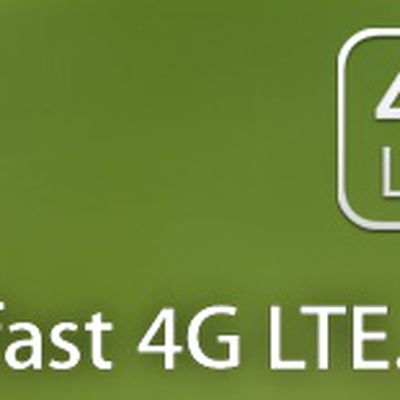 Apple's next-generation iPhone is of course expected to support LTE connectivity in at least some markets, but given differences in LTE frequency bands around the world it is interesting to note that The Korea Times reports (via The Next Web) on comments from sources at current iPhone partners SK Telecom and KT claiming that they are currently in negotiations with Apple over LTE service for the...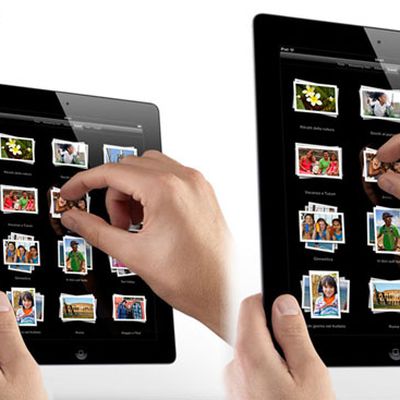 In a report from The Korea Times (via SlashGear), an anonymous Samsung executive reveals that Apple has committed to purchase at least $9.7 billion worth of components from the company this year, with Apple's expenditures potentially reaching $11 billion depending on demand. According to the executive, growth will be driven in part by the new iPad, as well as more MacBook Air units utilizing...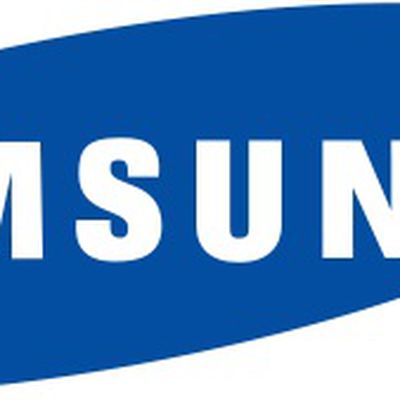 Apple has yet to announce the iPhone 5, but Samsung is apparently already making plans to target it with patent lawsuits as the intellectual property dispute between the two companies continues to escalate. Word of Samsung's plans comes from a "senior executive" at the company and was reported to The Korea Times."Just after the arrival of the iPhone 5 here, Samsung plans to take Apple to court...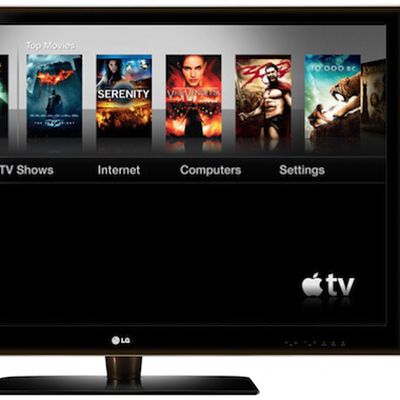 One of the most popular long-standing rumors regarding Apple's future product plans has centered around television sets. Several analysts have been strong proponents of the idea that Apple is working such a product, and unreliable Australian site Smarthouse reported last month that Apple had been rumored to be in discussions with LG about producing a panel for a 55-inch TV based on organic light ...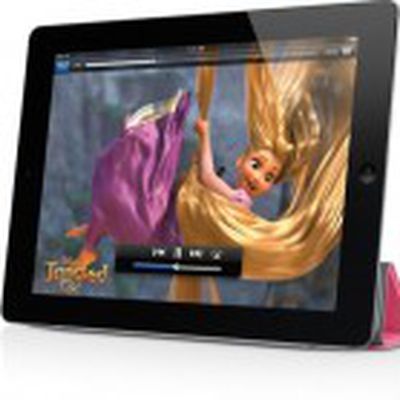 Rumors of Apple bumping the iPad up to a higher-resolution display received a new boost today with The Korea Times reporting that Apple has been working with Samsung and LG on new LCD technology to produce displays with a resolution 2048x1536, double that of the existing iPad in each dimension. The report notes that Samsung and LG are currently in the testing process for the new displays,...