Apple in Talks with Korea's SK Telecom for iPhone Supporting Faster LTE-Advanced Networks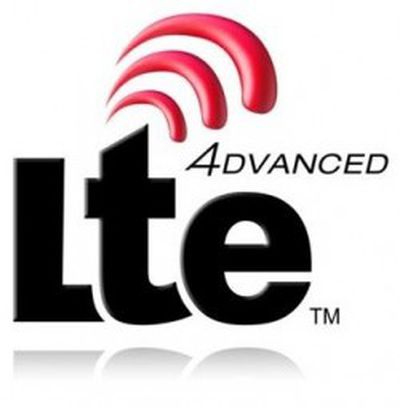 The Korea Times reports (via Engadget) that Apple and South Korean carrier SK Telecom are in talks regarding a future iPhone that would support faster LTE-Advanced (LTE-A) data networks. Just last week, the carrier announced the launch of the world's first publicly accessible LTE-A network.
"SK Telecom is approaching Apple to put our LTE-A technology on the upcoming iPhone 5S. We are in the middle of negotiations," said an SK Telecom executive, requesting anonymity. [...]

Because Korea has recently seen a huge demand for devices supporting high-speed networks, Apple intends to use Korea as the litmus test to gauge the marketability of LTE-A technology before making inroads into China, according to industry sources.
LTE-A supports a theoretical maximum download speed of 150 Mbps, twice as fast as the LTE standard used on the iPhone 5, although real-world speeds are in general significantly slower than theoretical maximums.
The report suggests that Apple could release an LTE-A iPhone "in the coming months" on the iPhone 5S, but it seems fairly unlikely that Apple would be prepared to support the standard so soon after beginning negotiations with SK Telecom, even if the company has already been working on the technology.