Samsung Said to Supply Memory Chips for Next-Generation iPhone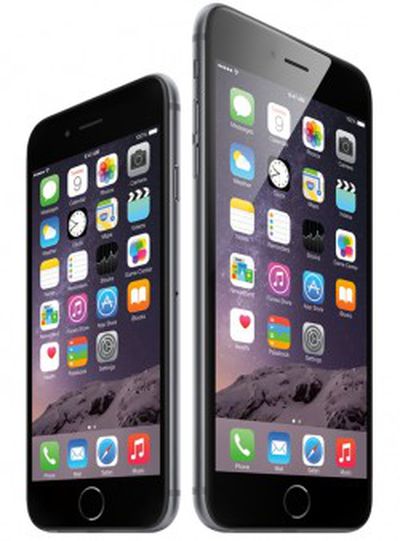 Samsung Electronics has inked a deal with both Apple and LG to supply advanced DRAM memory chips in next-generation iPhones and the LG G4 respectively, according to sources "familiar with the deal" for The Korea Times.
The deal, rumored to be worth billions of dollars, would see Samsung produce at least half of the memory chips that Apple would need for its next-generation iPhone lineup. The report claims that Apple could ask Samsung to ramp up manufacturing of the chips if needed, with the alleged contract lasting at least a year.
"Under the agreement, Samsung will start providing LG Electronics with 100 percent mobile DRAM chips it needs for LG G4 smartphone, which will be unveiled in April. Also, Samsung will handle at least half of the amount that Apple needs for its new iPhone ― tentatively named iPhone 6S," an industry official who is familiar with the deal told The Korea Times.
The agreement was reached just a few months after Samsung began mass production of new 20-nanometer 8-Gigabit LPDDR4 memory chips, which are said to offer more than double the density and performance compared to its 4-Gigabit LPDDR3 predecessor. The sources say that on the LG side of things, Samsung will be providing 100 percent of the chips for the company's flagship G4 smartphone, set to be unveiled in the Spring.
Though Apple and Samsung have partnered in the past for manufacturing purposes, the two companies have been fierce rivals for several years. The two companies have dropped litigation against each other outside of the United States in recent months, however, and this agreement further suggests that the tech giants have an improved working relationship as of late.
While not expected to launch until September, news and rumors about the so-called "iPhone 6s" have begun circulating recently, with Samsung reportedly responsible for the majority of A9 chip production based on its 14nm process. Conflicting reports suggest that TSMC may supply Apple with the remaining chip orders.