Kickstarter
By MacRumors Staff
Kickstarter Articles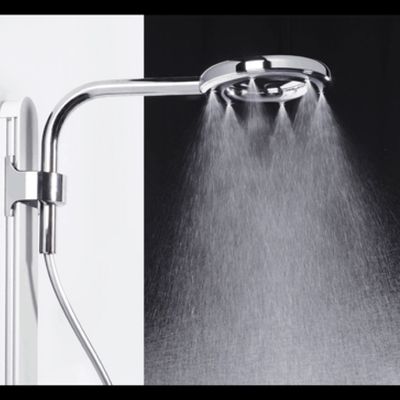 Back in 2015, Tim Cook threw his weight behind a water-efficient shower head called Nebia, which sprays in a way that uses less water, but still keeps people warm. It doesn't have an Apple logo on it, but looks like something the company would design – if it made bathroom hardware. Today, Nebia unveiled a new version of its shower system, and some of the interesting backstory behind Cook's...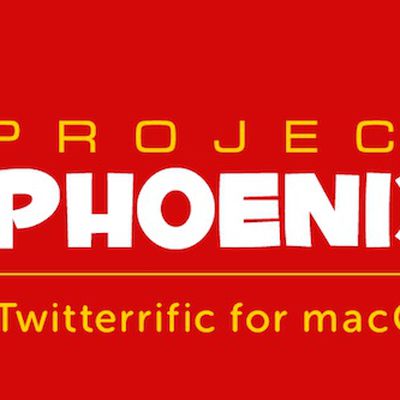 The Iconfactory has launched a Kickstarter campaign called "Project Phoenix" in an effort to raise at least $75,000 to reboot Twitterrific for Mac. Twitterrific for Mac was the very first Twitter client, but The Iconfactory admitted it has fallen out of date after its team made the tough decision to focus exclusively on development of Twitterrific for iOS since 2013. Now, it has turned to...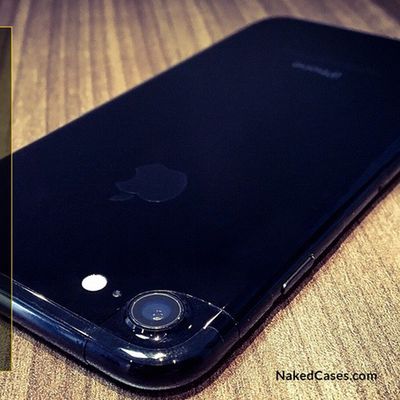 The Naked Case, a new Kickstarter project, aims to protect the new scratch-prone Jet Black iPhone 7 and iPhone 7 Plus with car-grade materials. Naked Case creator JP Richards plans to use XPEL Ultimate Paint Protection films, known in the car world as offering excellent protection from rock chips and other road abrasions, to create skins designed for Apple's newest devices. The Naked Case...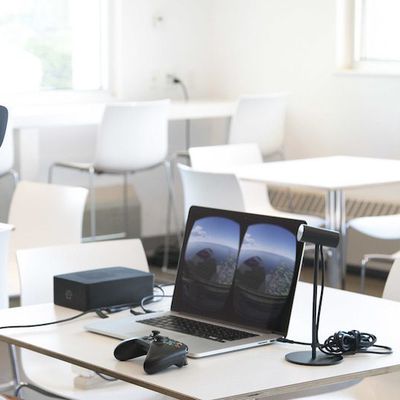 A Kickstarter project for a high-performance desktop GPU that can plug into a MacBook via Thunderbolt and is compatible with the Oculus Rift VR headset has raised its backing target of $50,000 in less than 24 hours. The Wolfe is a portable box that contains an Nvidia desktop-class graphics card and connects to a MacBook or other laptop via Thunderbolt 2 (or potentially Thunderbolt 3), and...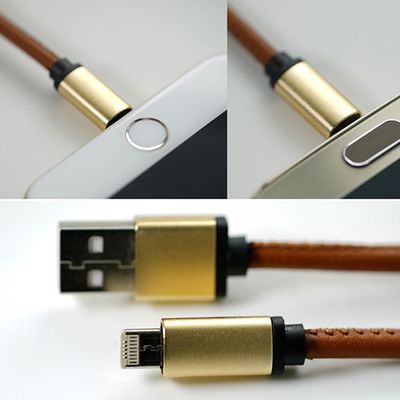 LMcable is a new Kickstarter project aiming to be the world's first cable containing a 2-in-1 connector that can charge both Lightning and Micro USB devices. One side of the 2.4A charging cable has a Lightning connector for iPhone, iPad, iPod touch, and other Apple products, while the reverse side has a Micro USB connector for devices like select Android, BlackBerry, and Windows Phone...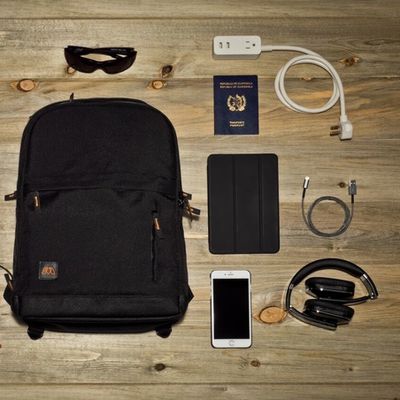 The MOS Pack, available now on Kickstarter, is a backpack that includes a built-in power strip and cable management system that allows all of the devices inside to be charged by a single power cord without taking anything out of the backpack. Ideal for travel, the MOS Pack can hold charging cables for a MacBook, an iPad, and an iPhone all at once, with each one plugging into an included MOS...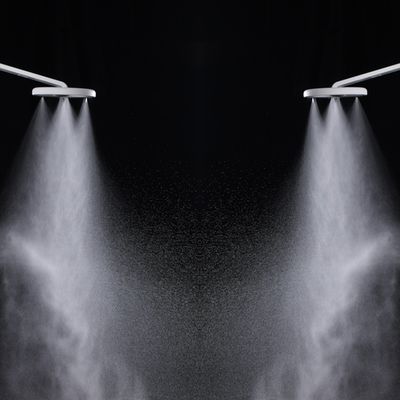 Apple CEO Tim Cook is among a group of high-profile investors in Nebia, a San Francisco-based startup that has created a water-efficient shower head, according to The New York Times. Nebia is a self-installed shower system that atomizes water into millions of droplets to create 10 times more surface area than a regular shower for up to 70% less water consumption than a traditional shower head. ...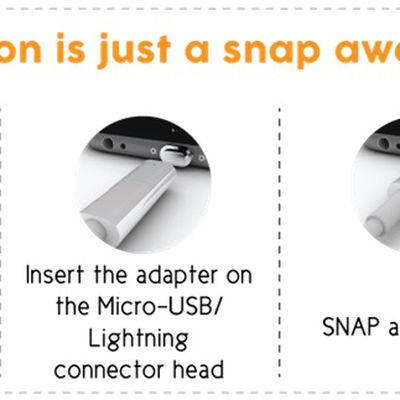 Znaps is a new Kickstarter project that aims to make connecting a Lightning cable to your iPhone or iPad as simple as connecting a MagSafe charger to your MacBook. Znaps consists of a connector that plugs into the Lightning port on your iOS device, and an adapter for your Lightning cable that lets it connect to the port magnetically. With the Znaps Connector and Adapter, a Lightning cable can...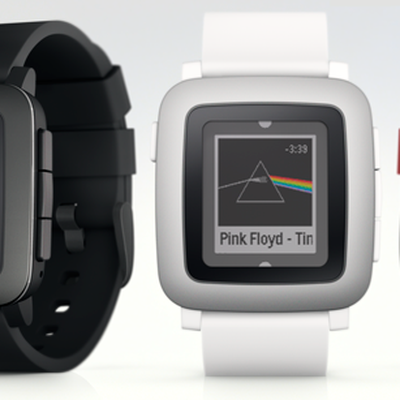 The record-breaking Kickstarter for the new Pebble Time smartwatch gained some momentum off of Apple's "Spring Forward" event last week, reported TechCrunch over the weekend. The crowd-funding campaign brought in on average $6,000 per hour the Sunday before the big Apple Watch event, a statistic which rose to $10,000 per hour as the event happened on Monday, March 9 and leveled off at $16,000...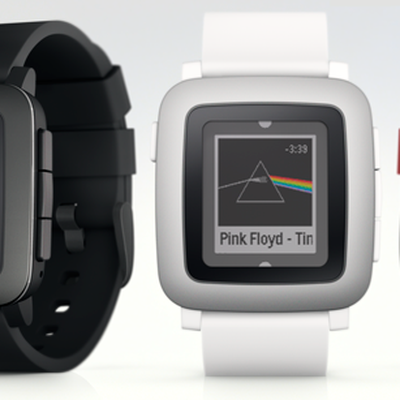 Pebble today revealed the Pebble Time, a new smartwatch in its line of smart wearable devices that includes the company's first color-based display and introduces a thinner, more ergonomic design than its predecessor. Launched on Kickstarter earlier this morning, Pebble promises that power consumption of the new device is greatly lowered thanks to the e-paper display, giving the Pebble Time a...