Jefferies & Co.
By MacRumors Staff
Jefferies & Co. Articles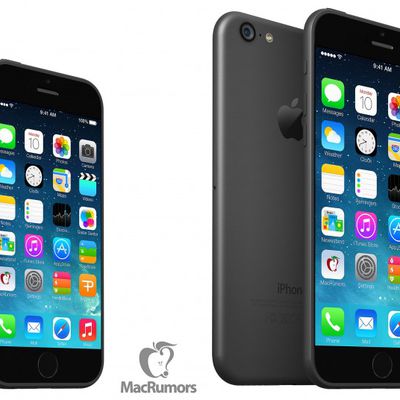 Apple is negotiating with wireless carriers to raise the price of the iPhone 6 by $100, claims Jefferies analyst Peter Misek (Via StreetInsider). Carriers initially are refusing to negotiate on the iPhone's $199 base price, but they may not be able to resist as the iPhone 6 is shaping up to be 2014's blockbuster handset. "The possibility may at first seem far-fetched in light of investor concerns ...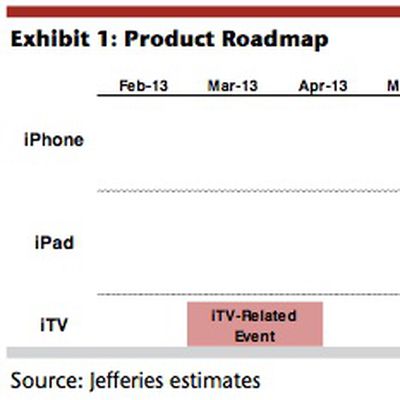 Amid circulating rumors of a larger display for the iPhone, Jefferies analyst Peter Misek today reported that he does not see the device launching until mid-2014. Misek argues that problems with display yield and substantial other changes for the iPhone 6 will make a 2013 launch unlikely. Some rumors had suggested that Apple might be able to launch an iPhone 5S and a lower-cost iPhone in...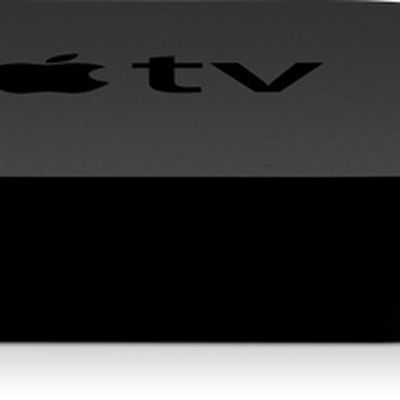 Citing "channel checks", Jefferies analyst Peter Misek today reported in a research note that Apple appears to be preparing for a television-related product event next month. While Misek does not believe that Apple's rumored television set will be making an appearance at the event, he does suggest that Apple might begin setting the stage for the future product by launching developer tools that...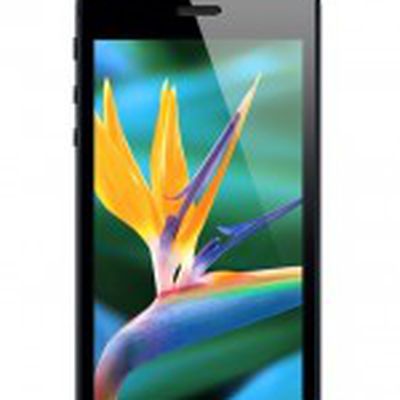 Following up on his report from last month, Jefferies analyst Peter Misek has released a new research report indicating that Apple's iPhone 5S is still in line for a launch in June or July of this year, with production beginning to ramp up in March.Our checks indicate that preliminary builds for the iPhone 5S will start in March for a launch in June/July. As word of the earlier production...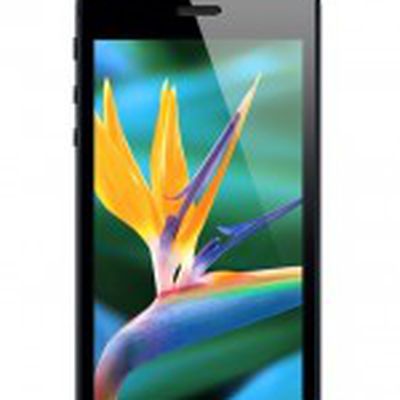 Jefferies analyst Peter Misek today released a new research report that is gaining attention for its claims regarding Apple's next generation of iOS devices. Based on supply chain checks, Misek believes that the iPhone 5S is likely to launch in June or July of next year, in line with several other reports citing a similar timeframe. Misek makes a number of interesting claims regarding...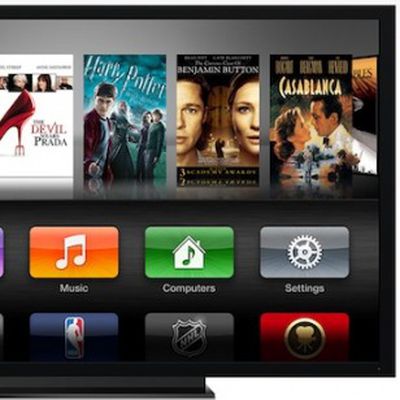 Barron's reports on a new research note from Jefferies & Co. analyst James Kisner noting that he believes the launch of an unspecified Apple television product (presumably either a new set-top box or a connected television) is "imminent". Kisner's belief comes from information he has received indicating that at least one major U.S. cable company is assessing the potential impact on its network...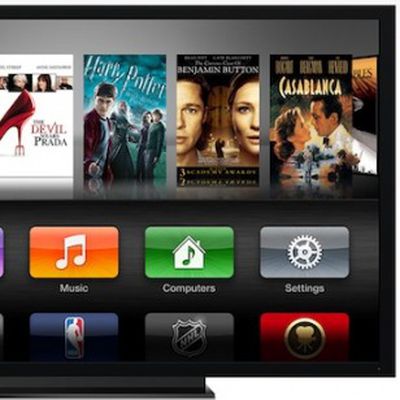 Last month, Piper Jaffray analyst Gene Munster, who has long been a proponent of an Apple television set, reported that Apple was investigating components for just such a product, contacting suppliers to learn about the capabilities of their various offerings. As shared by Business Insider, a new report from Jefferies & Co. analyst Peter Misek claims that things have now moved a step...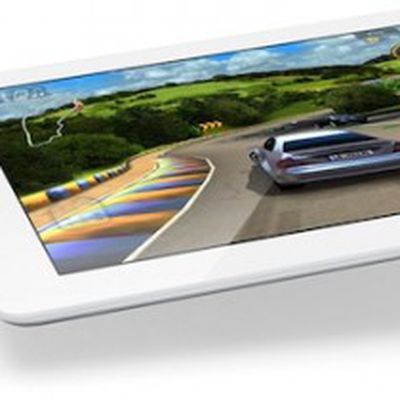 Rumors of a high-resolution 2048x1536 display for the iPad 3 have been circulating for some time now, but the new display's effect on the device's form factor is still up for some debate. A claim from earlier this month regarding Apple requiring two light bars in order to manage the much higher resolution of the iPad 3 was followed just last week with a report that the device will be 0.7 mm...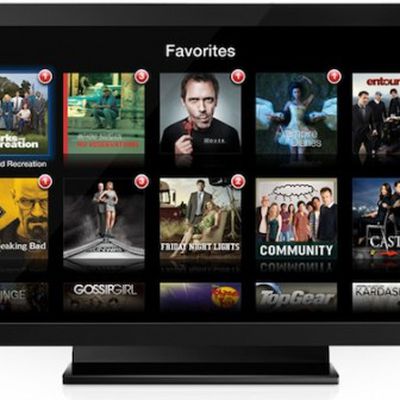 AllThingsD reports on a new research note from Jeffries analyst Peter Misek suggesting that manufacturers are already "scrambling" to react to claims that Apple is preparing to enter the television set market. And rather than innovating on their own, competitors are reportedly focused on trying to identify what Apple will do to revolutionize the industry."Based on our discussions,...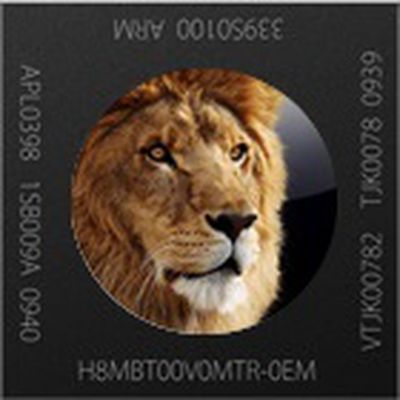 Jefferies analyst Peter Misek is gaining headlines today for a new report related by both International Business Times and Forbes, claiming that Apple is planning to harness the power of its forthcoming quad-core "A6" chip to begin merging iOS and OS X as soon as late next year. Misek claims that the merge will be completed by 2016 as 64-bit ARM processors become available to provide sufficient...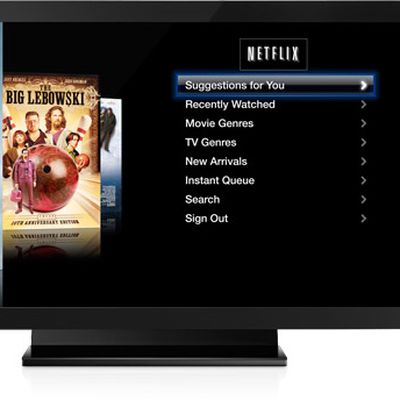 Building on his earlier claims that Apple is preparing a subscription video streaming service to take on Netflix, Jefferies analyst Peter Misek today issued a new report claiming that Apple already has deals in place with the major video studios and TV networks to support such a service.Apple might be ready to roll out its own video subscription service similar to Amazon and Netflix, Peter...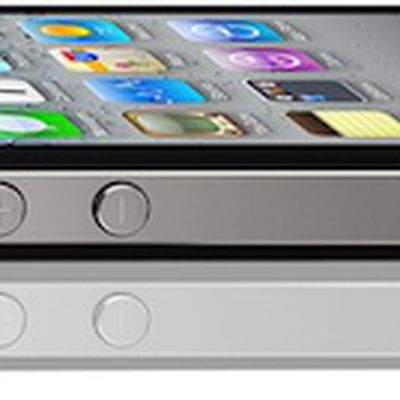 Forbes reports on a new research note from Jeffries & Co. analyst Peter Misek claiming that Apple's next-generation iPhone will be a relatively minor revamp known as the "iPhone 4S" and will debut in September. Misek also claims that Apple will be expanding carrier availability in the U.S. to include Sprint and T-Mobile by the end of the year, with China Mobile also reportedly coming on board."Ac...

Speculation about Apple's plans for its massive new data center in North Carolina has been running rampant for quite some time, and we're always hesitant to place too much emphasis on claims of research analysts, but one report from Jefferies analyst Peter Misek is gaining some attention today for its claim that Apple may be preparing to take on Netflix in the streaming video subscription...