jailbreak
By MacRumors Staff
jailbreak Articles
The team behind the "Checkra1n" jailbreaking tool for iOS has released version 0.11.0 of its software with support added for iOS 14, but only on a limited number of devices. checkra1n 0.11.0 is now available, adding support for ‌iOS 14‌ on A9(X) devices and below.A10 devices and above NOT SUPPORTED YET, read our statement 👇https://t.co/SIjT4PeZEX— checkra1n (@checkra1n) September 22, 2020 In ...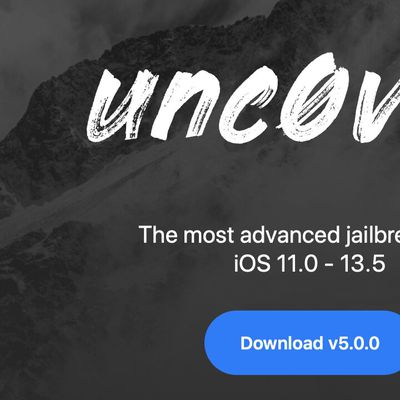 The team behind the "unc0ver" jailbreaking tool for iOS has released version 5.0.0 of its software that claims to have the ability to jailbreak "every signed iOS version on every device" using a zero-day kernel vulnerability by Pwn20wnd, a renowned iOS hacker. The announcement comes just days after it was announced that the tool would soon launch. The unc0ver website highlights how the tool...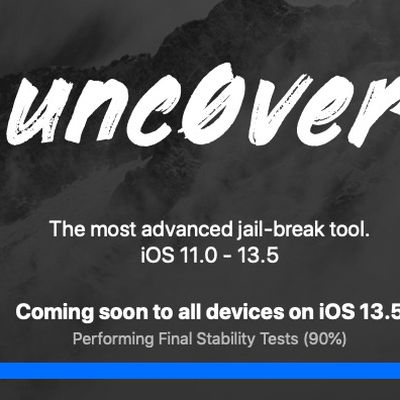 The team behind the "unc0ver" jailbreaking tool for iOS has announced an upcoming version of its software that can patch "every signed iOS version on every device" using a zero-day kernel vulnerability by Pwn20wnd, a renowned iOS hacker. If the claims are true, that would mean Apple's latest flagship devices like the iPhone 11, iPhone SE, and 2020 iPad Pro can be jailbroken, even if they're...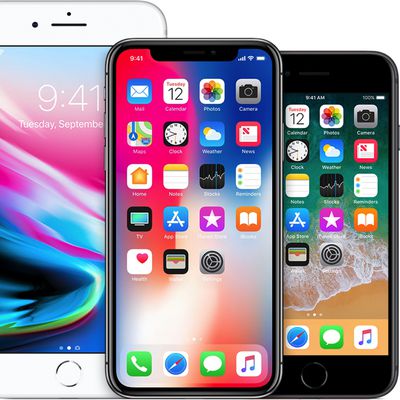 A security researcher who goes by "axi0mX" on Twitter today released "checkm8," which he claims is a bootrom exploit for iOS devices equipped with A5 through A11 chips, including the iPhone 4S through iPhone X, several iPad models dating back to the iPad 2, and the fifth-generation iPod touch and later. This would be the first publicly released bootrom exploit since the iPhone 4 in 2010 and...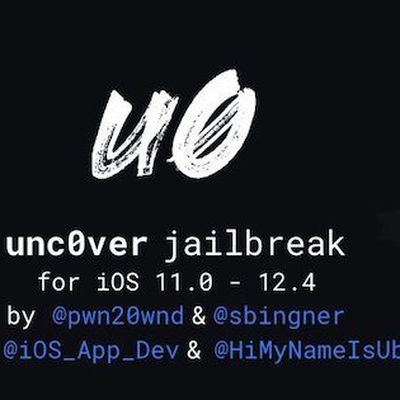 Apple in iOS 12.4 mistakenly unpatched a vulnerability that was fixed in the iOS 12.3 update, leading to a new jailbreak available for iOS 12.4 devices, reports Motherboard. Hackers discovered the vulnerability over the weekend and Pwn20wnd created a publicly available, free jailbreak that works on devices running the latest version of iOS or any version of iOS below iOS 12.3. Most...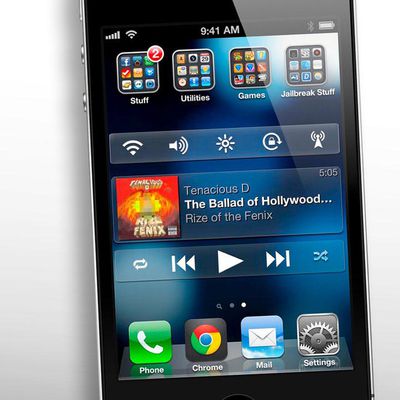 ModMy today announced it has archived its default ModMyi repository on Cydia, which is essentially an alternative App Store for downloading apps, themes, tweaks, and other files on jailbroken iPhone, iPad, and iPod touch devices. A jailbroken iPhone running iOS 6 via New Atlas ZodTTD/MacCiti also shut down last week, meaning that two out of three of Cydia's major default repositories are no...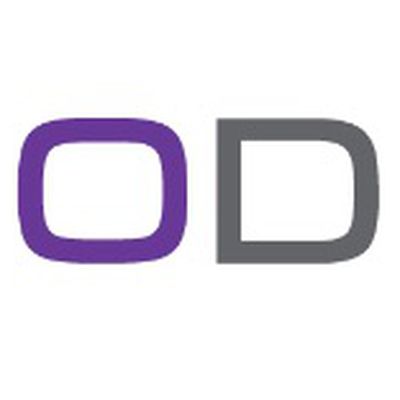 Exploit acquisition platform Zerodium has increased its reward for a successful jailbreak of iOS 10 to $1.5 million, far surpassing Apple's recent payout offer for discovering and reporting vulnerabilities in its software. Late last year, Zerodium briefly offered and paid out $1 million to one hacking team for the successful creation of a browser-based jailbreak for iOS 9.1 and 9.2, but...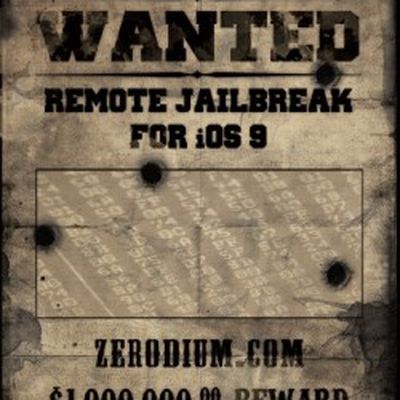 Earlier this month, exploit acquisition platform Zerodium debuted an iOS 9 bug bounty that would pay out up to three million dollars to hackers who managed to develop a browser-based untethered jailbreak for iOS 9, which it could then sell to clients interested in shelling out a lot of money to gain illicit access to iOS devices. The contest expired at the end of October, and Zerodium today...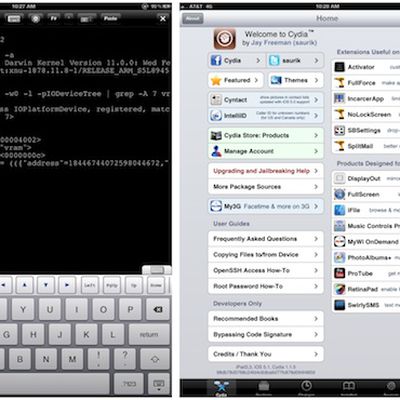 As noted by Slash Gear, iOS jailbreak specialist MuscleNerd has apparently already jailbroken the new iPad that launched today, Tweeting a couple of screenshots showing the jailbroken device with Cydia installed. MuscleNerd notes that this is simply the first step in the process of releasing a public tool for jailbreaking the new device, but it seems that progress should come relatively...