HBO Articles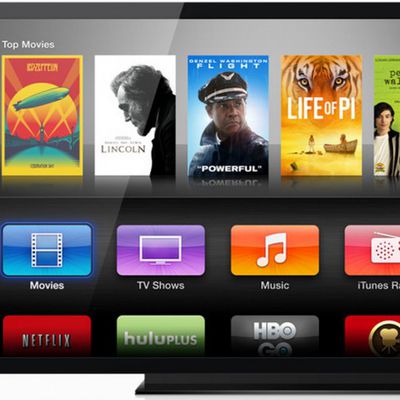 Popular premium cable channel HBO has announced plans to introduce a web-only subscription service designed for cable cutters in the coming months. According to HBO CEO Richard Plepler, who spoke at an investor presentation (via Re/code), the company will begin offering standalone HBO service that does not require a cable subscription in 2015."That is a large and growing opportunity that should...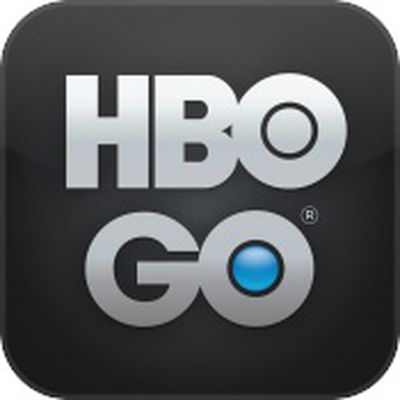 On Wednesday, Apple released a long awaited update that brought new channels to its Apple TV, including WatchESPN, Sky News, and HBO GO. HBO GO has been available on other platforms like the iPhone and iPad, Roku, and Xbox 360 for quite some time, but it was only in January that reports surfaced suggesting that Apple and HBO were in talks to bring HBO content directly to the Apple TV. In a...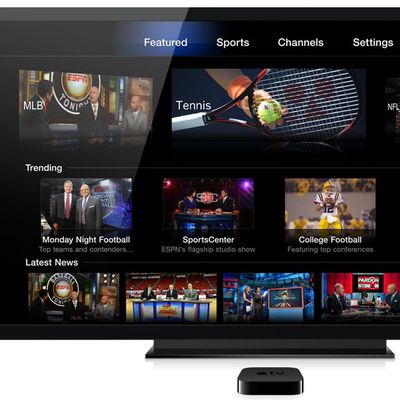 Apple today announced a software update for its Apple TV set-top box adding new channels including WatchESPN and HBO GO. The update also brings live streaming of the UK's Sky News, as well as anime site Crunchyroll and music concert and documentary streaming service Qello."HBO GO and WatchESPN are some of the most popular iOS apps and are sure to be huge hits on Apple TV," said Eddy Cue,...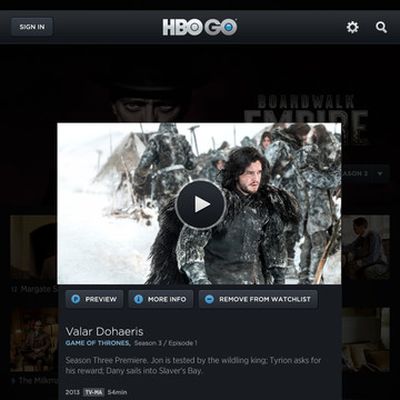 HBO Go for iOS has been updated to version 2.1, most notably adding AirPlay multitasking support to allow video content from the HBO Go app to stream to the television while leaving the iPad or the iPhone free to operate other apps. The update also offers new interactive features for the channel's popular Game of Thrones series, which just had its season three debut last week. HBO Go offers...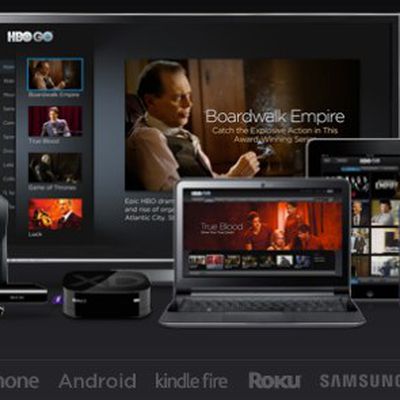 At today's AllThingsD Dive Into Media Conference, HBO's Eric Kessler announced that from this moment forward, HBO subscribers will be able to use AirPlay with the HBO Go app. "Our longterm goal for Go is to be on all devices all platforms," said Kessler. HBO Go is HBO's streaming service that allows subscribers to watch HBO content on PCs, tablets, and consoles. At this time, HBO Go is...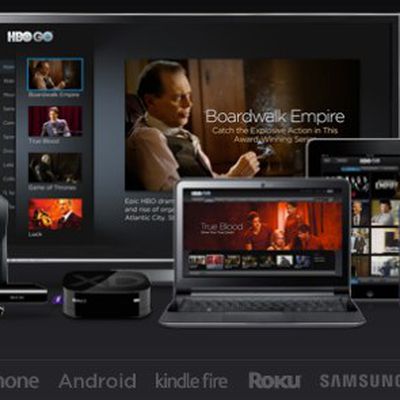 Apple is in talks with HBO to bring that company's HBO Go video streaming service to the Apple TV, reports Bloomberg. HBO Go is a streaming service that allows HBO subscribers to watch HBO content on PCs, tablets, consoles, and other platforms.Bloomberg:Apple Inc. is in negotiations to start carrying Time Warner Inc.'s HBO Go application on Apple TV by mid-2013, according to two people...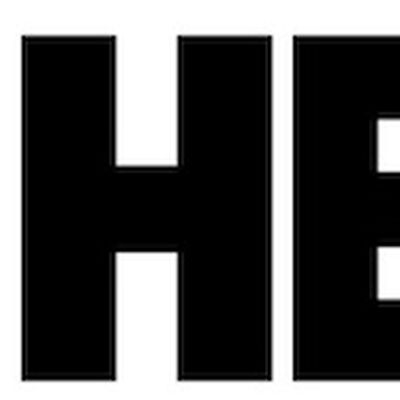 Last week, we noted with the launch of the new Apple TV and iTunes in the Cloud for movies that Fox and Universal were not participating in the iCloud video streaming due to contractual obligations with HBO. At the time CNET indicated that the issue was a temporary one and that HBO and the affected studios would be working to address the holdup in the near future. The Wall Street Journal...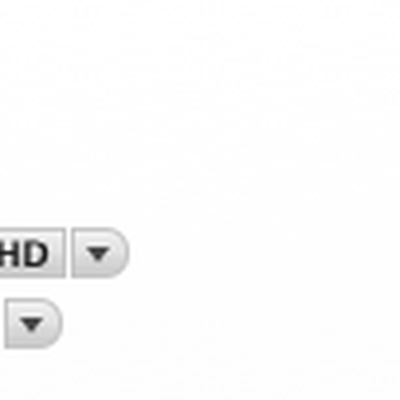 HBO has been a popular programming source for iTunes Store users since its debut three years ago due to the premium cable channel's highly-regarded original programming. As noticed by one MacRumors reader, the iTunes Store has just begun offering HD versions of a number of HBO shows, adding another option for those looking for higher-quality content. Among the shows now available in HD: Big ...

Bloomberg reports on the HBO's reluctance to license their shows to Netflix for online streaming, but reveals that iPad owners will still be able to access HBO content in the near future. Time Warner Inc.'s pay-television channel, home to shows including the "The Sopranos" and "True Blood," holds cable and Internet rights to films from Warner Bros., Twentieth Century Fox and Universal Pictures...

HBO, the popular U.S. premium cable channel, yesterday announced the release of a new iPhone application [App Store, Free] offering schedule information, behind-the-scenes videos, and direct links to iTunes for purchasing content. Using the innovative native functionality (scroll, pinch and zoom) of iPhone and iPod touch, the HBO App allows consumers to easily navigate through programming...
HBO programming will soon be coming to the iTunes store according to a report by Portfolio.com. Apple is close to announcing it has signed a deal to sell HBO programs and movies on the iTunes website, according to HBO employees involved in executing the agreement. The deal marks the first time that Apple has agreed to a separate price structure for a content provider, one of the employees...
Reuters reports that HBO's chief executive hopes to make a deal with Apple for supplying iPod/iTunes Video content at some point in the future. Fox had previously made similar comments....