HBO Moved Development In-House to Speed Apple TV Project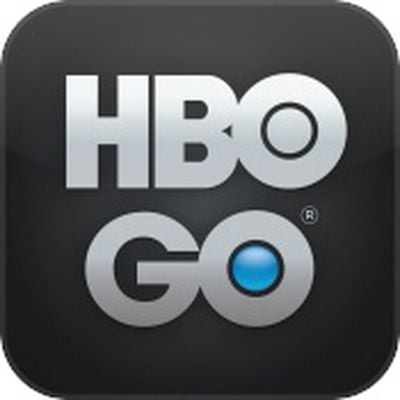 On Wednesday, Apple released a long awaited update that brought new channels to its Apple TV, including WatchESPN, Sky News, and HBO GO.
HBO GO has been available on other platforms like the iPhone and iPad, Roku, and Xbox 360 for quite some time, but it was only in January that reports surfaced suggesting that Apple and HBO were in talks to bring HBO content directly to the Apple TV.
In a post that includes an interview with HBO chief technology officer Otto Berkes, The Verge details some of the reasons why it took so long for HBO to get its content on Apple's set-top box.
According to Berkes, the primary reason for the delay was the creation of the app itself, as it was developed entirely in-house. It is unclear if HBO used an existing SDK to create the app, but that the app was devised by HBO suggests that other companies may be able to create similar apps in the future.
Nothing is more time consuming than writing all the code involved and encoding HBO's massive video library, said Otto Berkes, HBO's chief technology officer, in an exclusive interview with The Verge. He said "optimizing the compression formula to deliver the high-quality video to the lowest bandwidth" is a massive undertaking.

Getting HBO Go on the Apple TV might have taken longer had HBO not begun to boost the number of engineers working at the company's new development center in Seattle. Apple TV was the first app that HBO created completely in-house, said Berkes, a former Microsoft executive who started at HBO two years ago. Prior to Apple TV, HBO teamed with third parties on its apps, but "this was 100 percent created by our software and design staff," Berkes said.
Despite hiring extra engineers to complete the Apple TV project faster, HBO faced other delays. As highlighted by The Verge, complicated negotiations with cable companies are always involved when attempting to bring channels like HBO and ESPN to set-top boxes.
For instance, Charter Communications has refused to authenticate HBO Go for Apple TV. Comcast blocks subscribers from receiving HBO fare on the Roku, according to HBO's site. Dish won't authenticate ESPN but it does authenticate HBO Go for the Apple TV as well as many other gadgets. Yesterday morning, when Apple announced it would offer HBO and ESPN, DirecTV wasn't authenticating the device. By late afternoon, however, the satellite TV provider had reversed itself.
Though HBO GO is now available on the Apple TV, accessing the content is still dependent on a cable TV subscription. While many hope that content providers like HBO will at some point offer channels on a piecemeal basis that are not tied to cable providers, HBO garners the majority of its revenue through cable operators, which means cutting the cord is a risky prospect at best.
Historically, the Apple TV has taken a backseat to the iPad and the iPhone, which also explains why HBO GO has been available on iOS since 2011 but didn't come to the Apple TV until 2013. Apple has, in the past, referred to the Apple TV as a "hobby project," though the company is rumored to be exploring new product lines that could eventually include an Apple television set.
At the D11 conference in May, Apple CEO Tim Cook reiterated that television continues to be an "area of great interest" for Apple and that the company has a "grand vision" in place.