Google I/O
By MacRumors Staff
Google I/O Articles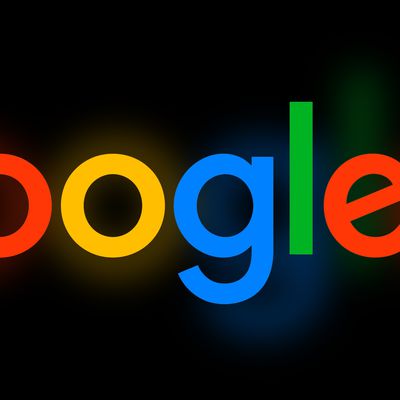 Google today announced that its annual Google I/O developers conference is set to take place on Wednesday, May 11, and Thursday, May 12, about a month ahead of when we're expecting Apple to hold the annual Worldwide Developers Conference. Alphabet CEO Sundar Pichai shared the news this afternoon, and he said the event will be "live from Shoreline Amphitheatre," with the content available...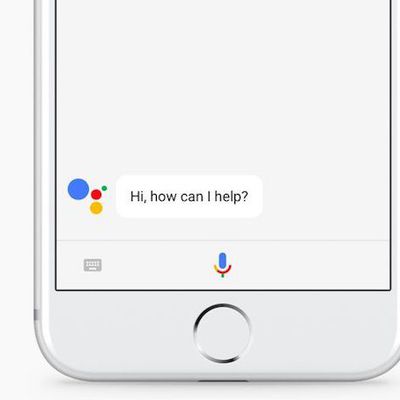 Google today kicked off its annual I/O developer conference in Mountain View, California, beginning with a keynote where the company announced Google Assistant for iPhone, new Google Home features including the ability to stream Apple Music via Bluetooth, and new photo sharing features in Google Photos. Google Assistant on iOS As it was rumored earlier this week, Google today announced that...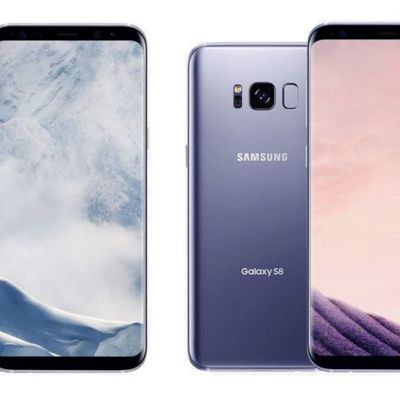 Google today announced that there are now more than two billion monthly active Android devices in use around the world. By comparison, Apple announced it had surpassed 1 billion active iOS devices in January 2016, but it hasn't provided an updated count since then. Apple sells tens of millions of iOS devices each quarter, so it's reasonable to assume the total is above 1 billion, but...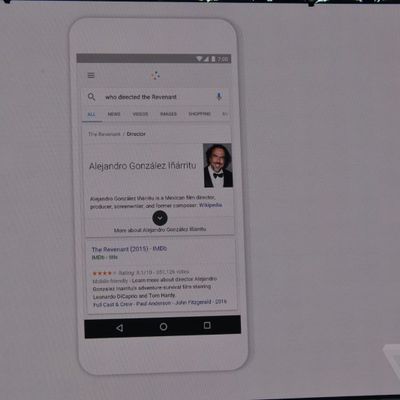 Google hosted its annual I/O developers keynote at the Shoreline Amphitheatre in Mountain View, California today, announcing multiple new products and services related to Android, search, messaging, home automation, and more. Google Assistant Google Assistant is described as a "conversational assistant" that builds upon Google Now based on two-way dialog. The tool can be used, for example,...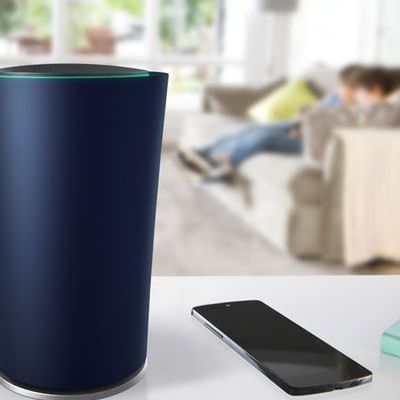 Google is working on a standalone hardware device that will integrate the company's search and voice assistant technology, reports Recode. According to sources, the product is said to be similar to Google's smart home enabled OnHub wireless router and is set to compete against the likes of Amazon's Echo. OnHub wireless router (Image: Google) Google declined to comment on the rumor, but...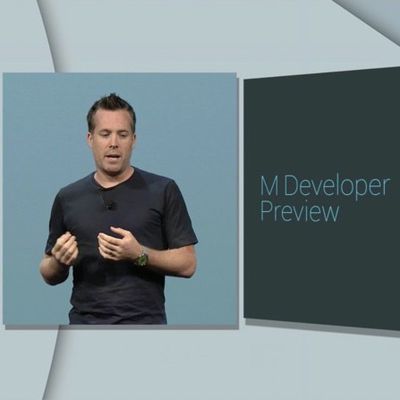 Google today previewed Android "M," the next major version of its mobile operating system featuring Android Pay for mobile payments, app permissions, an improved web experience with Chrome Custom Tabs, app linking, Doze power management, USB-C support, direct sharing, simplified volume controls and a handful of other incremental improvements and bug fixes. Google also announced free unlimited...