Google today announced that there are now more than two billion monthly active Android devices in use around the world.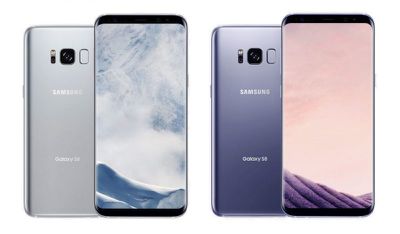 By comparison, Apple announced it had surpassed 1 billion active iOS devices in January 2016, but it hasn't provided an updated count since then.
Apple sells tens of millions of iOS devices each quarter, so it's reasonable to assume the total is above 1 billion, but likely well below 2 billion.
Android's milestone was revealed by Google CEO Sundar Pichai during today's Google I/O keynote in Mountain View, California.