Goldman Sachs
By MacRumors Staff
Goldman Sachs Articles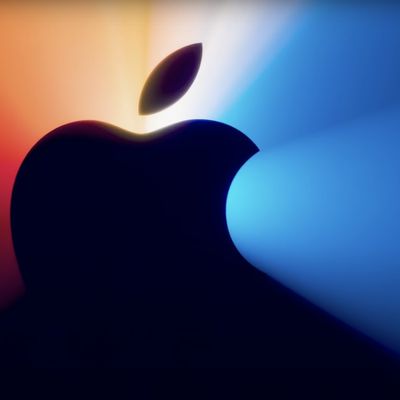 Apple and Goldman Sachs planned to launch a built-in stock trading feature for the iPhone last year, CNBC reports. According to three individuals familiar with the matter talking to CNBC, the feature would have served as a rival to trading apps like Robinhood, allowing users to buy and sell stocks directly from their ‌iPhone‌ in a convenient way. One ability apparently pitched by executives...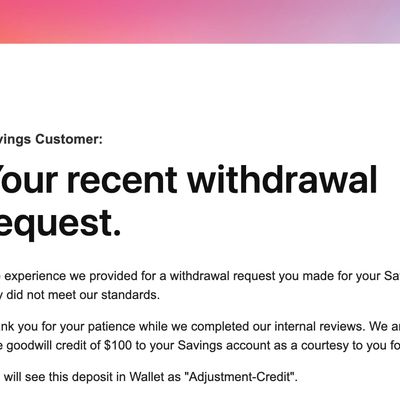 Some customers who had a poor experience with their Apple Savings accounts handled by Goldman Sachs are receiving one-time credits, according to an email received from MacRumors reader Michael, who made a withdrawal in May. "The experience we provided for a withdrawal request you made for your Savings account in May did not meet our standards," reads the email. As a thank you, Apple and...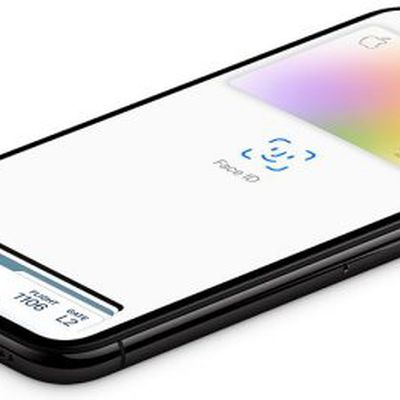 Nearly four months after rolling out in the United States, the Apple Card is now beginning to appear on credit reports. Goldman Sachs has confirmed that it is working with credit bureau TransUnion to begin reporting Apple Card information, informing cardholders that they will see full details on their credit report within the next five days. This includes the date the Apple Card account is...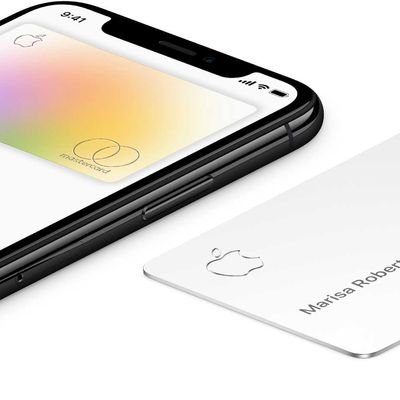 Apple banking partner Goldman Sachs has issued another statement regarding allegations made earlier in the week that some credit decisions for Apple Card have been made in a discriminatory manner on the basis of gender. In a typed statement, an image of which was shared on Twitter on Monday night with the comment "We hear you #AppleCard," Goldman Sachs retail bank CEO Carey Halio said that...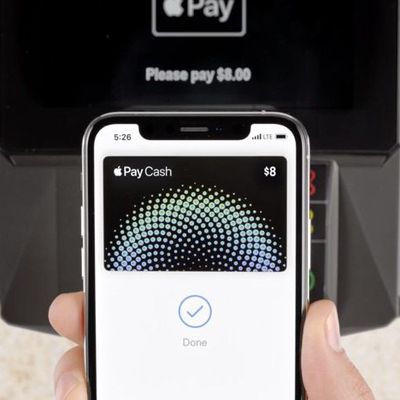 Apple and investment bank Goldman Sachs plan to launch a joint credit card later this year, according to The Wall Street Journal. The report claims the card will be rolled out to Apple employees for internal testing in the next few weeks and officially launch later this year. The card would be accessible through the Wallet app on iPhone, potentially with unique features for setting spending...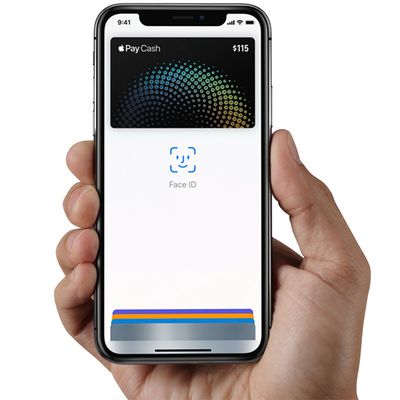 Apple is teaming up with investment bank Goldman Sachs for the launch of a new joint credit card that would be placed under the Apple Pay branding. The card could launch as soon as early 2019, according to The Wall Street Journal. At the same time, Apple would end its partnership with Barclays, which offered customers an Apple rewards program and financing deals through a Barclaycard Apple...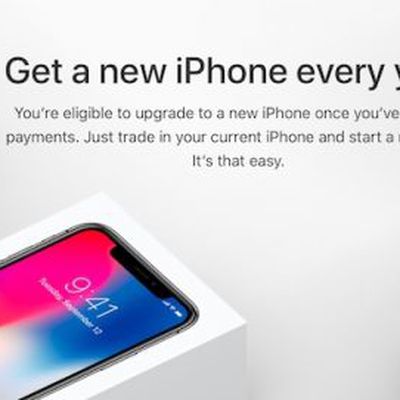 Apple is in talks with its investment bank Goldman Sachs about the possibility of offering customers financial loans when buying Apple products, according to a report by the Wall Street Journal on Wednesday. The Wall Street firm is in talks to offer financing to shoppers buying phones, watches and other gadgets from Apple, people familiar with the matter said. Customers purchasing a $1,000 ...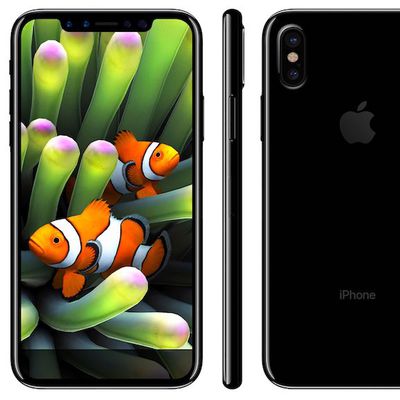 Apple's so-called "iPhone 8" with an OLED display and wireless charging is widely expected to cost in the neighborhood of $1,000 in the United States, and Wall Street analysts continue to guess just how much it'll sell for. iPhone 8 concept by Benjamin Geskin The latest prediction comes from Goldman Sachs analyst Simona Jankowski, who today said she expects the rumored high-end iPhone to be...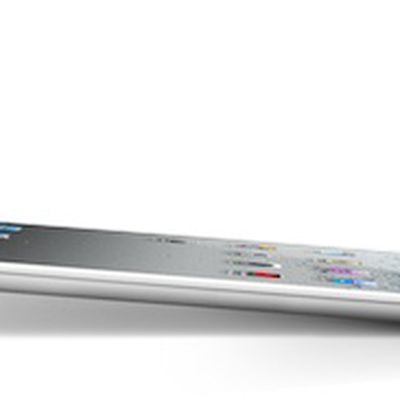 Business Insider reports on a new research note from Goldman Sachs analyst Bill Shope covering a recent meeting between Shope and Apple executives Tim Cook, Ron Johnson, and Peter Oppenheimer. According to Shope, the executives expressed considerable optimism regarding the future of iOS, particularly when it comes to the iPad. In fact, Apple Chief Operating Officer Tim Cook reportedly noted...