Apple and Goldman Sachs Planned to Launch iPhone Stock Trading Feature Last Year
Apple and Goldman Sachs planned to launch a built-in stock trading feature for the iPhone last year, CNBC reports.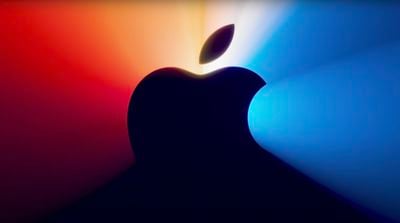 According to three individuals familiar with the matter talking to CNBC, the feature would have served as a rival to trading apps like Robinhood, allowing users to buy and sell stocks directly from their ‌iPhone‌ in a convenient way. One ability apparently pitched by executives was the ability to invest in Apple shares using spare cash. The feature would have bolstered the collaboration between Apple and Goldman Sachs, which now includes Apple Card, Apple Pay Later, and Daily Cash Savings.
Work on the project reportedly began in 2020, when interest rates were low and there was record interest in trading shares. Apple developed the feature and planned to roll it out at some point in 2022. When markets worsened last year, Apple and Goldman Sachs shelved the project due to fears over backlash if users lost money in the stock market, and refocused attention on a high-interest savings account for ‌Apple Card‌ users.
The infrastructure for the investing feature is apparently mostly built and ready to launch if Apple eventually decides to proceed with it, but there are no immediate signs that it has plans to do so.