DuckDuckGo
By MacRumors Staff
DuckDuckGo Articles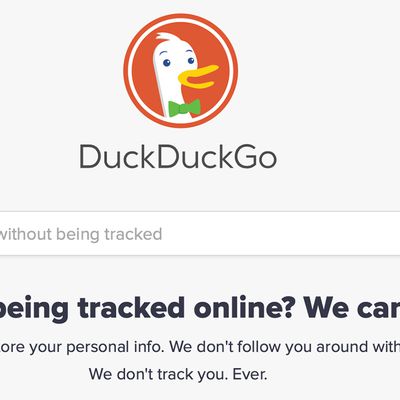 Back in 2018, Apple held talks with DuckDuckGo to replace Google as the default search engine in private browsing mode, but ultimately rejected the idea, according to transcripts unsealed by the judge overseeing the US government's antitrust trial against Google in Washington. Testifying in closed sessions, DuckDuckGo CEO Gabriel Weinberg said that his company had about 20 meetings and phone ...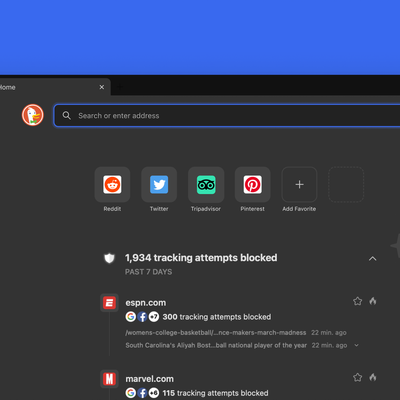 DuckDuckGo is today launching an all-new browser for macOS in beta that is "an all-in-one privacy solution for everyday browsing with no complicated settings, just a seamless private experience," set to rival Apple's Safari and Google's Chrome on the Mac. Building on the success of the DuckDuckGo browser on the iPhone, DuckDuckGo on the Mac includes a number of privacy features. For...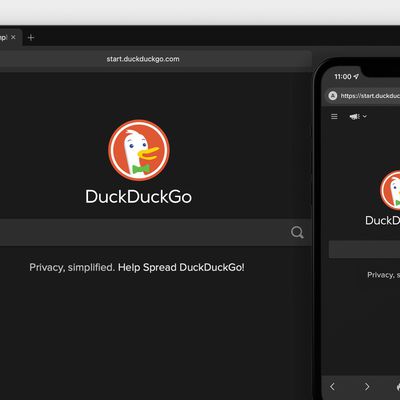 Popular privacy-first web browser DuckDuckGo is developing a dedicated desktop browser that will be available on the Mac, the company announced today in a year-end wrap-up article. DuckDuckGo already offers a browser option that's available on mobile devices, and when it launches, the desktop browser will offer a similar experience. The DuckDuckGo desktop browser will have "robust privacy ...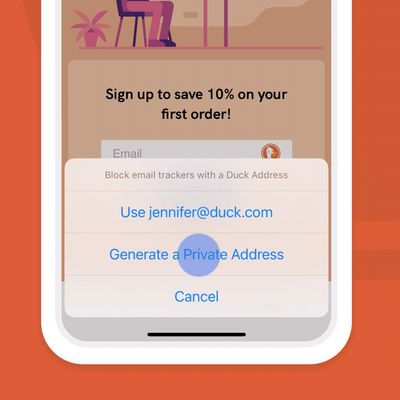 DuckDuckGo today announced its brand new Email Protection feature that will allow users to save themselves from being tracked by trackers embedded into emails by forwarding them to a free and personalized DuckDuckGo email before being sent to their actual email. DuckDuckGo's Email Protection comes as an alternative to Apple's Hide My Email part of iCloud+, allowing users to direct emails for ...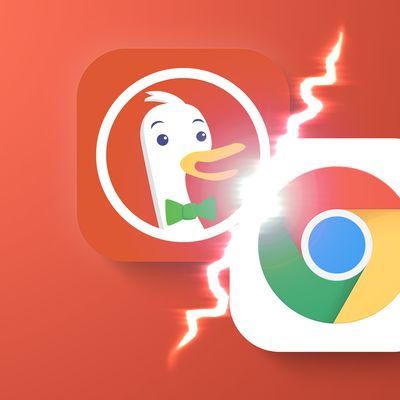 Over the course of the last several weeks, Google has been adding App Privacy labels to its iOS apps in accordance with Apple's App Store rules, but it took Google multiple months to begin sharing the information. There was speculation that Google's delay meant that it had something to hide, which DuckDuckGo is leaning into with a new tweet that highlights Google's data collection and calls...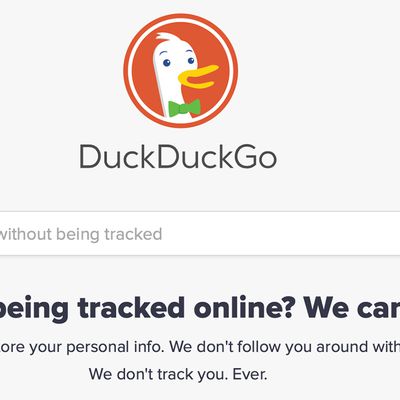 Apple should purchase a search engine to put pressure on Google, Bernstein analyst Toni Sacconaghi said Monday in a research report that was shared by Barron's. Apple and Google don't share details on the amount of money that Google pays to be the default search engine for iOS and Siri, but Sacconaghi estimates that it's around $7 to $8 billion per year, or 30 percent of the estimated $25...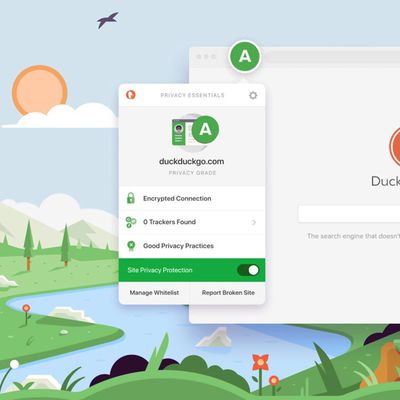 Privacy oriented search engine DuckDuckGo today released an updated version of its browser extension for desktop Safari users running macOS Catalina. The launch comes after DuckDuckGo Privacy Essentials had to be removed from the Safari extensions gallery following major changes introduced in Safari 12 that made the extension incompatible. From the DuckDuckGo website: As you may be aware,...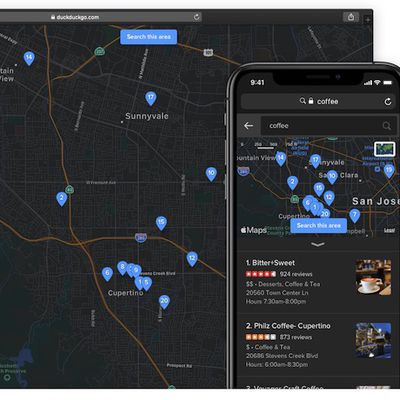 DuckDuckGo has been using Apple Maps to power map-related searches on both desktop and mobile since January, and today the privacy-focused search engine announced further improvements to that integration. First, when switching to DuckDuckGo's dark theme, Apple Maps now also automatically switches to a dark appearance. DuckDuckGo has also added a dedicated Maps tab at the top of every...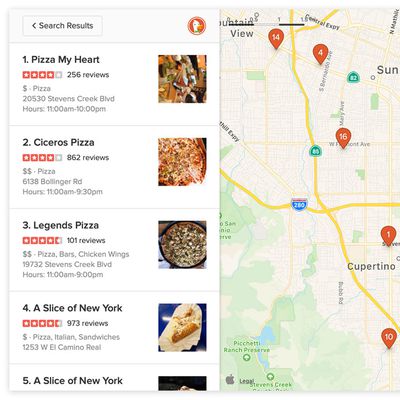 Privacy-focused search engine DuckDuckGo today announced that it is using Apple's MapKit JS framework to power the map and address-related searches that its users conduct on both mobile and desktop. MapKit JS allows DuckDuckGo to provide users with improved address searches, new visual features, enhanced satellite imagery, and continually updated maps without sacrificing privacy....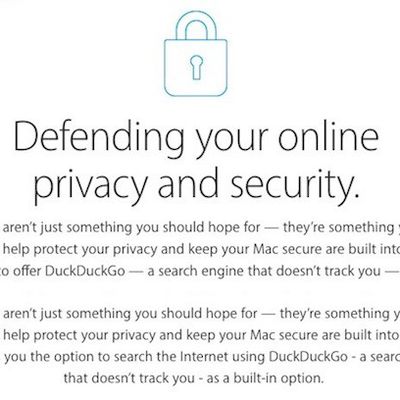 Earlier this week, Apple tweaked the language on its Safari website to remove the claim that its web browser is the only one to offer non-tracking search engine DuckDuckGo as a built-in option. The original wording was added to Apple's website in October 2014 and remained unchanged until Tuesday night. Before:For example, it's the only browser to offer DuckDuckGo — a search engine that...