Cult of Mac
By MacRumors Staff
Cult of Mac Articles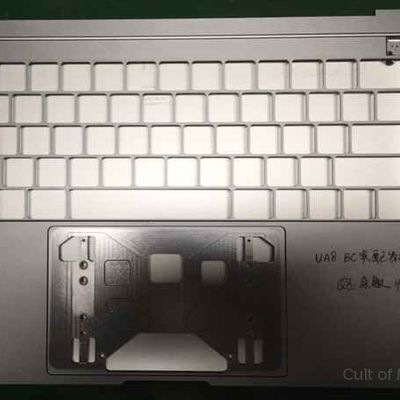 Photos have leaked depicting alleged components destined for the rumored redesigned MacBook Pro, giving us a look at the thin body of the device, the space where a rumored OLED touch panel will be positioned, and its possible ports. Shared by Cult of Mac, the photos came from an anonymous source who claimed to work for Apple's manufacturing partner in China. The images feature the body of ...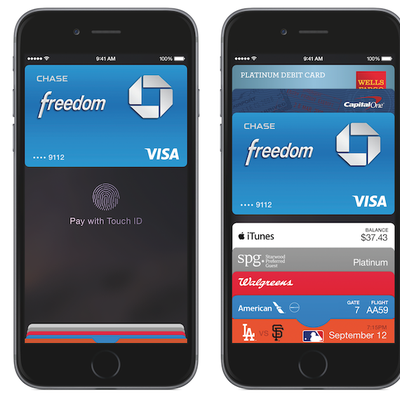 The NFC antenna found on Apple's iPhone 6 and iPhone 6 Plus will only be used with the company's "Apple Pay" mobile payment solution and will not be available to developers for use in third-party apps, reports Cult of Mac. The confirmation comes by way of an Apple spokeswoman, who also declined to comment on future plans for the technology's use in other instances. The move is similar to the ...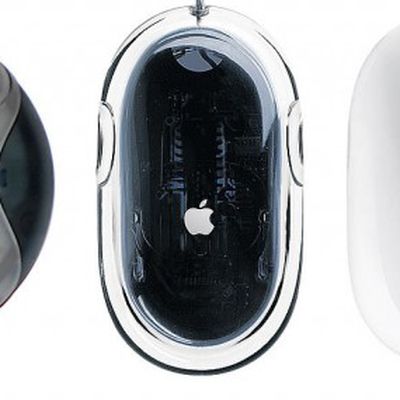 Steve Jobs' great displeasure about the the idea of a multi-button mouse was apparently the driving force behind Apple's push to greatly innovate in the area of input devices, according to a new interview with Apple's former Senior Mechanical Engineer of Product Design Abraham Farag (via Cult of Mac). Farag, who is the current owner of product development firm Sparkfactor Design, says that he ...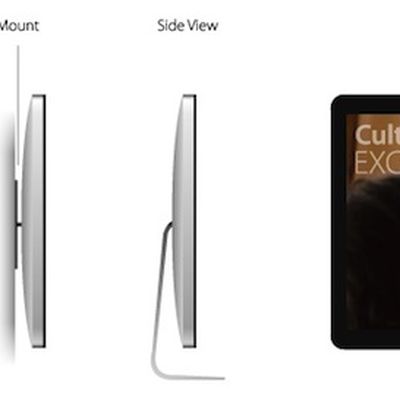 Cult of Mac reports that it has received information from a "well-placed" source who claims to have seen a prototype of the rumored Apple television set. According to the source, the device resembles Apple's current Thunderbolt display but is "much larger" than the 27-inch model currently offered. Mockup of Apple television set based on Thunderbolt display design Among the key features...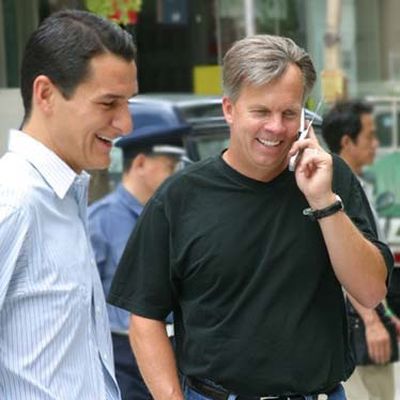 Yesterday, we noted that Apple senior vice president for retail Ron Johnson had been removed from Apple's list of senior executives, in line with his previously-announced departure to become CEO of department store chain J.C. Penney. The transition occurred with no announcement from Apple regarding Johnson's successor. Steve Cano (left) and Ron Johnson (right) at 2004 grand opening of ...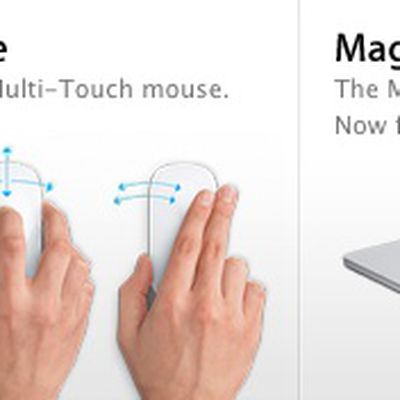 Cult of Mac reports that Apple is planning to discontinue its multi-touch Magic Mouse in the relatively near future, pushing users to adopt the Magic Trackpad in order to make full use of the new gestures included in OS X Lion. According to the source, who is apparently in Apple's retail arm, Apple is not replenishing inventories of the Magic Mouse at its stores as they run low.We've gotten...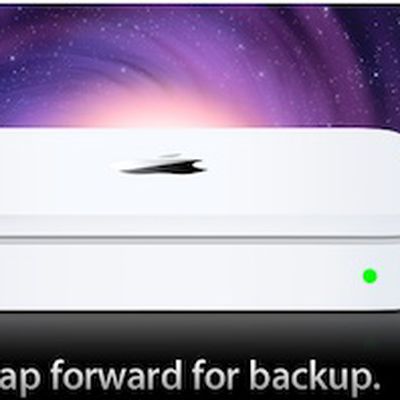 Cult of Mac reports that it has received information indicating that revamped versions of Apple's Time Capsule wireless router/hard drive combination will serve as the hub for iCloud data syncing, with data stored directly on the device rather than on Apple's servers.Our source didn't have any information about the hardware, but detailed how the Home Folder access system works. Files saved on...

Cult of Mac claims to have some details of how Apple will take advantage of NFC (Near Field Communications) technology in their future mobile devices. Unfortunately, their source can't specify when Apple will introduce the technology, but their source confirms that Apple is working with several iPhone prototypes with NFC built in. But beyond the expected financial payment system, Cult of...

An unveiling of the second-generation iPad at Apple's media event tomorrow has been considered nearly a sure thing ever since the invitation making obvious reference to the device appeared, but what has remained unknown is what other related announcements Apple might make at the event. Cult of Mac reports that in addition to the second-generation iPad, Apple will also debut its cloud-based...

Cult of Mac reports that it has received information from a source regarding Apple's efforts to revamp its MobileMe service, suggesting that the company is going well beyond simple cloud-based media streaming to include social and location-based services. Among the many services Apple is working on are: - A live video-streaming service like Ustream - A location-based check-in system like...