Concord Securities
By MacRumors Staff
Concord Securities Articles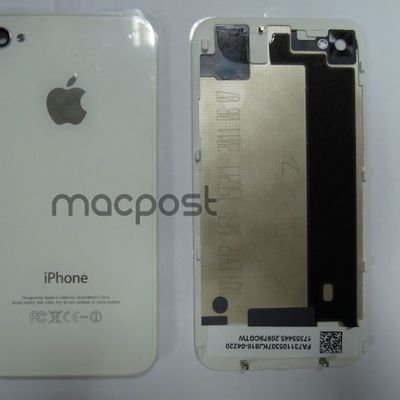 In a new research note provided to MacRumors, analyst Ming-Chi Kuo reports that Apple is scheduled to send the golden master version of iOS 5 to its iPhone and iPod touch assembling partners during the timeframe of September 23rd through 30th, suggesting a launch for the new hardware around mid-October once the assemblers have had time to install the software on already-produced hardware and ship ...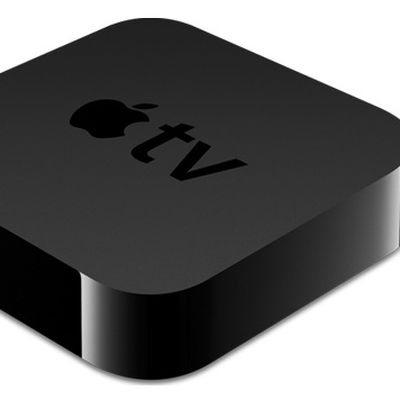 Yesterday, we noted that Logitech had slashed the price of its Google TV-powered Revue set-top box to below cost following a quarter in which customer returns actually exceeded new sales. We reported that development within the context of Apple's measured steps into the television market that have seen the Apple TV primarily function as a media hub for iTunes Store content and a handful of...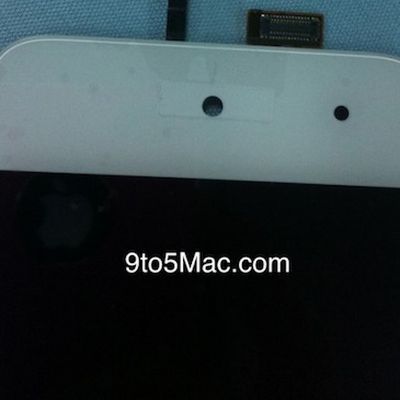 Concord Securities analyst Ming-Chi Kuo, who has in the past provided some accurate claims primarily regarding Apple's notebook lines, now reports to AppleInsider that Apple may be planning to introduce a white iPod touch later this year. The forthcoming fifth-generation iPod touch is said to otherwise be nearly identical to the current version.Looking into the current third calendar quarter,...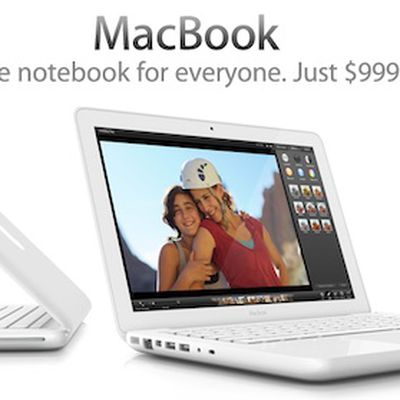 Concord Securities analyst Ming-Chi Kuo today reported to AppleInsider that Apple may be on the verge of phasing out its white MacBook, the company's longtime entry-level notebook. In particular, Kuo notes that internal shipment forecasts show build plans for the MacBook "suspiciously" tailing off next month with no signs of a replacement.Analyst Ming-Chi Kuo of Concord Securities shared with...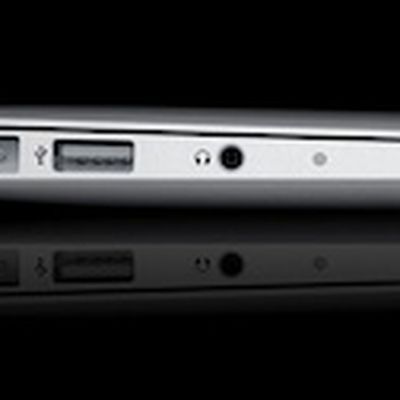 Concord Securities analyst Ming-Chi Kuo today reported to AppleInsider that "industry checks" within Apple's supply chain suggest that the company is boosting the specs on its MacBook Air in the expected refresh to a minimum of 128 GB of solid state storage and 4 GB of RAM. That refresh has been widely rumored for some time, with Apple reportedly holding off until OS X Lion is released to the...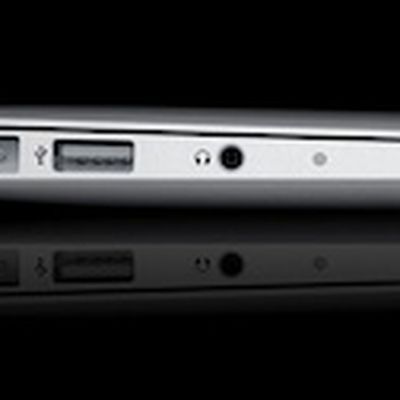 Analyst Ming-Chi Kuo of Concord Securities today reported to AppleInsider that Apple's manufacturing partners are scheduled to pump out nearly 400,000 units of revamped MacBook Air models this month as the company looks toward a refresh of the popular ultra-thin notebook.Concord Securities analyst Ming-Chi Kuo exclusively told AppleInsider that the Mac maker has placed orders for the production ...

AppleInsider reports on a new research note from Concord Securities analyst Ming-Chi Kuo claiming that Apple is set to begin production on new Thunderbolt-equipped MacBook Air models late next month, setting the stage for an update to the company's popular ultra-thin notebooks. Kuo tells AppleInsider that his latest round of checks with suppliers and system builders in the region reveals that...

Concord Securities analyst Ming-Chi Kuo has issued a new research note in support of earlier claims that the fifth-generation iPhone will not go into full production until September. Kuo's note also corroborates other reports indicating that the new iPhone will be largely identical to the iPhone 4 in appearance and contain primarily internal improvements. Specifically, Kuo has heard that the...

AppleInsider reports on comments from Concord Securities analyst Ming-Chi Kuo claiming that Apple's manufacturing partners will finally begin ramping up production of the white iPhone sometime this month, with a launch expected to occur in early April. According to the report, sources have limited their information to the GSM version of the iPhone 4, with no information available on whether...

According to one analyst, Apple will be delivering a double resolution Retina Display to the iPad 3. Kuo now claims that iPad 3 will deliver a Retina Display-like quality and resolution doubling to 2048x1536, an enhancement originally thought to make it into the more immediate release of iPad 2. The iPad 2 has not even shipped yet, but The Wall Street Journal has said the 2nd generation iPad...

An analyst from Concord Securities is claiming to have knowledge of some of the upcoming iPad 2 components in their latest research note. According to Ming-Chi Kuo as reported by AppleInsider, the iPad 2 display will not get a higher resolution display as some have hoped. Instead, the iPad 2's screen improvements will focus on thickness and anti-reflection. The screen is said to be 30-35% ...

DigiTimes reports on an article from the Chinese-language newspaper Commercial Times citing Concord Securities analyst Mingchi Kuo as predicting MacBook Air sales of approximately 700,000 for the quarter. Apple's MacBook Air shipments in fourth quarter of 2010 are expected to reach about 700,000 units, accounting for more than 17% share of the company's 4.1 million Mac shipments, while the...

Digitimes reports that Apple is preparing two updates for the second half of 2010. The first is said to be an 11.6-inch MacBook Air featuring a Intel Core i-series ultra-low voltage processor. An 11.6-inch display would be notably smaller than the current 13.3-inch screen found in the current MacBook Air. Kuo, citing discussions with upstream component makers, noted that the 11.6-inch...