Five Ways You Can Charge AirPods Pro
Apple's latest AirPods Pro 2 sport the same uniquely Apple design but with more improved and more powerful features under the hood, including better noise canceling, adaptive Transparency, Touch volume controls, and a built-in speaker for the case to help you locate it with Find My.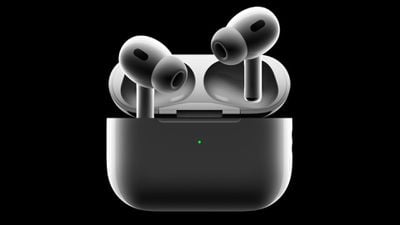 For more flexibility when traveling with second-generation ‌AirPods Pro‌, Apple has also made its signature earbuds more amenable to different charging methods. There are now four different ways you can charge an ‌AirPods Pro‌ 2 case when you're on the go. Here they are.

1. Apple Watch Charger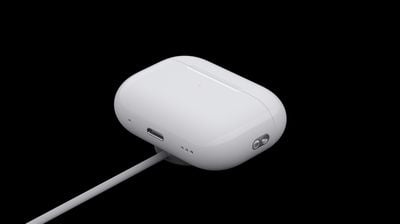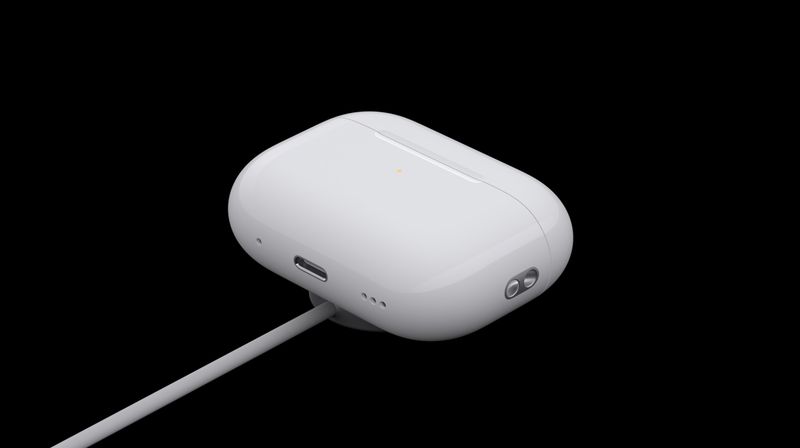 The ‌AirPods Pro‌ 2 case will sit happily on an Apple Watch charger. Be sure to place your case on the charger with the status light facing up and with the lid closed. The status light should show the current charge level for 8 seconds. If you don't have an Apple Watch yet still fancy using the charger with your ‌AirPods Pro‌ 2, Apple sells Apple Watch chargers separately for $29.

2. MagSafe Charger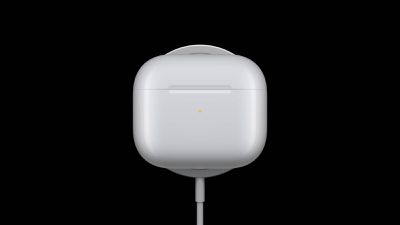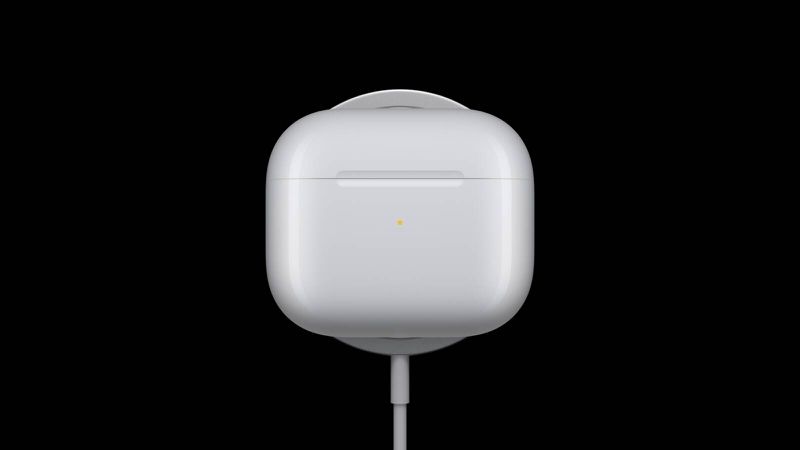 Apple's MagSafe Charger is designed to charge iPhone 8 or later, as well as AirPods models with a wireless charging case. Apple sells its MagSafe Charger for $39, but do note that you'll need a USB-C power adapter to connect it to.

3. Qi-Certified Charging Mat


You can use any brand of wireless charging mat to charge the new ‌AirPods Pro‌ 2, just as you can with the Wireless Charging Case for AirPods that Apple sells separately. As long as the charging mat is Qi-compatible, you're good to go.

4. iPhone 15 USB-C Port
Now that the iPhone 15 models have a USB-C port instead of a Lightning port, it is possible to use an ‌‌iPhone 15‌‌ to charge your AirPods.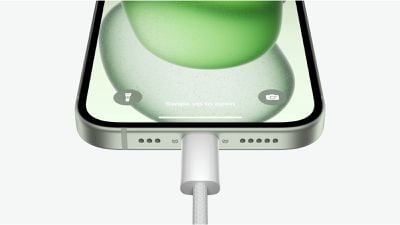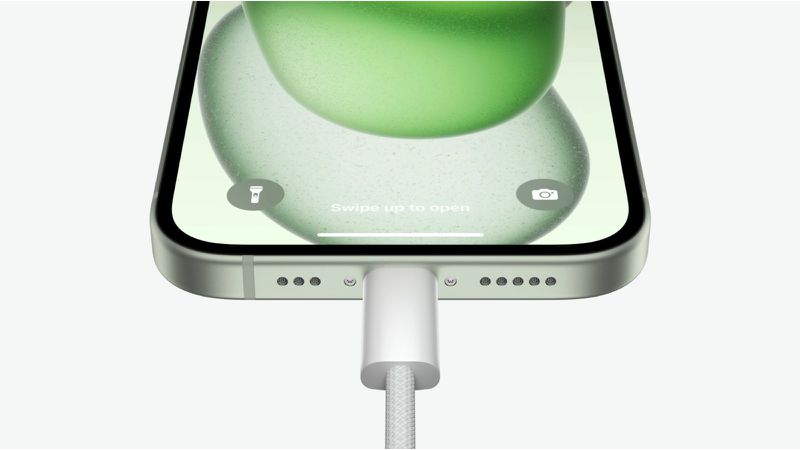 You'll need an appropriate cable to charge with an ‌iPhone‌, such as a USB-C to USB-C cable for the new ‌AirPods Pro‌ 2 USB-C Charging Case, or a USB-C Apple Watch charging puck, but it's a useful function that wasn't available with Lightning.
Apple highlighted the new functionality in its iPhone 15 Pro announcement and it makes sense because USB-C Macs can be used for charging the AirPods and Apple Watch, but it is novel because we aren't accustomed to charging accessories with an ‌‌iPhone‌‌.
If your AirPods or Apple Watch run out of battery while you don't have access to a charger, it is convenient to be able to use the ‌‌iPhone‌‌'s battery for a little extra juice rather than carrying around a battery pack.

5. Lightning Cable


Lastly, you can always fall back to the wired charging option by using the Lightning Cable that Apple supplies in the ‌AirPods Pro‌ 2 box. The port on the Charging Case may not have been replaced by USB-C yet, but the Lightning Cable still does the job.