Images of Alleged iPhone 15 USB-C Connector Parts Leak Online
Alleged images of iPhone 15 USB-C connector ports have today been leaked online, in yet another indication that Apple is this year preparing to make the switch from Lightning to the USB-C charging standard.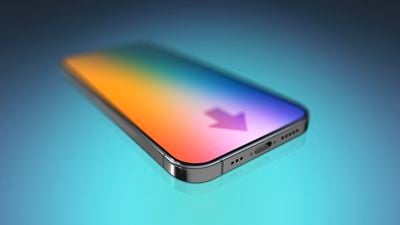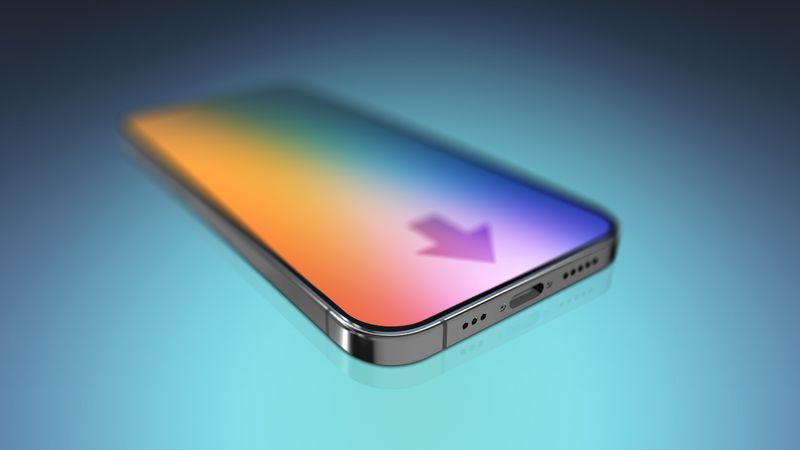 The consolidated images below, shared by leakers @lipilipsi and @John011235 on X (formerly Twitter), purportedly show the USB-C connector ports attached to the flexible PCB component parts that will be used in the standard iPhone 15, iPhone 15 Plus, and iPhone 15 Pro Max.
All 2023 iPhone 15 models are expected to feature USB-C instead of Lightning. Reliable sources that include Bloomberg's Mark Gurman, Apple analyst Ming-Chi Kuo, and others, have said that Apple is going to make the change.
The switch will allow Apple to comply with new regulations implemented in the European Union. These regulations require Apple to produce iPhones with USB-C ports in EU, so Apple had to either make a worldwide design swap or develop special iPhones for sale in the EU.


The iPhone 15 Pro models with USB-C ports are expected to support higher-speed data transfers, while the standard iPhone 15 models will continue to feature USB 2.0 speeds – the same as Lightning – giving the Pro models an edge.
Leaker ShrimpApplePro has said that iPhone 15 models will only officially support USB-C accessories certified by the Apple Made for iPhone (MFi) program. Apple supplier Foxconn is allegedly producing accessories like EarPods and cables with USB-C connectors that are MFi certified.
The MFi USB-C certification could be used to limit features like fast charging and high-speed data transfers to Apple-approved accessories. ShrimpApplePro says that cables with no MFi certification will be limited in data and charging speed. Apple analyst Ming-Chi Kuo has also suggested that Apple will require Made for iPhone certification for USB-C chargers that are able to fast charge the iPhone.
Apple's annual iPhone event is expected to take place on either Tuesday, September 12, or Wednesday, September 13, this year, according to Gurman.