Popular Reddit App Apollo Shutting Down After Today, Pixel Pals Migration Feature Added
Popular third-party Reddit app Apollo is set to shut down after today as Reddit will be implementing its paid API changes tomorrow. Apollo's shuttering was announced earlier in June after developer Christian Selig was unable to work out a deal with Reddit to keep the app functional.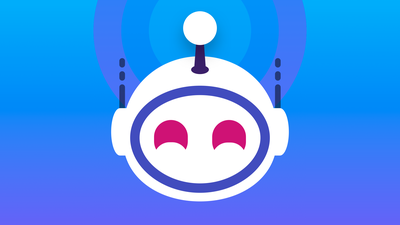 Reddit as of tomorrow will be charging third-party developers who use its API. Every 1,000 API calls will be priced at $0.24, with 50 million available for $12,000. With the number of users that Apollo has and the average API calls used per person, Selig calculated that he would need to pay $1.7 million per month or $20 million per year to keep Apollo functional, a price point that he was not able to work with.
Selig was only given 30 days notice to implement changes before Reddit would begin charging for API access, which he said was not enough time to change Apollo's business model and make the necessary updates to accommodate the fees. Apollo has free tier users, those who pay by month, lifetime subscription users, and yearly subscribers, a complicated mix that would leave Selig without sufficient monthly revenue to pay for the API usage within Reddit's timeline.
Apollo's yearly subscribers will receive a refund for the time remaining on their subscriptions, but those who have enjoyed Apollo during the time that it was available have the option to decline the refund. Selig estimates that he will need to pay around $250,000 to refund subscribers. "It's been the pleasure of a lifetime building Apollo for you over the last nine years. I thank you so much for your kindness, input, and generosity over the years," Selig wrote yesterday.
Customers who do not want a refund can log into the Apollo app and turn it down, otherwise the refunds are automatic. Selig plans to shut down Apollo in the hours ahead of July 1 to avoid Reddit's fees. Other Reddit apps like Reddit is Fun will also be shutting down prior to tomorrow.
I released the final update to Apollo for Reddit! It tidies up things for the closure later today, adds some really cool easter eggs, and lets you migrate your pixel pals from Apollo to the separate Pixel Pals app, which also unlocks an Apollo Pixel Pal so he can live on ❤️ pic.twitter.com/MJgPTiqccF — Christian Selig (@ChristianSelig) June 30, 2023
Apollo today received one last update ahead of the app's shutdown, with Selig implementing a feature that allows Apollo users to transfer their Pixel Pals to the official Pixel Pals app. [
Direct Link
]