iPhone 16 Pro Models to Have Larger 6.3-Inch and 6.9-Inch Display Sizes, Periscope Zoom Lenses
Apple has not notably tweaked iPhone screen sizes since the introduction of the iPhone 12 models in 2020, but that's set to change with the 2024 iPhone 16 lineup. The ‌iPhone 16‌ Pro models will have larger display sizes than the iPhone 14 Pro models and the upcoming iPhone 15 Pro models.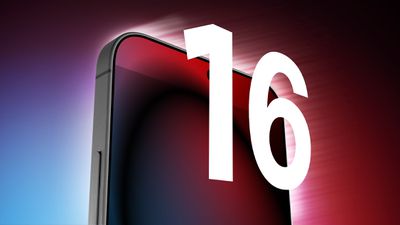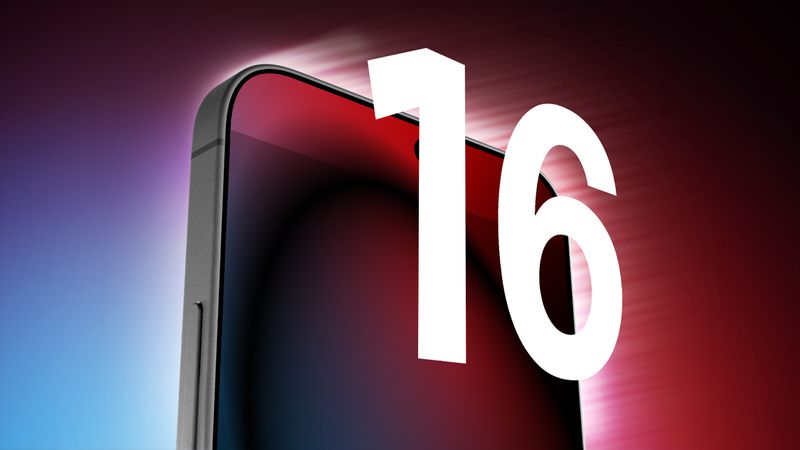 According to researcher Unknownz21, the ‌iPhone 16‌ Pro (D93 in Apple's internal documentation) will feature a display with a size of 6.3 inches, while the ‌iPhone 16‌ Pro Max (D94) will feature a display size of 6.9 inches. Note that these are the full dimensions of the display, and the actual viewable area will be slightly smaller due to the rounded corners of the design.
The ‌iPhone 14 Pro‌ and ‌iPhone 14 Pro‌ Max displays measure in at 6.1 and 6.7 inches, respectively, so increases to 6.3 and 6.9 will be noticeable. A screen size increase of 0.2 inches perhaps suggests a new design, plus Apple could potentially also slim down the bezels even further than it plans to with the ‌iPhone 15 Pro‌ models.
Apple is working on two Pro models
for the iPhone 16 series, with increased display panel sizes (the actual display area is a bit smaller): D93 - 6.3" D94 - 6.9" Both models are set to feature the new periscope lens, unlike the 15 lineup where it's restricted to the Pro Max. — Unknownz21 🌈 (@URedditor) May 16, 2023
Increased screen sizes are expected to be limited to the ‌iPhone 16‌ Pro and ‌iPhone 16‌ Pro Max, with the standard ‌iPhone 16‌ to continue to feature a screen size of 6.1 inches.
Analyst Ross Young was the first to suggest that the ‌iPhone 16‌ Pro models would have larger display sizes. Last week, Young also said that Apple will introduce displays that are 6.3 inches and 6.9 inches, though he said these numbers are rounded to the nearest decimal place from 6.2x and 6.8x inches. Young plans to provide more specific information later in the month, and the sizing discrepancy between what he's shared so far and Unknownz21's sizing detail is likely due to the difference between actual display area and viewable display area.
Unknownz21 confirms that ‌iPhone 16‌ Pro and ‌iPhone 16‌ Pro Max will both get periscope zoom camera technology, a feature that will be limited to the ‌iPhone 15 Pro‌ Max this year. Apple analyst Ming-Chi Kuo has also said that the updated camera functionality will be coming to both Pro models in 2024. The periscope lens will allow for 5x to 6x optical zoom, a notable improvement over the current 3x maximum zoom offered by the ‌iPhone 14 Pro‌ Max.
MacRumors has worked with Unknownz21 on past leaks and we have seen documentation that suggests the information he is sharing is legitimate and reliable.