Update Your Mac Now to Address Actively Exploited Vulnerability
Mac users should update to the latest version of macOS to fix a serious security vulnerability, Apple has warned.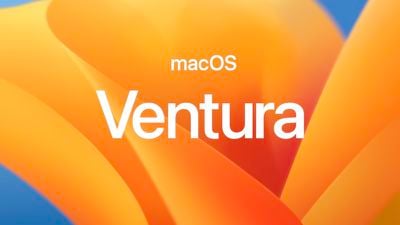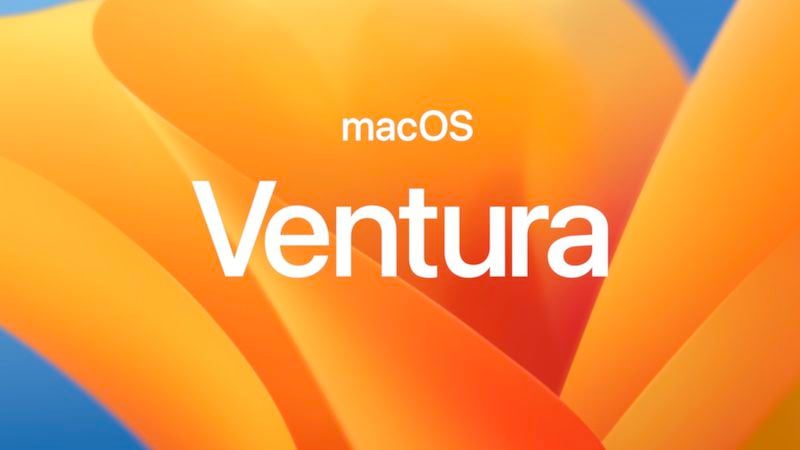 Apple released macOS 13.2.1 last month as a small update to fix a range of bugs and issues on the Mac. The software update includes several minor bug fixes, but the most important part of the update is a fix for an issue with WebKit, Apple's browser engine, that allows maliciously crafted web content to execute code.
More troublingly, Apple says this issue was known to be "actively exploited" in the wild, so it is important to update to the new software as soon as possible. The vulnerability was a type of confusion issue that Apple says has now been addressed with improved checks in macOS 13.2.1.
The macOS 13.2.1 update also fixes an issue with Siri and Find My, and a problem with iCloud settings. There are accompanying iOS and iPadOS 16.3.1 updates to address the same issues on many of Apple's other devices.