Apple Reportedly Has Secretive 'Startup' Team Working on Experimental Technologies for Future Devices
Apple's secretive Exploratory Design Group is working on a range of next-generation technologies, Bloomberg's Mark Gurman reports.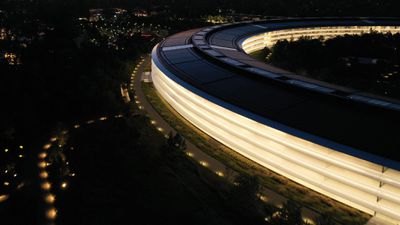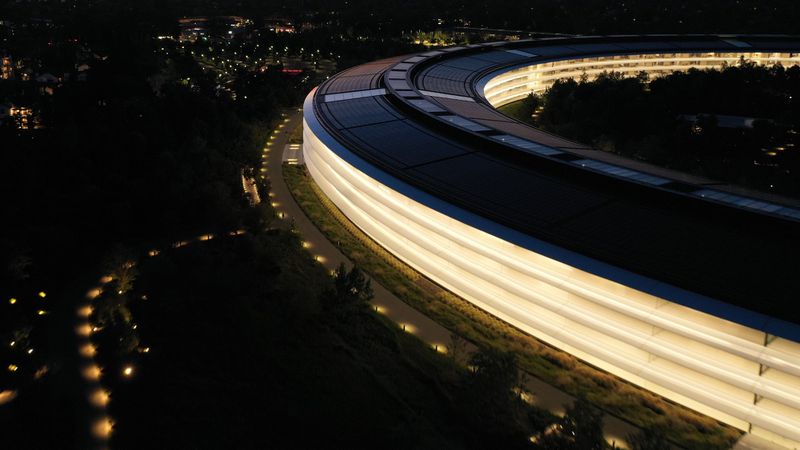 In his most recent newsletter, Gurman revealed new information about Apple's Exploratory Design Group, known as "XDG" inside the company. The team is apparently highly secretive, even by Apple's notoriously high standards. People working on one project within the group are not permitted to communicate about their work with other members of XDG that are tasked with a different project. Individuals are also organized by skill set rather than specific projects, meaning that XDG members often work on several different projects simultaneously.
The Exploratory Design Group operates as a startup within Apple and is made up of only a few hundred people, mostly engineers and academic types. That's a far cry from the many hundreds of people in the Special Projects Group, which is focused on Apple's self-driving car, or the more than a thousand engineers in Apple's Technology Development Group, the team building the mixed-reality headset.
XDG also receives significant financial resources and members are encouraged to work on projects until they can determine whether or not an idea is viable, rather than "churn out" new features for devices like the iPhone.
Last week, Gurman revealed that XDG was behind Apple's recent breakthrough with non-invasive blood glucose monitoring technology. The group is said to be actively working on next-generation display technology, artificial intelligence, low-processor technologies, next-generation batteries for smartphones, and health features for headset devices to help people with eye diseases. Chip and battery technologies developed by XDG have purportedly already shipped in ‌iPhone‌, iPad, and Mac models for several years.