MacRumors Exclusive: iPhone 15 Design Shown Off in Leaked Images Shared by Unknownz21
Images said to depict the standard iPhone 15 model were today provided to MacRumors and shared on Twitter by leaker Unknownz21, giving us our first look at the ‌iPhone 15‌'s design in full.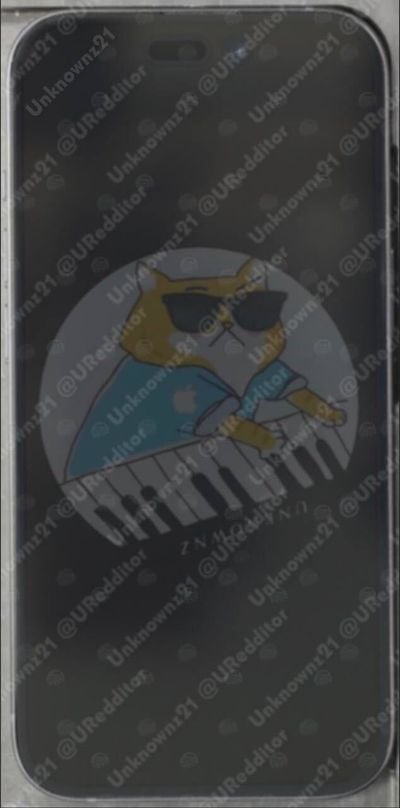 The images show off the USB-C port at the bottom of the iPhone, which is replacing the Lightning port that Apple has used for every ‌iPhone‌ since 2012. The entire ‌iPhone 15‌ lineup will transition to USB-C due to charging port laws implemented in the European Union.
The front of the ‌iPhone 15‌ is also visible, and as this is the entry-level ‌iPhone 15‌, there are no major design changes to the chassis compared to the
iPhone 14
. Rumors have indicated that the
Dynamic Island
that was introduced with the ‌iPhone 14‌ Pro and Pro Max will come to the ‌iPhone 15‌ and ‌iPhone 15‌ Plus, in addition to the
iPhone 15 Pro
models. Note that the published images have been edited to be lower quality as requested by the original source that shared the photos, as it makes the origin more difficult to trace. The device in the images is an early ‌iPhone 15‌, which Apple calls D37, and while it is unlikely that there have been changes to the design, it is a possibility.
Earlier this month, Unknownz21 shared an image of the iPhone 15 Pro chassis, but that was limited to the USB-C port. Still, that image provided details on some of the design changes that Apple is making to the ‌iPhone 15 Pro‌ lineup, such as deeper curves. These changes are not expected for the ‌iPhone 15‌. In addition to an ‌iPhone‌ 14-style design, it will be equipped with an A16 chip, Wi-Fi 6, and a Qualcomm X70 modem.
For more on the features we can expect to see from the ‌iPhone 15‌, we have a dedicated iPhone 15 roundup.