Kuo: Apple Headset Shipments Potentially Delayed Until Second Half of 2023
Mass shipments of Apple's long-rumored AR/VR headset may be delayed until the second half of 2023 due to unspecified "software-related issues," according to the latest information shared today by tech analyst Ming-Chi Kuo.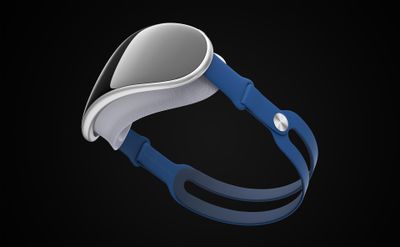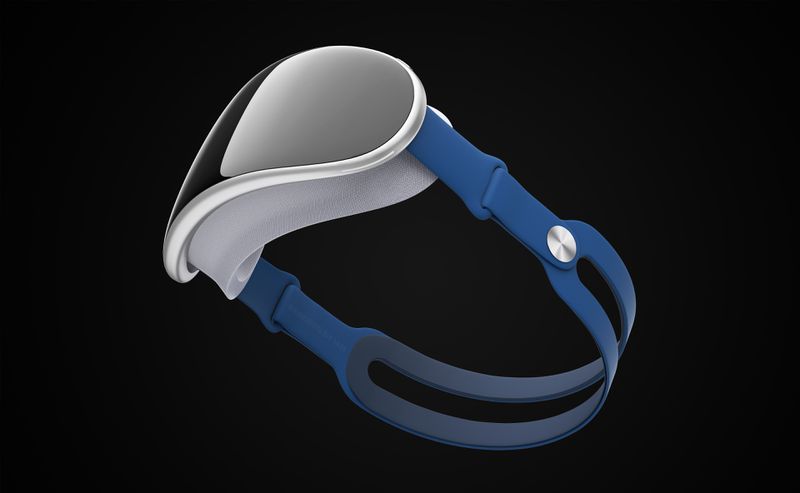 Apple headset render by Ian Zelbo
Kuo said mass shipments of components for the headset are still likely to begin in the first half of 2023, but he believes that mass shipments of fully assembled headsets may not begin until the second half of the year. This delay could result in the headset launching in the second half of 2023, even if Apple announces it earlier in the year.
WWDC 2023 in June would be an opportune time for Apple to announce the headset, along with an SDK for developers to create AR/VR apps for the device.
Kuo previously claimed that Apple planned to unveil the headset at a January media event and begin mass shipments in the second quarter of 2023. Kuo is unsure whether the delay would result in the January announcement being pushed back, but he did note that an overly lengthy period between a media event and mass shipments can hurt sales.
(7/8)
The mass shipment schedule of components is still likely 1H23/2Q23, but due to postponed mass shipment schedule of the end product, Apple MR headset shipment forecast in 2023 will likely be less than 500k units, which is lower than the market consensus of 800k-1,200k units. — 郭明錤 (Ming-Chi Kuo) (@mingchikuo) December 4, 2022
Apple's headset is expected to be an expensive, niche product, with Kuo forecasting that the company will ship fewer than 500,000 headsets in 2023.