Belkin's Speaker + Wireless Charger and 3-in-1 Charging Dock Now Available for Purchase
Belkin today announced that several of its new wireless charging accessories that first debuted at CES are now available for purchase on Amazon and from other third-party retailers.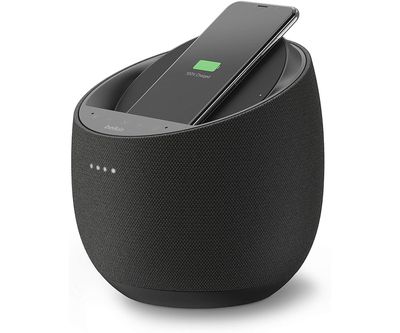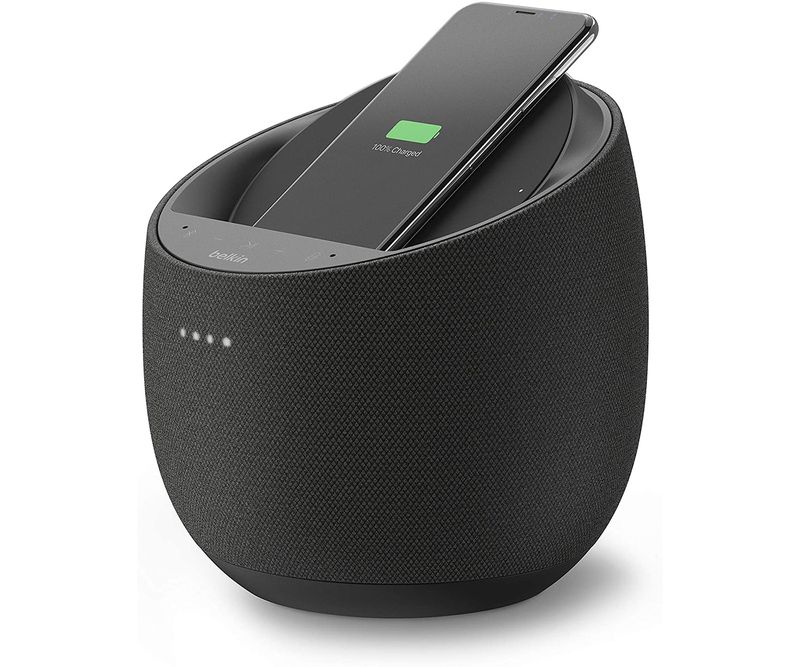 The Soundform Elite Smart Speaker + Wireless Charger, priced at $300, combines wireless charging capabilities with speaker technology from Devialet. It looks a bit like a HomePod with the top cut off to provide a wireless charging spot for an iPhone, and it works with Google Assistant.
Belkin's Boost Charge 3-in-1 Wireless Charger, priced at $120, can charge an ‌iPhone‌, AirPods, and an Apple Watch all at once. It has a sleek, compact design with an upright charging platform for an ‌iPhone‌, a charging puck for the Apple Watch, and a space between the Apple Watch's band to charge the AirPods.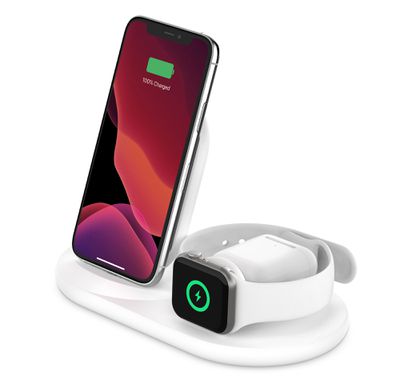 Available for $50, Belkin's Dual Wireless Charging Pads offer fast 7.5W charging for two iPhones at once through a single charging pad that has a dual-device design.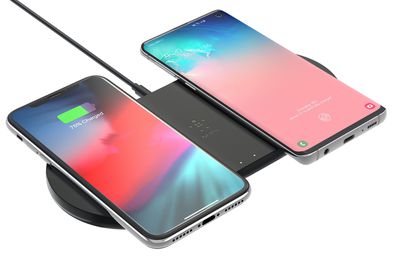 All of the wireless chargers listed above are available for purchase from Belkin and from Amazon as of today.