Samsung Rumored to Supply OLED Displays for 16-Inch MacBook Pro and Future iPad Pros
Samsung is in talks with Apple about supplying OLED displays for a 16-inch MacBook Pro and future iPad Pro models, according to Korean site The Elec, which does not have a proven track record in terms of Apple rumors.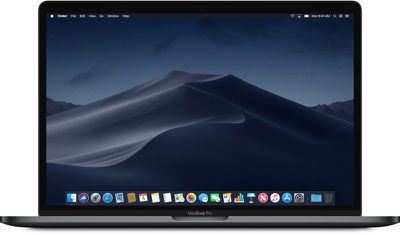 We first heard about a potential 16-inch to 16.5-inch MacBook Pro from well-known analyst Ming-Chi Kuo, who said the notebook will launch at some point in 2019 with an "all-new design," but he did not comment on which display technology the notebook will use or share any other details.
Kuo later said Apple is planning to release a new 15-inch to 17-inch MacBook Pro with a mini-LED backlight in the first half of 2021. It is unclear if this will be a future iteration of the 16-inch MacBook Pro or exactly how Apple's plans will play out.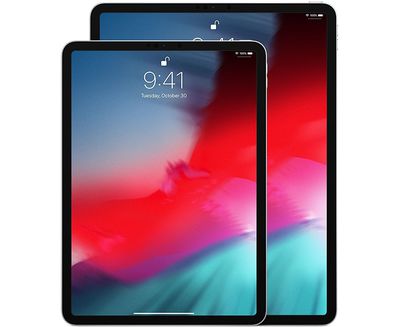 Kuo has also previously claimed that two new ‌iPad Pro‌ models will enter mass production between the fourth quarter of 2019 and the first quarter of 2020, but again, he has not commented on what display technology the tablets would use. He also expects a new iPad with a mini-LED backlight in late 2020 to early 2021.
Little else is known about the rumored 16-inch MacBook Pro or new ‌iPad Pro‌ models at this time. Apple surprised us earlier this week with new 2019 MacBook Pro models, but the only changes are faster processors and a "new material" added to the keyboard for improved reliability — hopefully, at least.
Given this week's MacBook Pro refresh, it is reasonable to assume that Apple will not release the rumored 16-inch MacBook Pro until at least the fall. Or, if the 16-inch MacBook Pro has been delayed internally, then perhaps it won't debut until an event next year such as WWDC 2020 in June. It is too early to say.