Verizon today announced a revamped version of its Verizon Up loyalty program with new and more frequent rewards for customers.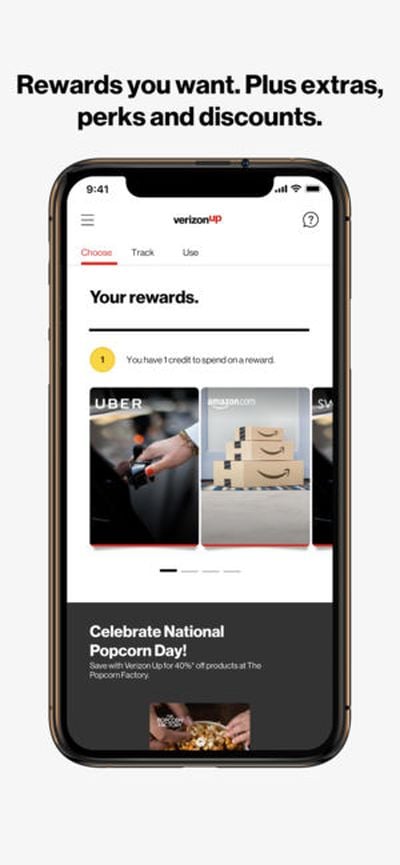 Verizon customers will now receive a reward credit every month after paying their bill, instead of after every $300 spent, which they can use towards things like a future smartphone purchase, Starbucks coffee, Uber rides, and "Super Tickets" for exclusive experiences like concerts and sports events.
One of the "Super Ticket" experiences is a private concert with musician Shawn Mendes for 2,000 customers in New York City on May 14.
These enhancements will make Verizon Up more competitive with T-Mobile Tuesdays, which offers a variety of free rewards and offers on a weekly basis, ranging from free tacos at Taco Bell to trips to the MLB All-Star Game.
Rewards and localized offers are available through the updated My Verizon app.