Apple Says Aperture Won't Run in Future macOS Versions After Mojave
In a new support document, Apple has indicated that its legacy photo editing suite Aperture will not run in future versions of macOS after macOS Mojave. The support document provides users with steps to migrate Aperture libraries to Apple's newer Photos app for Mac or Adobe Lightroom Classic.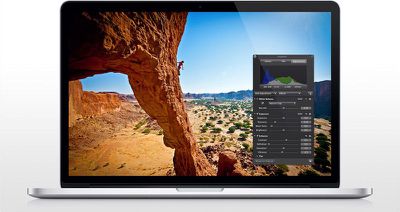 Apple ceased development of Aperture in June 2014 and removed the software from the Mac App Store in April 2015 after the launch of the Photos app for Mac. However, the application continues to function on macOS Mojave for users who still have it installed, albeit with some performance limitations.
As part of the transition from 32-bit to 64-bit, certain media files created using older formats or codecs will also be incompatible with future versions of macOS after macOS Mojave. Apple has shared instructions on how to convert incompatible media in iMovie libraries and Final Cut Pro X and Motion projects.