Apple's Special Projects Group Gains Former Google Machine Learning Expert
Apple in March hired Ian Goodfellow as its director of machine learning in the Special Projects Group, according to Goodfellow's LinkedIn profile that was shared by CNBC.
Prior to joining Apple, Goodfellow worked at Google as a senior staff research scientist, and before that, he was an Open AI research scientist.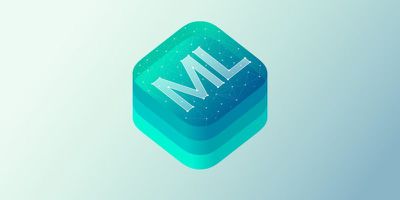 As outlined by CNBC, Goodfellow is known for creating GANs, or Generative Adversarial Networks, a concept where two deep neural net architectures (one generative and one discriminative) are pitted against each other to generate creative content.
GANs have been used to create fake art and deepfakes, aka fake digital images that are indistinguishable from real images.
While at Google, Goodfellow worked on GANs technology and security. It's not clear what he's doing at Apple, but the company's machine learning techniques are used for many elements of its software.
Apple has been working on bolstering its AI and machine learning efforts in recent years, with another former Google employee, John Giannandrea, heading up those divisions.
Giannandrea, who likely oversees Goodfellow's work, was named Apple's senior vice president of machine learning and AI strategy back in December, just months after his original April hiring.