Feral Interactive today revealed that
The LEGO Movie 2 Videogame
will be available for players to purchase on macOS starting this Thursday, March 14.
The game is an adaptation of
The LEGO Movie 2: The Second Part
, which released in theaters last month.
The LEGO Movie 2 Videogame
has been available on PlayStation 4, Xbox One, Nintendo Switch, and Windows since late February, developed by TT Games and published by Warner Bros. Interactive Entertainment.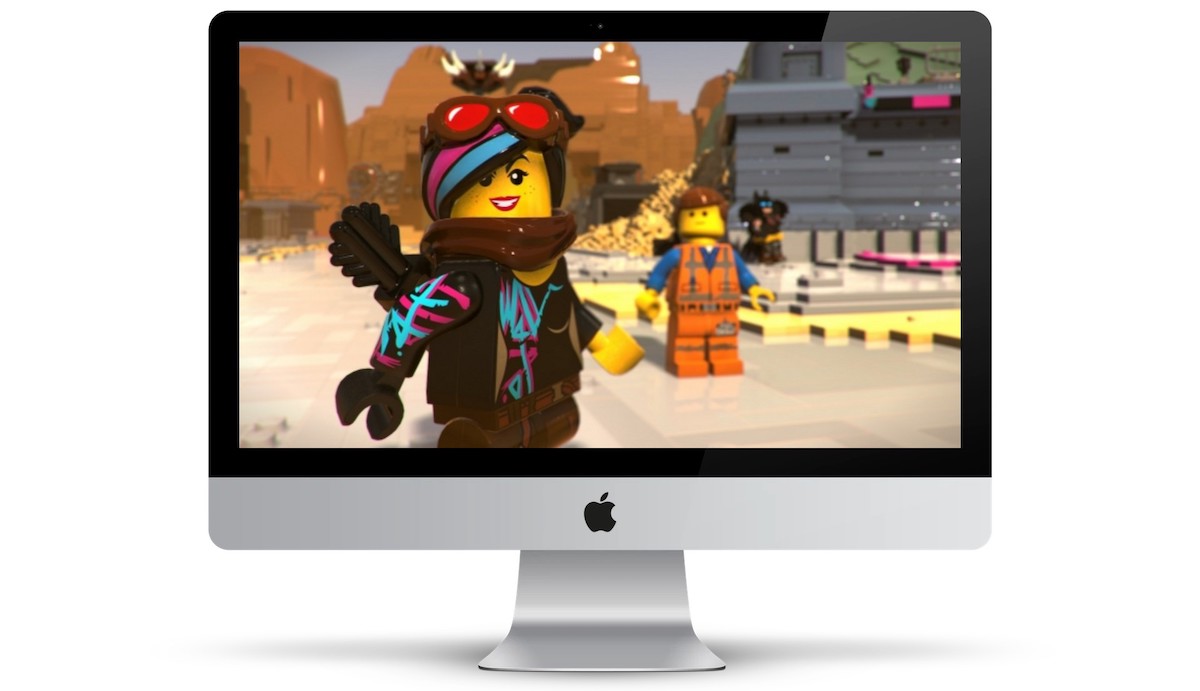 Similar to the original
The Lego Movie Videogame
, the sequel follows the plot of the second film and tasks players with navigating levels like a post-apocalyptic Bricksburg, following the alien invasion at the end of the first movie, as well as the all-new Systar System. The game features over 100 playable characters from both films, including Emmet, Lucy, Batman, Benny, General Mayhem, and Rex Dangervest.
Feral confirmed that
The LEGO Movie 2 Videogame
will be supported on the following Macs:
All 13-inch MacBook Pros released since 2016
All 15-inch MacBook Pros released since Mid 2012 with a 1GB graphics card or better
All MacBook Airs released since 2018
All Mac minis released since late 2018
All 21.5-inch iMacs released since Late 2013 with a 2.3GHz processor or better
All 27-inch iMacs released since Late 2013
Late 2012 models with an Nvidia 675 or Nvidia 680 graphics card are also supported
All 27-inch iMac Pros released since Late 2017
All Mac Pros released since Late 2013
The company also noted that a few older Macs will be able to run the game, but won't consistently meet the standards required for official support. These include:
All Mac minis since Late 2012
All 12" MacBooks released since Early 2015
All 13" MacBook Airs released since Mid 2012
All 13" MacBook Pros released since Mid 2012
All 21.5" iMacs released since Early 2013
Feral is a video game publisher that regularly ports well-known console and PC games to Mac, in the past year including titles like
Life is Strange: Before the Storm
and
Rise of the Tomb Raider: 20 Year Celebration
. Feral has done the same for iOS games as well, like
Tropico on iPad
.
Those interested can pre-order
The LEGO Movie 2 Videogame
today
from the Feral Store for $29.99
, ahead of its release on Thursday.