Showrunner Jason Katims Leaves Universal TV to Develop Content for Apple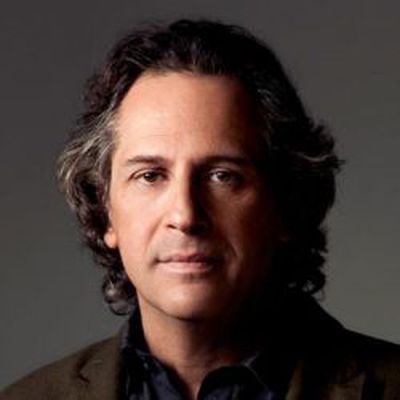 Well-known producer, writer, and show creator Jason Katims has departed Universal TV after inking a multi-year deal with Apple, according to The Hollywood Reporter.
Under the exclusive deal, which kicks off this summer, Katims will create content for Apple under his True Jack Productions banner.
Katims has been responsible for many high-profile television shows, including "Parenthood," "Friday Night Lights," "Roswell," "Rise," and "About a Boy."
He will continue to work on "Away" and "Sisters," two projects that he has in the works with Universal TV, but future content will be exclusive to Apple.
Katims is rejoining Michelle Lee, who formerly served as head of development at True Jack before moving on to Apple's creative development team.
Apple has signed deals with multiple high-profile figures and companies in the TV industry for its upcoming streaming service. Apple is partnering with film studio A24, Oprah, and Sesame Workshop.
The company also already has multiple television shows in the works, with a full list available in our Apple TV roundup.