Apple Hunting for Wireless Modem Engineers Near Qualcomm's San Diego Headquarters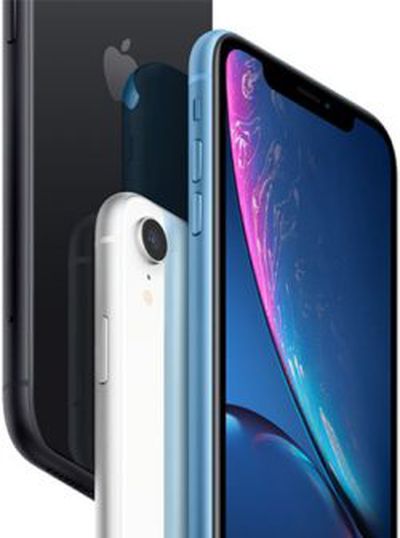 According to a new report out today by Bloomberg's Mark Gurman and Ian King, Apple is aggressively hiring engineers in San Diego, the headquarters of Qualcomm. Apple is looking for designers in San Diego who will help develop wireless components and processors for its iPhones, a move that would further weaken Qualcomm.
Apple posted 10 job listings in San Diego over the past month, looking for engineers to work on the company's Neural Engine artificial intelligence processor and wireless modems. This is the first time Apple has publicly recruited for these types of jobs in San Diego.
Apple is said to be working on building its own wireless chip for future iPhone models, but as of yet the company has relied on companies like Qualcomm and Intel for such technology.
Following the dispute with Qualcomm, Apple made Intel the exclusive supplier of wireless modems for the iPhone XS, XS Max, and XR in 2018.
The two companies have been embroiled in a legal dispute since early 2017, with the most recent news suggesting that Apple is not in talks "at any level" to settle the dispute. Next, Apple is gearing up for a full legal trial with Qualcomm.
The lawsuits started when Apple in January 2017 sued Qualcomm for $1 billion, accusing Qualcomm of charging unfair royalties for "technologies they have nothing to do with" and failing to pay quarterly rebates. Apple and its suppliers stopped paying licensing fees at that time.
Qualcomm eventually filed a countersuit claiming that Apple had infringed on several of its patents, and attested that its technology is "at the heart of every iPhone." Since then, both companies have filed multiple lawsuits against one another, and Qualcomm even sought import and export bans on some iPhones in the United States and China.