Apple Hires Indie Studio A24 to Produce Films
Apple has hired indie entertainment studio A24 to produce a "slate of films" for the Cupertino company, reports Variety.
Apple said it has signed a multiyear agreement with A24 that will involve multiple films, but further details are unavailable. It is not known if movies made by A24 will be released in theaters or limited to a future digital platform.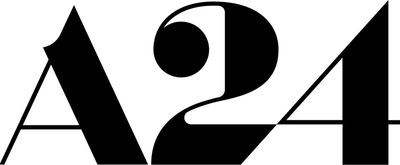 A24 is responsible for movies like "Moonlight," "Room," "The Witch," "Ex Machina," "The Spectacular Now," "It Comes at Night," "Lady Bird," "The Disaster Artist," "Hereditary," and more.
A24 has existing deals with DirecTV and Amazon, and those deals will remain in effect even though the entertainment company has now entered into a partnership with Apple. A24 will continue to produce and release movies outside of its partnership with Apple.
Apple's deal with A24 is a sign that the Cupertino company also plans to delve into films as well as television shows. Apple has more than a dozen original high-profile TV shows in the works, but has thus far signed few movie deals.
Apple's original television shows and movies are expected to be included in an upcoming rumored streaming service, which could debut in early 2019.
Apple may be planning to bundle its service with Apple Music and an Apple News subscription service for magazines, and at least some of the content could be made available for free through the TV app.