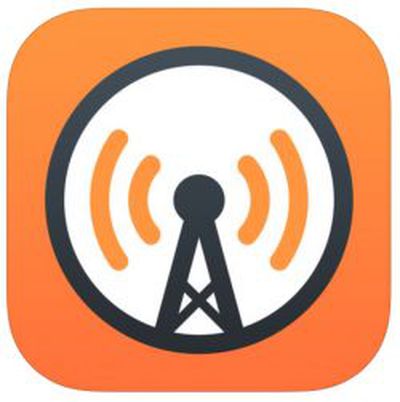 Overcast version 5.0.2 was released today, bringing additional Siri Shortcuts in iOS 12 and new Apple Watch complications to the popular third-party podcast player.
The new Apple Watch complications can be located on the central or corner positions of the Infograph watch face that features on Series 4 models, offering users another way to quickly launch the app from their wrist.
For fans of Siri Shortcuts, Overcast now supports three additional options. One lets you quickly enable or cancel the sleep timer, while the other two allow you to generate either standard or timestamped links for the podcast episode you're currently listening to, making for easier sharing.
Elsewhere in this update, the Nitpicky Details menu includes an option to reduce the haptic level related to certain functions, and users now have more control over the Auto-Sync to Watch feature, with toggles available for playlists as well as individual episodes.
Lastly, this point update fixes a handful of bugs and crashes, and adds a one-tap preset for the previous interval to the sleep timer. Overcast 5.0.2 is available as a free ad-supported app for iPhone and iPad from the App Store. [Direct Link]