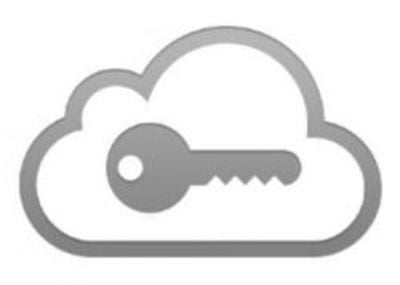 A Melbourne schoolboy who hacked into Apple's corporate servers on multiple occasions over two years has avoided conviction, reports The Age.
The 19-year-old student, who can't be named for legal reasons as his case is being heard in an Australian Children's Court, earlier pleaded guilty to hacking into Apple's internal systems several times in 2015 and 2016.
The boy's hacking is said to have begun at the age of 16, and involved downloading 90 gigabytes of secure files and accessing customer accounts. His lawyer later told police that the teen "dreamed of" working for Apple.
The magistrate dealing with the case reportedly handed down an eight-month probation order, and said that no conviction would be recorded. The court also heard how the private school boy has since been accepted into university to study criminology and cyber safety.
That international investigation began when Apple detected the unauthorized access and blocked the source of the intrusions. The company notified the FBI, which passed on the information to the Australian Federal Police, resulting in a warrant being executed at the family home last year.
Prosecutors said the raid turned up a "litany of hacking files" in a folder on the boy's computer named "hacky hack hack," as well as devices with IP addresses that matched the source of the intrusions.
Following reports of the case, Apple released a statement to assure customers that at no point during the incident was personal data compromised.