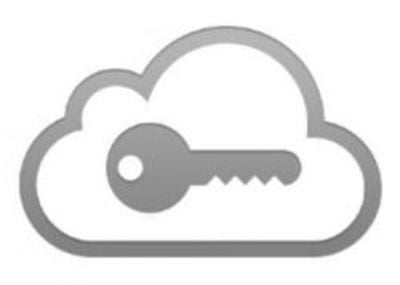 A Melbourne schoolboy has pleaded guilty to hacking into Apple's secure network after the company notified authorities of the intrusion (via The Age).
The teen, who can't be named for legal reasons, appeared at an Australian Children's Court on Thursday facing allegations of hacking into Apple's servers on multiple occasions.
Details of the case are still sketchy, but the boy's hacking is said to have begun at the age of 16, and included downloading 90 gigabytes of secure files and accessing "authorized keys" that grant login access to users.
The boy is said to have attempted to hide his identity using a number of methods including "computerized tunnels", a system which had "worked flawlessly" until the teen was caught.
That chain of events began when Apple apparently detected the unauthorized access and blocked the source of the intrusions. It subsequently notified the FBI, which passed on the information to the Australian Federal Police, resulting in a warrant being executed at the family home last year.
Prosecutors said the raid turned up a "litany of hacking files" on a computer laptop and hard drive, as well as a mobile phone with an IP address that matched the source of the intrusions.
The boy's lawyer said the teen was a fan of the company and had "dreamed of" working for Apple. His lawyer also asked the magistrate's court not to disclose some of the details of the case because the boy is well-known in the hacking community and it could put him at risk.
The magistrate's court acknowledged the guilty plea, and the case has been adjourned until next month for sentencing.
Update 8/17: An Apple spokesperson has told Reuters that no customer data was compromised in the hack. "We ... want to assure our customers that at no point during this incident was their personal data compromised," the spokesman said.