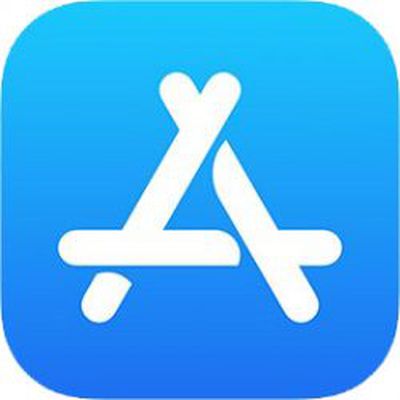 Apple this afternoon shared a new "Insights" video on its developer site that is designed to highlight the benefits of using App Store subscriptions as a payment method for apps.
The video focuses on the developers behind Elevate, Dropbox, Calm, and Bumble and how these apps "create great customer experiences by continuing to provide value throughout the subscription lifecycle."
"The value for a user is that you're not just buying this one thing at this one point in time, you're actually buying something that's evolving," said Elevate developer Jesse Germinario.
"If you're a subscription business, your incentives are actually perfectly aligned with your customers, because they need to continue to get value out of the product in order to keep subscribing, which means that you have to continue making the app better," said Calm developer Tyler Sheaffer.
Apple's efforts to push developers to embrace subscriptions were first highlighted last month when Business Insider shared details on a secret meeting held in April 2017.
At the meeting, Apple hosted more than 30 software developers and encouraged them to adopt subscription payment models.
Apple told developers that the app model is changing, with paid apps representing just 15 percent of total app sales, a number that is declining. Successful apps, Apple said, need to focus on subscriptions and regular engagement from users rather than one time sales.
Apple's video on app subscriptions can be watched on the company's developer website.