Idle Android Devices Send Data to Google Nearly 10 Times More Often Than iOS Devices do to Apple, Research Finds
Idle Android devices typically send data ten times more often to Google than iOS devices do to Apple's servers, according to new research shared by trade association Digital Content Next.
In a paper titled "Google Data Collection," Douglas C. Schmidt, a computer science professor at Vanderbilt University, arrives at some stark conclusions regarding how much Google is collecting about consumers who use the company's products, even when they aren't interacting with their smartphones and tablets.
Among several findings, Schmidt's experiments found that an idle Android phone with Chrome web browser active in the background communicated location information to Google 340 times during a 24-hour period. An equivalent experiment found that on an iOS device with Safari open but not Chrome, Google could not collect any appreciable data unless a user was interacting with the device.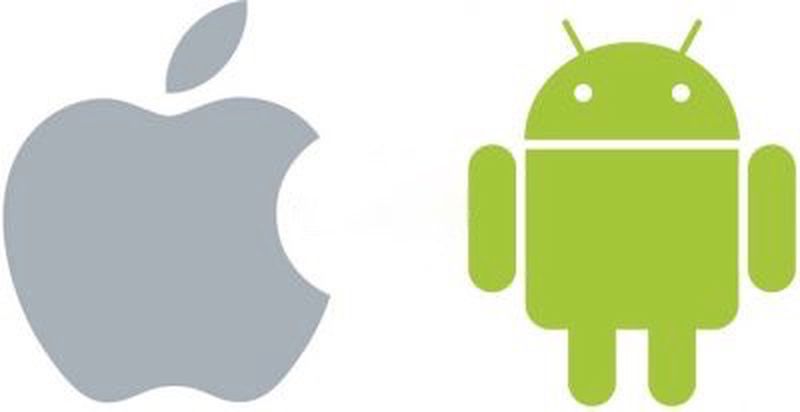 In addition, he found that an idle Android phone running Chrome sends back to Google nearly fifty times as many data requests per hour as an idle iPhone running Safari. Overall, an idle Android device was found to communicate with Google nearly 10 times more often than an Apple device communicates with Apple servers.
As well as data transmission frequencies, Schmidt's research also turned up some of the ways that Google can potentially tie together anonymous data collected through passive means with the personal information of its users.
For example, on an Android device, so-called "anonymous" advertising identifiers that collect activity data on apps and third-party web page visits can get associated with a user's real Google identity by the passing of device-level identification information to Google servers.
The same goes for the supposedly user-anonymous DoubleClick cookie ID, which tracks a user's activity on third-party web pages. According to Schmidt's research, Google can associate the cookie to a user's Google account when a user accesses a Google app in the same browser that a third-party web page was accessed.
The research follows a recent investigation conducted by the Associated Press which revealed that Google continues to track location data even after a consumer has turned off the setting in many of its apps, including Google Maps.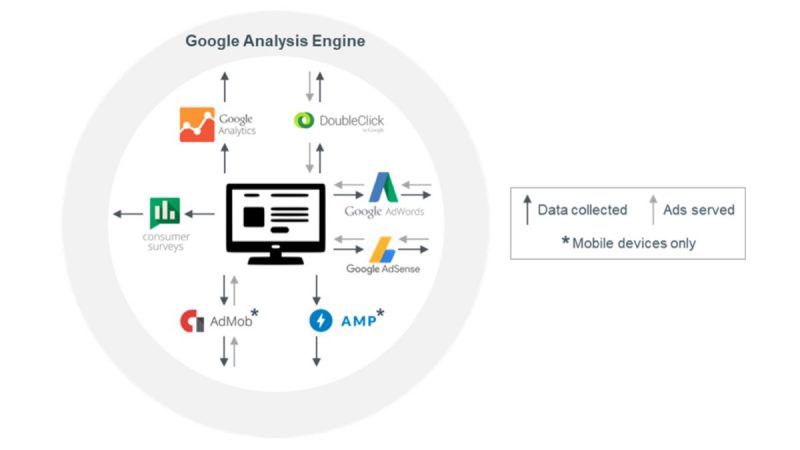 In response to a query about location history tracking, Google said that it is clear about its location policies, yet the company continues to collect data through app features that come under "My Activity" even when its "Location History" setting is turned off. The practice has since led to a class action lawsuit against the company by a user arguing breach of privacy.
Location information stored in "My Activity" is used for ad targeting purposes, which is still Google's primary business model. In contrast, Apple uses differential privacy to gather anonymous usage insights from devices like iPhones, iPads, and Macs, allowing it to crowdsource data from a large number of users without compromising the privacy of any individual.
Apple says the data it collects off-device is used to improve services like Siri suggestions, and to help identify problematic websites that use excessive power or too much memory in Safari, but the data is randomized before being sent from devices, so that its servers never see or receive raw data from users.
When users set up their device, Apple explicitly asks users if they wish to provide usage information on an opt-in basis. If a user declines, no data is collected by Apple unless they choose to opt in at a later time.
Apple executives have said several times that Apple customers are not the company's product, and Apple CEO Tim Cook has maintained that privacy is a fundamental human right. The company also has a dedicated privacy website that explains its approach to privacy, outlines tools available to customers to protect their privacy, and details government data requests.
Top Stories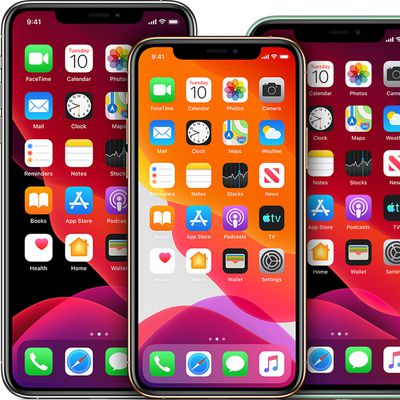 Apple is preparing to delay the launch of the 2020 iPhones expected to be equipped with 5G technology, according to sources with knowledge of Apple's plans that spoke to Japanese news site Nikkei. Apple has reportedly held internal discussions about the possibility of delaying the launch "by months" over fears of how well iPhones would sell in the current situation, and supply chain sources...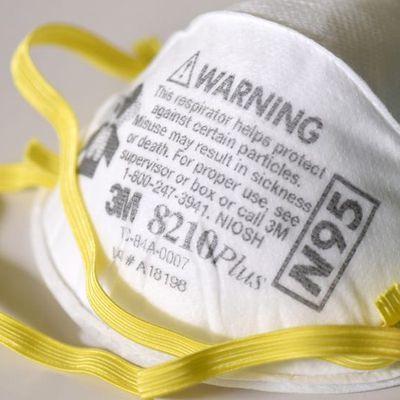 Apple over the weekend announced plans to donate millions of N95 masks to hospitals in the United States and Europe, and according to Apple CEO Tim Cook, Apple has been able to source more than 10 million N95 masks in the U.S. and millions more in Europe. Apple CEO Tim Cook said on Saturday that Apple was aiming to donate supplies to healthcare providers fighting COVID-19, and clarified...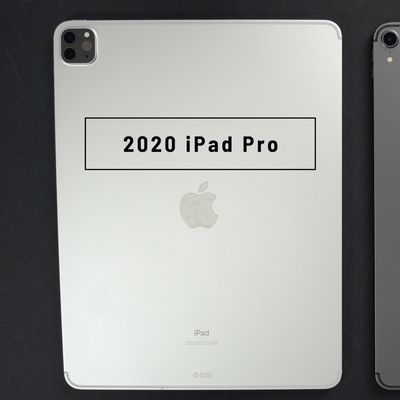 Apple last week announced new 11 and 12.9-inch iPad Pro models, and as of today, the new iPads are arriving to customers. We picked up one of the new 12.9-inch models and checked it out to see just what's new and whether it's worth buying. Subscribe to the MacRumors YouTube channel for more videos. When it comes to design, the new iPad Pro models are identical to the 2018 iPad Pro models, but ...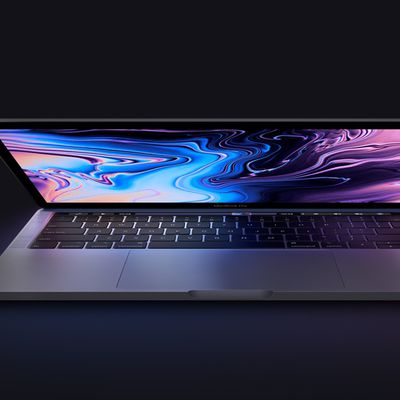 Apple plans to launch several Mac notebooks and desktop computers with its own custom designed Arm-based processors in 2021, analyst Ming-Chi Kuo said today in a research note obtained by MacRumors. Kuo believes that Arm-based processors will significantly enhance the competitive advantage of the Mac lineup, allow Apple to refresh its Mac models without relying on Intel's processor roadmap,...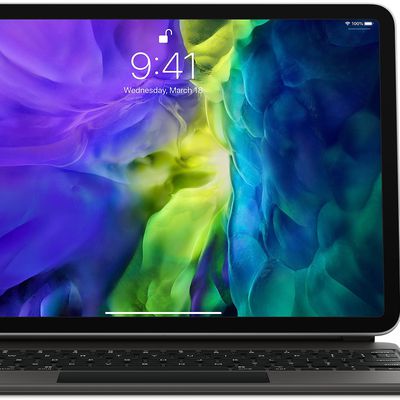 Apple today released iOS and iPadOS 13.4, the latest major updates to the iOS 13 operating system that was released in September. iOS and iPadOS 13.4 come two months after the release of iOS and iPadOS 13.3.1 with Screen Time Communication Limits. The iOS and ‌iPadOS‌ 13.4 updates are available on all eligible devices over-the-air in the Settings app. To access the updates, go to...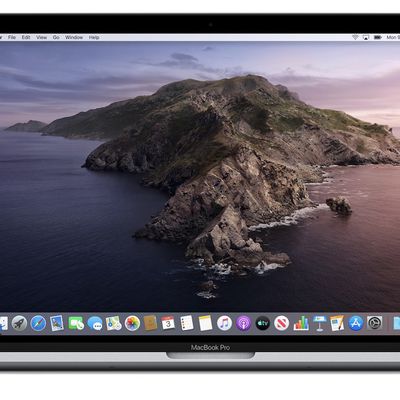 Apple today released macOS Catalina 10.15.4, the fourth update to the macOS Catalina operating system that was released in October. macOS Catalina 10.15.4 comes a couple of months after the release of macOS Catalina 10.15.3. macOS Catalina 10.15.4 can be downloaded from the Mac App Store for free using the Update feature in the System Preferences app. The macOS Catalina 10.15.4 update...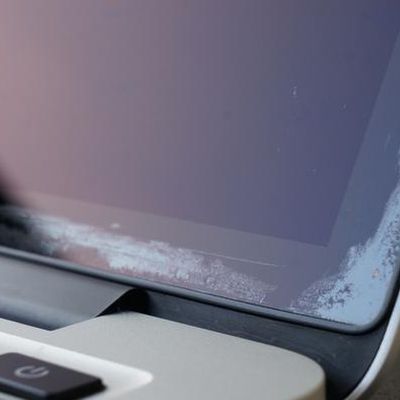 Apple this week acknowledged that MacBook Air models with Retina displays can exhibit anti-reflective coating issues, as indicated in a memo shared with Apple Authorized Service Providers and obtained by MacRumors. "Retina displays on some MacBook, MacBook Air, and MacBook Pro computers can exhibit anti-reflective (AR) coating issues," the memo states. Apple's internal service documentation ...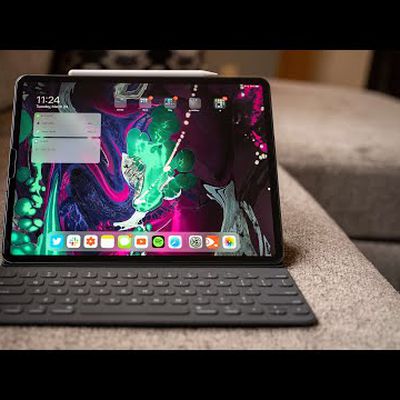 Apple last week introduced new 11 and 12.9-inch iPad Pro models, which are set to arrive in the hands of customers starting this week. Apple introduced a nifty new Magic Keyboard with trackpad alongside the new iPad Pro models that's coming in May, but it also debuted a new Smart Keyboard Folio, which is available now. We picked up the Smart Keyboard Folio for the designed for the 2020 iPad...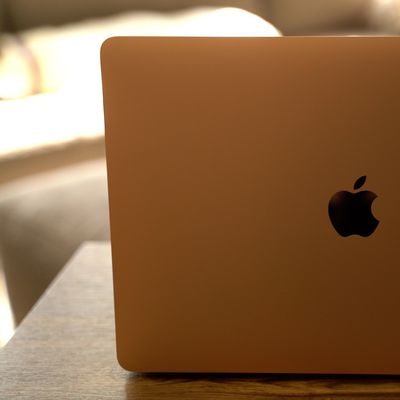 Alongside new iPad Pros last week, Apple also refreshed the MacBook Air, adding more storage, faster 10th-generation processors, and an updated keyboard. We picked up one of the new machines to take a look at some of the upgrades added in the 2020 update. Subscribe to the MacRumors YouTube channel for more videos. Design wise, there are no real external changes to the MacBook Air's body,...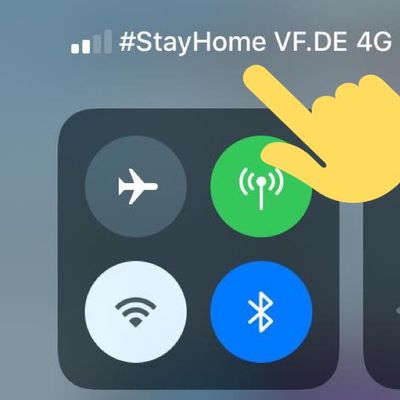 iPhone users in several countries who disconnect from WiFi on their devices will see a "Stay Home" message at the top of the Control Center where cellular network information is displayed. Image via Matt Navarra According to reports on Twitter, the status bar messages are showing up in countries that include Germany, Belgium, United Arab Emirates, Peru, Turkey, India, Luxembourg, Romania,...