Apple today announced that transcripts are now available for all of the WWDC 2018 videos, which can be found both in the WWDC app and on Apple's developer website.
Transcripts are searchable and downloadable, so you can quickly locate specific content within each video.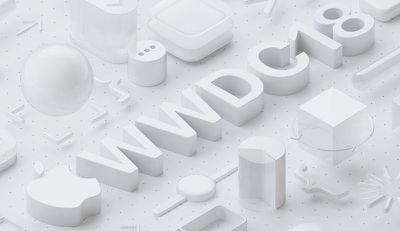 Take advantage of transcripts to quickly discover and share information presented in WWDC18 videos. You can search by keyword, see all instances where the keyword is mentioned in the video, go straight to the time it was mentioned, and even share a link to that specific time.
Apple shares dozens of WWDC sessions led by Apple engineers on its website after each Worldwide Developers Conference. The 2018 content has been available since June, but not all videos featured transcripts.
There are a wide range of topics available, covering iOS, macOS, watchOS, and tvOS, with all content free for both registered developers and non-developers.