Apple Plans TV Adaptation of Gregory David Roberts' Novel 'Shantaram'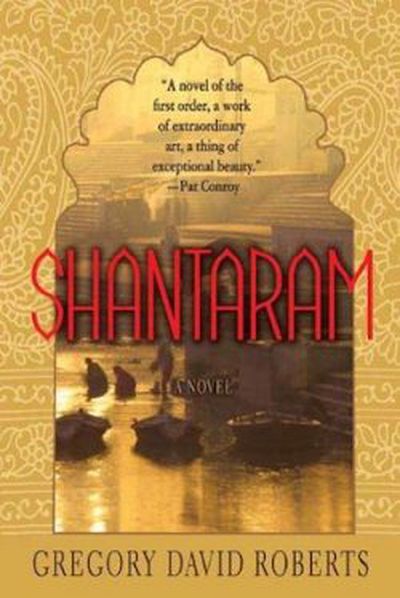 Following yesterday's news that Apple is partnering with producer J.J. Abrams on a show called "Little Voices," Variety today reports that Apple has now landed the TV adaptation rights to Gregory David Roberts' 2003 novel "Shantaram."
Multiple parties were said to be interested in purchasing the rights to adapt the novel as a dramatic series, leading to Apple's win in a "competitive situation."
Shantaram is a fictional novel based somewhat on Roberts' real life, and focuses on a character named Lin, a convict who flees an Australian prison and disappears into the city of Bombay.
Once in India, Lin's journey takes him through a hidden society of soldiers, gangsters, and criminals, all while figures from his life in prison hunt him down.
Previous plans for Shantaram had Joel Edgerton in the starring role of a feature film, but plans have now shifted into a television series. The show will be produced by Paramount Television and Anonymous Content, which also own the rights to the sequel novel called "The Mountain Shadow."
"American Hustle" screenwriter Eric Warren Singer will serve as the showrunner and executive producer of the new Apple series. Singer also worked on "The International", "Only the Brave", and wrote the script for the upcoming sequel "Top Gun: Maverick."