App Store Developers Form a 'Union' Ahead of WWDC Calling for Free App Trials, Better Rates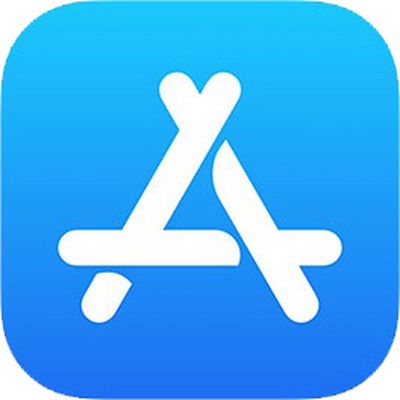 A group of App Store developers calling themselves "The Developers Union" today published an open letter to Apple asking the company to commit to allowing free trials for apps and a "more reasonable revenue cut."
The group says that it is first aiming to get Apple to implement free trials for all apps in the iOS and Mac App Stores by July 2019, with plans after that to advocate for other changes.
We believe that people who create great software should be able to make a living doing it. So we created The Developers Union to advocate for sustainability in the App Store.

Today, we are asking Apple to commit to allowing free trials for all apps in the App Stores by the tenth anniversary of the App Store this July. After that, we'll start advocating for a more reasonable revenue cut and other community-driven, developer-friendly changes.
The initiative is led by Brent Simmons (MarsEdit, Vesper, and NetNewsWire creator), Jake Schumacher (App: The Human Story documentary maker), Loren Morris (product designer), and Roger Ogden (software designer).
The Developers Union is not a "trade union" in the traditional sense of the word, but it is aiming to bring developers and supporters together to advocate for App Store changes.
In an interview with WIRED, the team behind The Developers Union said the aim is to gain a thousand members this week and 20,000 by early June, when the Worldwide Developers Conference takes place.

"It's a non-union union in a way," Morris, the product designer, said when reached by phone. "I'm not super interested in creating a traditional union; I'm more interested in bringing the voice of indies back into the spotlight and this is a step in that direction."
Free trials for apps in the Mac and iOS App Stores have been something that developers have wanted implemented for years. Right now, apps that offer subscriptions are able to provide customers with free trials before requiring payment, but for apps that do not have a subscription offering, there is no way for a free trial to be offered.
This is a major downside for apps that are on the more expensive side that people might not want to purchase without trying first, and it has been a major issue for Mac App Store developers in particular.
The Developers Union is hoping to persuade Apple to expand free trials to all apps, not just those that offer a subscription-based service. Free trials also must include an authorization for payment at the end of the trial, something developers would also like to see eliminated.
Revenue sharing, another topic the group hopes to broach with Apple, could be trickier than convincing the company to implement a free trial feature. Apple currently receives a 30 percent cut of all revenue developers earn from the App Store, and the App Store makes up a huge portion of its services business.
Apple has, however, made some tweaks to its revenue split in recent years. For subscription apps where a customer maintains a subscription for more than a year, developers are entitled to an 85/15 split, with Apple taking a 15 percent cut rather than a 30 percent cut.
The Developers Union has not yet outlined specific changes it would like to see to Apple's revenue sharing scheme as the focus right now is on recruiting new members and pushing the free trial agenda.
At the current time, just over 60 apps and 50 people and are supporting The Developers Union, but more developers are likely to join as word spreads. Both developers and non-developers can sign up on the Developers Union website to support the initiative.