AT&T is planning to add a new streaming service to its lineup called "AT&T Watch," priced at a low cost of $15 per month with the removal of all sports channels. The service will be one of the cheapest streaming bundles available on the market, and will even be free for AT&T wireless subscribers on unlimited plans (via The Wall Street Journal and Variety).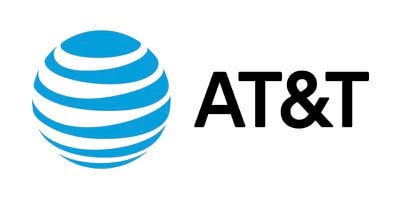 As of now not much else is known about AT&T Watch, including exactly what channels will be on offer, what platforms it will launch on, or even a specific launch date besides "in the next few weeks." When it does debut, the service will undercut Sling TV's cheapest $20/month streaming tier, and be more of a competitor to Philo's $16/month option, which predominantly advertises itself as the over-the-top bundle for people who don't watch sports.
The upcoming skinny bundle was announced yesterday by AT&T CEO Randall Stephenson, during his time on the witness stand where he defended his company's intent to acquire Time Warner. Stephenson mentioned AT&T Watch after the Justice Department argued that AT&T continuously raises prices for traditional DirecTV subscribers, reportedly "emphasizing" the new service and DirecTV Now's entry level $35/month tier, "while acknowledging price increases for traditional DirecTV subscribers."

Often speaking directly to the judge, Stephenson testified on the origins and rationale for the merger, but his examination also veered into other topics, like an email exchange he had with Facebook CEO Mark Zuckerberg following last year's Allen & Co. Sun Valley conference. He even revealed a new product offering, AT&T Watch, a $15-per-month bundle of channels, countering the Justice Department's point that AT&T is still raising prices on its traditional DirecTV satellite service.
AT&T's other streaming service, DirecTV Now, extends beyond the entry level $35/month for 60+ channels to $50/month for 80+ channels, $60/month for 100+ channels, and $70/month for 120+ channels. Additionally, the service includes an Apple TV 4K offer that's been ongoing since November 2017, providing the device to new subscribers at no extra cost when they pre-pay for anywhere between three to four months of service.